Guys. Guys. GUYS. Remember a few days ago when Hailey Baldwin was spotted out in Los Angeles with a visible neck tattoo? At the time, photos of Hailey's ~fresh ink~ were too blurry to make out, but Dr. Woo just revealed an up-close look at his handiwork and it, um, seems familiar.
Here's the tattoo in question:
https://www.instagram.com/p/B19q5iXHd74/
And just for fun, here's this: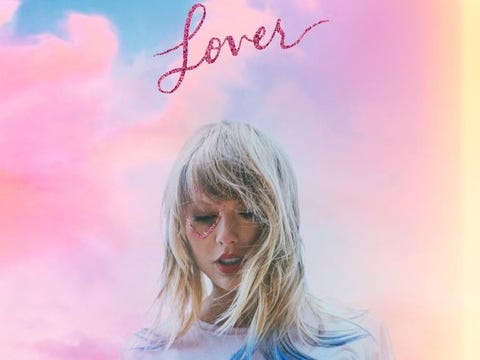 Yep, Hailey's tattoo says "Lover" in almost the exact same font as Taylor Swift's album. Which is surprising for many reasons, the least of which is that Taylor and Hailey's husband Justin Bieber are *not* getting along right now, and just publicly confronted each other on Instagram about the part Justin played in Scooter Braun bullying Tay. It was a whole THING, and Hailey definitely supported her man in the comments of his post.
https://www.instagram.com/p/BzWbFkOl4p3/
Either way, Swifties are completely weirded out and confused by Hailey's tattoo and it's safe to say everyone has spiraled:
hailey baldwin got "Lover" tattooed and maybe it's not because of Lover by Taylor but the font is literally almost the same i don't know what to do with this information
do NOT tell me hailey biebers "lover" tattoo is inspired by taylor's song..
And the comments on poor Dr. Woo's post are best described as "a lot."
Keep doing you, internet.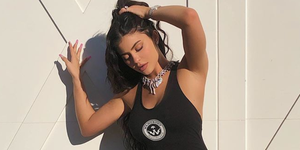 Source: Read Full Article