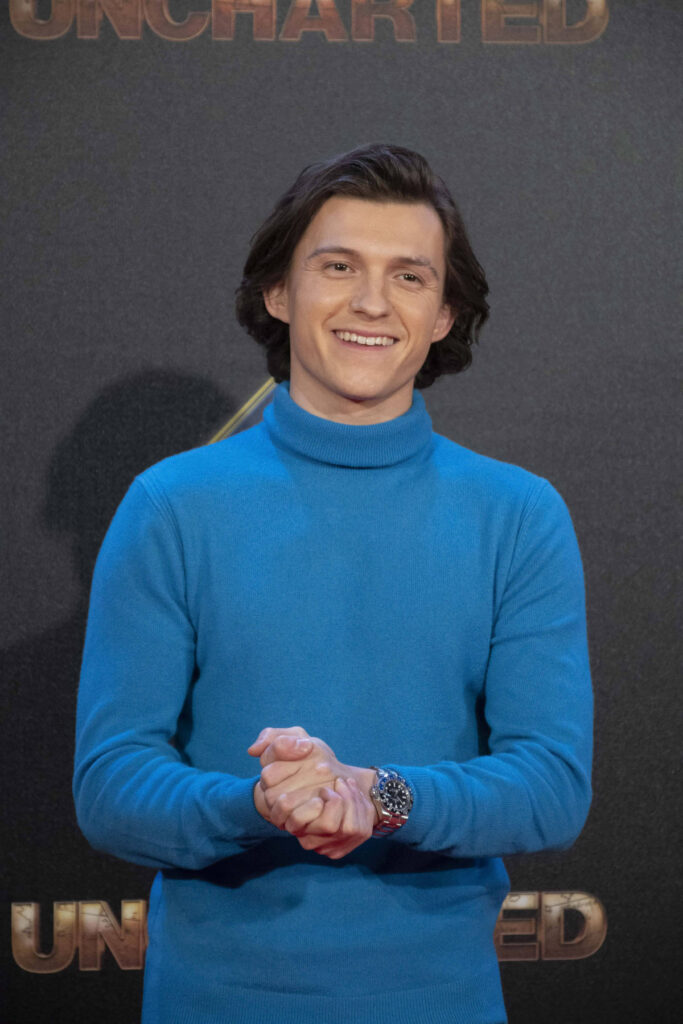 If I prayed I would ask to keep Tom Holland pure. I just adore this guy. Even though he's entered the stratosphere in his career, he's still telling adorable stories like about the time his mom called Marvel producers to get him potty breaks. Tom was on Live with Kelly and Ryan discussing the Spidey suit. For those who don't know, Tom has a beef with the fact that his Spider-man suit doesn't have a zipper so that he can remove it easily. He has mentioned his zipperless existence every press tour. So when Ryan Seacrest said he had a Spider-Man suit, the first thing Tom asked was if it had a zipper. Then he told a story from his first Spider-Man movie when he was trying to work hard. So he saved all his complaining for his mom, to whom he spoke daily. One day, Tom told Mom that he had to hold it in because of the suit. Two days later the producers asked him about his kidneys, because his mom had called them to talk about toilet time.
Even Spider-Man needs a mom to look out for him.

Tom Holland shared another amusing behind-the-scenes story from his days playing the Marvel superhero, recalling on Friday's episode of Live With Kelly and Ryan the time his mother phoned producers to demand more bathroom breaks for her son.

After mentioning that his Spider-Man suit doesn't have a zipper ("And you know what I mean by 'a zipper,'" he quipped), Holland said, "On the first movie, I remember we were shooting this sequence on the Washington Monument, and I was in the suit for days at a time, 11 hours [a day], and I was young, so I wanted to impress the studio. I didn't want them to think that I needed breaks."

One day, during his daily call to his mother, Holland explained, "I was like, 'Mom, I'm really struggling. I'm working every day, and because I wear the suit, I can't go to the bathroom.'"

He continued, "And then two days later the producer came up to me and was like, 'How are your kidneys?'"

When Holland replied, "My kidneys are fine. Why are you asking?" the producer responded, "Well, your mom called us…"

So, as Holland put it (to great laughter from the audience and hosts), "My mom called up the biggest studio in the world and was like, 'Give my son toilet breaks!'"
[From Entertainment Weekly]
Normally I would come down harder on Tom's mom for meddling like this when her adult son should be fighting his own battles. However, given Tom's dad is famous and Tom was a child star, his mom is probably a bit of a stage mom but also aware of how a studio will torture a younger actor who's trying to impress them. I feel for poor Tom. I would not want to be suspended from a crane doing aerial wire work with a full bladder. Also, it's telling that Marvel's response was to ask how Tom's kidneys were. Not, "do you have to go to the bathroom?" but "have we poisoned you enough to shut your kidneys down?: I guess poor Tom is never getting that zipper, is he?
Tom was on Kelly and Ryan to promote Uncharted, his non-Spidey movie that came out last Friday. The movie was number one at the box office, even thought the critics hated it. Tom was hoping he could pull off opening a movie, "without the suit." I don't know what mattered more to Tom – critically or butts in seats – but the latter matters more to the studios. And with Spider-Man: No Way Home still performing as well as it is, Tom starred in two of the top three box office movies last weekend. That's not a bad weekend for an actor. Probably not enough to get him a zipper, but maybe an extra bathroom break.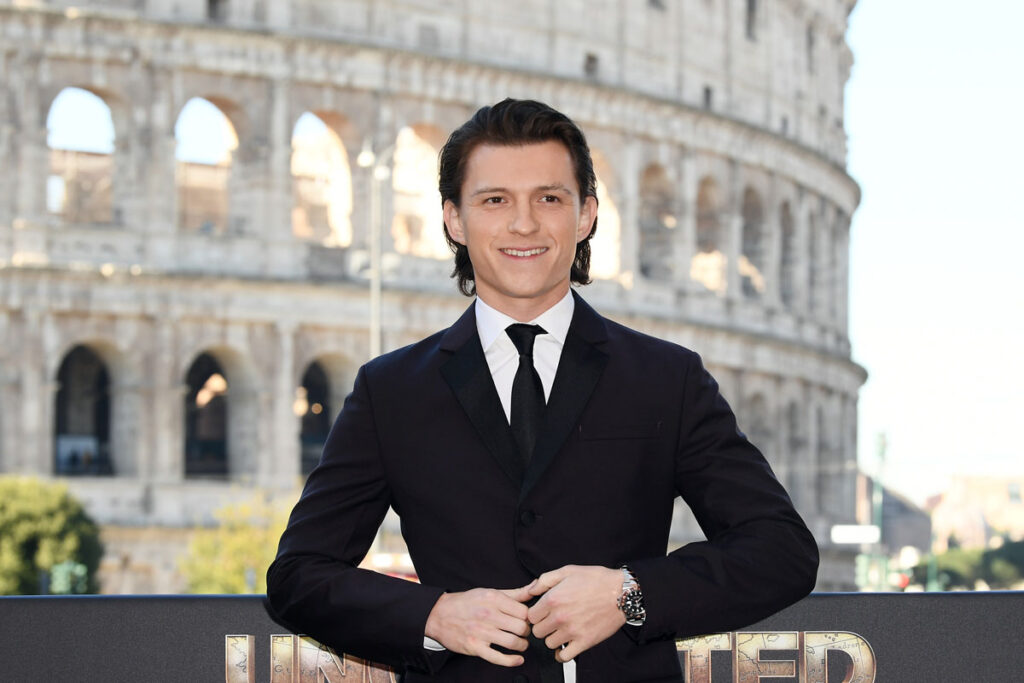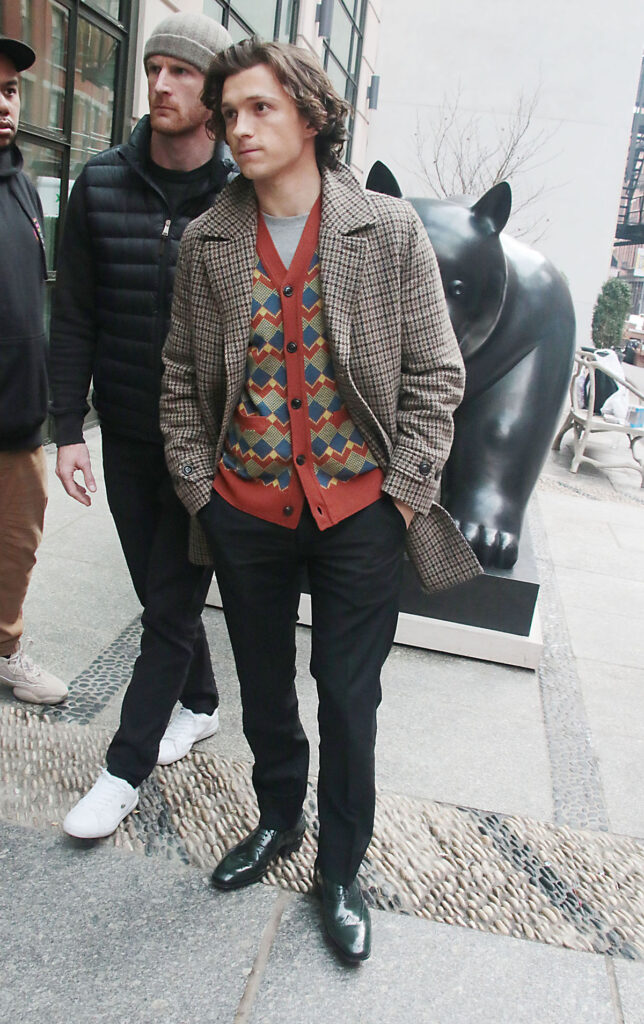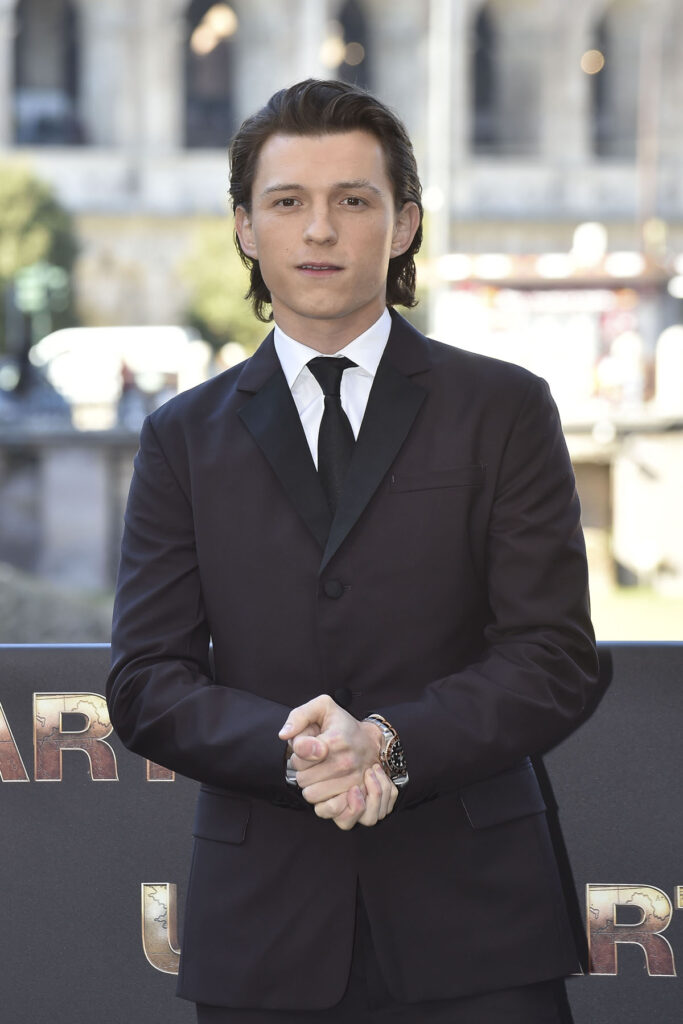 Photo credit: Avalon Red and Instar Images
Source: Read Full Article