Todd Chrisley is the latest celeb to come forward with their coronavirus story.
On Wednesday's episode of his podcast Chrisley Confessions, the reality star and his wife Julie Chrisley revealed the news of his positive diagnosis and recovery journey:
"Can we talk about this bitch called corona? I have been battling corona for 3 weeks. I was in the hospital for 4 and a half days, fever between 100 to 103 and it has been the sickest I have ever been on this earth."
The 51-year-old explained:
"Hopefully, I will get better every day, but as of right now, folks, I still am not clicking on all cylinders. I am probably about 70 to 75 percent of what I normally I am, but that last 25 percent is kicking my ass."
Todd's daughter Savannah Chrisley shared more details about her father's diagnosis in a lengthy Instagram post on Wednesday. Offering up details about his time spent at the Vanderbilt University Medical Center in Nashville, the 22-year-old wrote:
"When dad started getting sick I immediately started worrying… he and I are the worriers of the bunch. After a couple days mom and I talked him into going to urgent care… he went in and he was showing all symptoms of COVID-19 so they tested him."
Miz Chrisley also attempted to get in front of any potential controversial controversy regarding how the Chrisley Knows Best star was able to get tested. As you've likely seen and/or heard, many celebs have received backlash for getting tested for the virus while others have been unable to do so. Savannah wrote:
"So before people say… 'OH HE ONLY GOT TESTED BECAUSE HE'S A CELEBRITY…' u are WRONG! He went into an urgent care just like the rest of would. After getting tested he went back home and stayed quarantined in his bedroom for 7 days and then his test came back… POSITIVE… when mom and I read that our hearts dropped."
"Also y'all… @kimzolciakbiermann was a saint during this whole thing as well! If you didn't know…she used to be a nurse…so she gave me so many tips and helped to calm my nerves."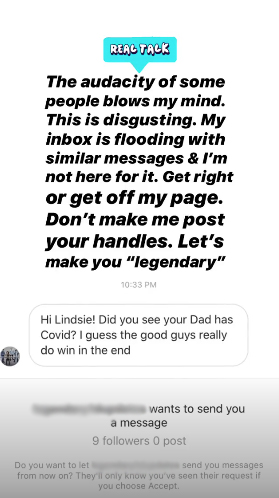 Luckily, Todd is doing MUCH better! Savannah hopped back on Insta on Thursday with an update on her dad:
"UPDATE: I've realized instagram cut me off on my last post! DAD IS HOME AND DOING WELL! He said he feels 75% better!! Within the past couple days he's kinda been a smartass…so we know he's definitely on the mend! 😂 I mean that mischievous smile isn't ever gonna give up ❤️"
We're glad to hear Todd is doing better!!
Related Posts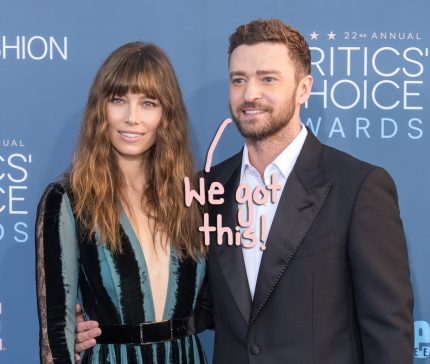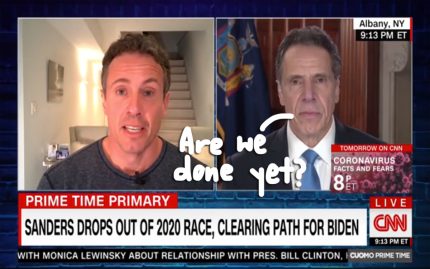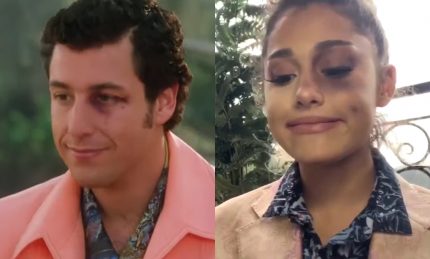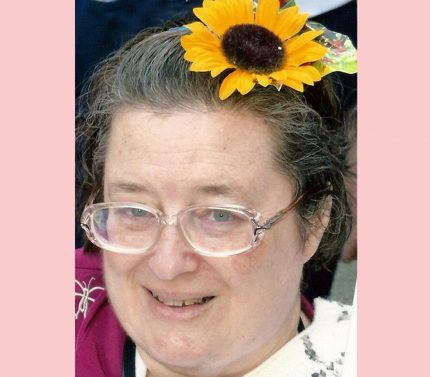 Source: Read Full Article