Need a refresher in how quickly an infection spreads but don't have the emotional stability to make it through all of Contagion? Well, this 2006 episode of Scrubs has your back!
In hopes of reminding everyone in the midst of the coronavirus pandemic that social distancing is essential to combat the spread of the virus, journalist Naima Cochrane took to Twitter to upload a clip from an old episode of the medical dramedy titled My Cabbage.
Photo: Disney World Hosts MASSIVE Goodbye Event Before Shutting Down!
During the episode, Dr. Kelso explains to the Janitor how quickly an infection spreads in a hospital, as the camera shows an illness spreading through a handshake, people accidentally bumping into each other, and even a sympathetic hand on the shoulder.
Ch-ch-check it out (below).
Wow… and we thought Fifth Harmony's Work From Home music video was the most relevant piece of pop culture this week!
Related Posts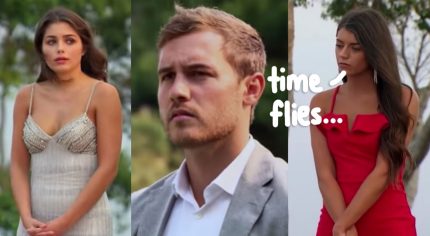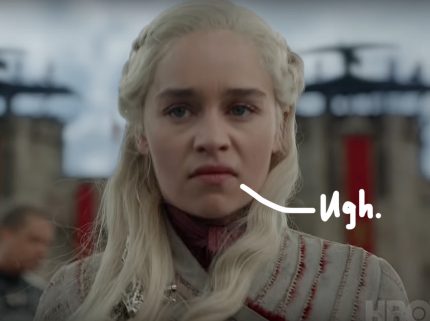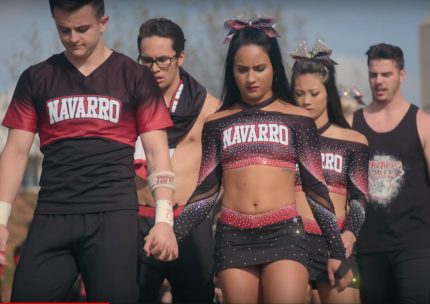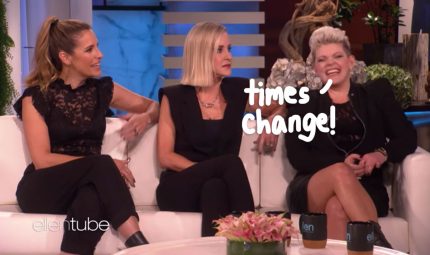 Source: Read Full Article