It's always nice to see a famous family doing the right thing and role modeling good behavior in a time like this!
The Kardashian clan is isolated, quarantined, and hidden away during this month's ongoing coronavirus pandemic scare — and from the looks of it, they'll do whatever is right, for as long as it takes, before coming together as one big happy family again!
Kim Kardashian West confirmed as much in a Wednesday evening Instagram post, in which she shared an old pic of herself and younger sis Khloé Kardashian alongside a very important caption public service announcement (below):
"I was organizing my photos in my phone and found this and miss my sisters but we are all social distancing and staying away from each other all separately self quarantined. It's hard but we have to do this for our safety and for everyone else's. PLEASE do not ignore the severity of the warnings to stay inside to stop the spread of this virus. We will all get through this! #TogetherApart"
As you can see from the pic, in which Kim and Khlo are getting prepped pre-shoot by a glam squad at some point in the past, it's clear how connected and bonded these close-knit sisters are:
And yet it's still so smart for them to take the government's warnings seriously, and distance themselves from each other and other people during this time. Hopefully, by doing enough of that, we'll all be able to limit exposure and cut down on the potential spread of the disease.
Good on you for leading the way here, Kim, and you're right — we will all get through this!
Rob Does His Part!
In addition to the girls keeping their distance from each other, fellow reality star and only-brother Rob Kardashian has postponed his birthday party. The star, who turned 33 on Tuesday, was all set to celebrate with family and friends, but sources reveal that the COVID-19 outbreak has him concerned about gathering so many people together in one place. And rightfully so!
The insider spoke to People about the single dad's decision to postpone things, saying:
"Rob's birthday celebration is postponed. They are all taking the social-distancing very seriously. No one in the family is socializing right now and everyone is just hanging out at their separate houses."
Good decision!
Kylie's Been Ready For This…
Who said a little social distance had to be a difficult thing?! While we are nearing the throes of cabin fever over here, Kylie Jenner is living her best life at home. As the notorious homebody herself is quick to point out, pregnancy was the perfect training ground for an extended stay stuck at home!
The 22-year-old took to her IG Stories this week to discuss the self-quarantine, at one point sharing this set of sensible, smart precautions and encouragements, while also teasing the last time she self-isolated was during her pregnancy (below):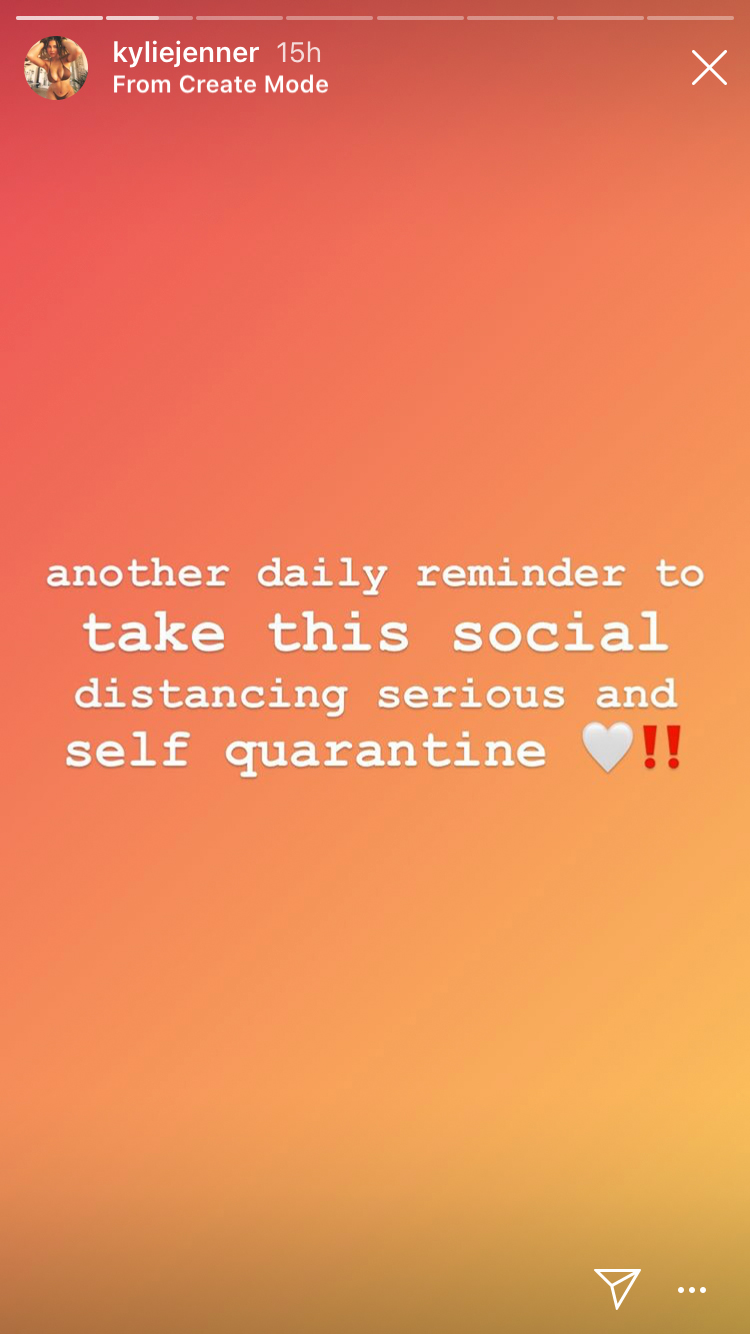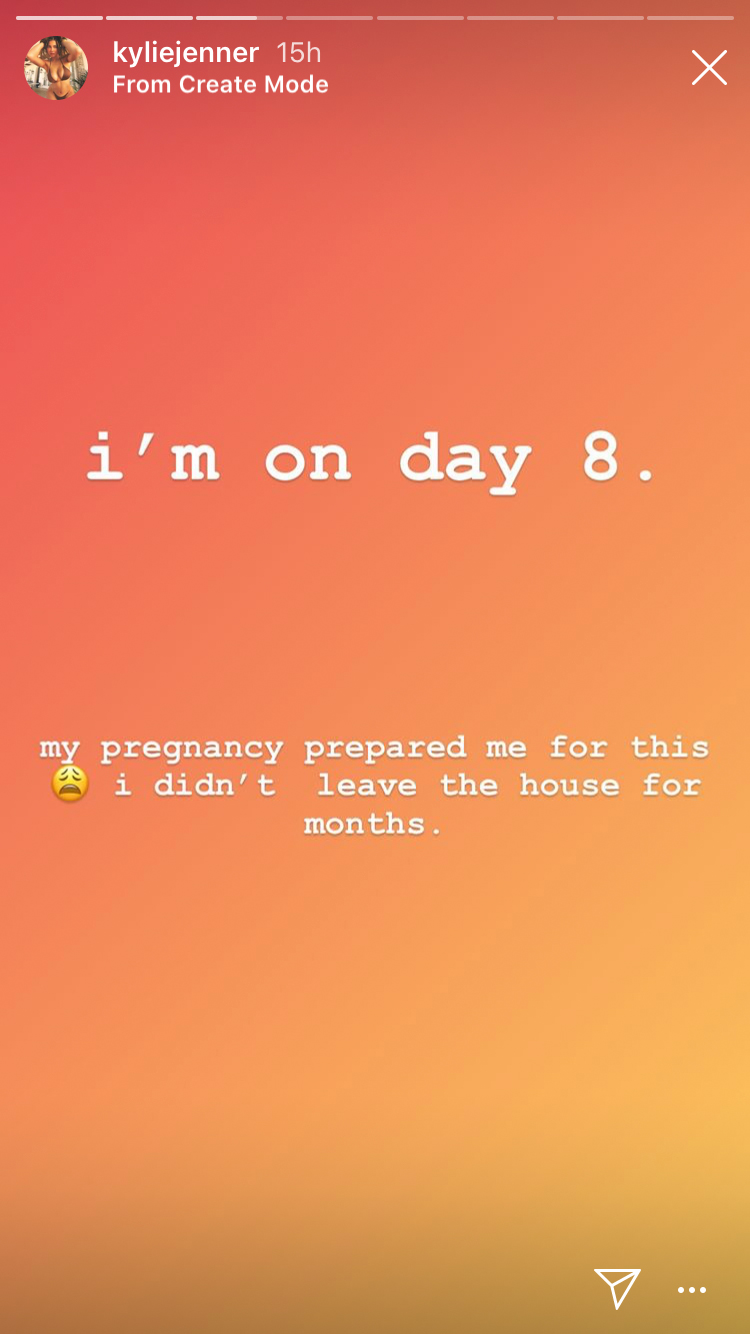 Well done, Kylie! And well done to the entire Kardashian fam!
Kendall Jenner waaaas spotted out on a joyride Wednesday with pal Fai Khadra and another friend, but she was keeping distance from others and keeping it to a gathering of under 10.
Seriously, this is what role modeling and conscientious, common sense behavior is all about. LOVES it!!! HBU, Perezcious readers??
Related Posts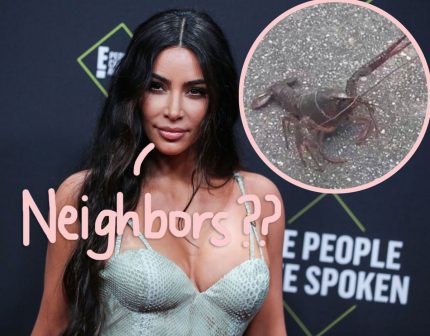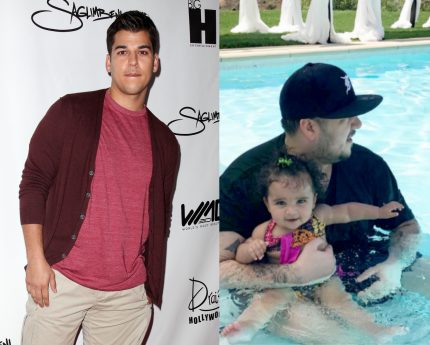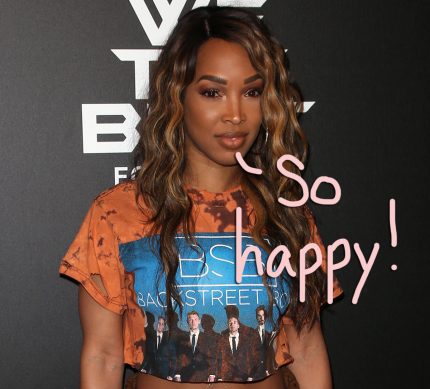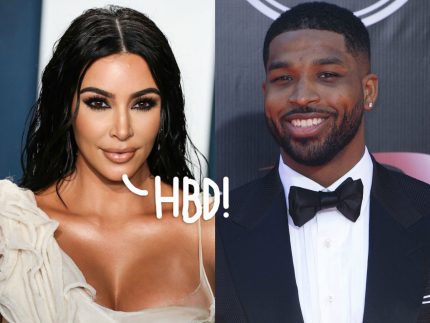 Source: Read Full Article