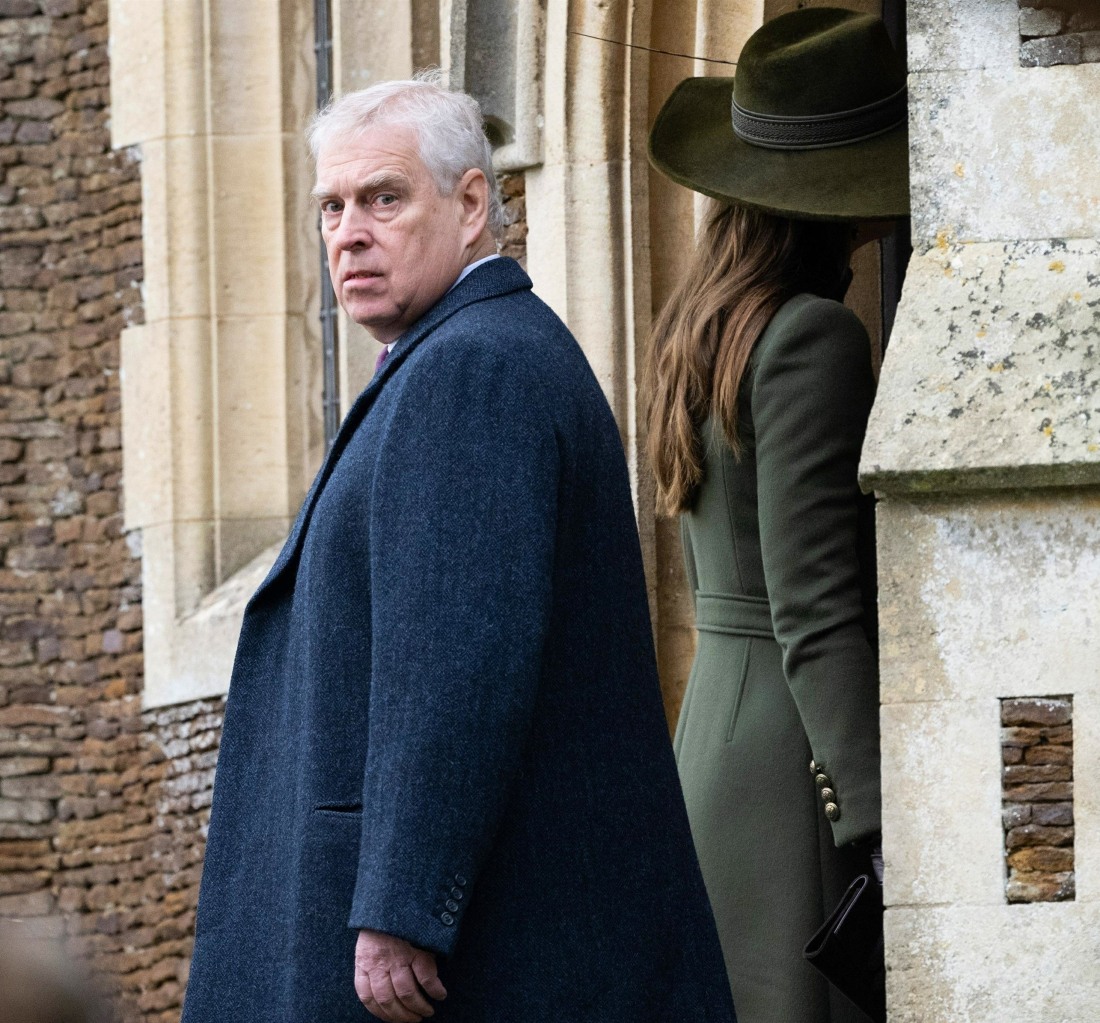 In the year of our lord Beyonce 2023, Prince Andrew has spent a significant amount of time trying to convince people that he can and will launch a comeback. His late mother left him millions in her will, and he's willing to blow all of that money to orchestrate a smear campaign against a victim of human trafficking, not to mention a woman who has credibly claimed to have been raped by Andrew. Andrew has been huffing and puffing about wanting to sue Virginia Giuffre and somehow "overturn" the out-of-court settlement he made to her last year. The only people buying it are Ghislaine Maxwell and her family – Maxwell's brother provided a disgusting photo of two people in a bathtub as a way to "exonerate" Andrew, and the whole thing was just… despicable. So that's where we are. Omid Scobie devoted his latest column to how no one is buying what Andrew is selling and Andrew needs to be put out on an ice floe and forgotten. Basically! Some highlights from Scobie's piece:
Andrew's reinvention: While much of the world has been focused on the lives of other Royal Family members, Prince Andrew has been quietly plotting his reinvention. One that he hopes will clear his name for good and allow him to finally step back into the public eye. You'd be right for feeling like we've been here down this road before. It's well-worn territory. In the run-up to Queen Elizabeth II's Platinum Jubilee celebrations last summer, the Duke of York was busy planning a similar kind of PR do-over.

He planned to use his mother for PR: Without royal duties to prop him up, or titles to validate his position on the world stage, it appeared to many that he would instead focus his efforts on being a steady – and visible – presence in his revered mother's life as she struggled with illness and episodic mobility issues. It was, he may have felt, a fool-proof way of winning over the public – the dutiful son by his frail mother's side. But when the monarch passed away in September, so did any hopes of riding on her popularity. Without the Queen to stick up for him, he'd find little sympathy from the rest of the family, who were all keen for him to remain out of sight and not tarnish their own reputations.

Andrew's Plan B is all about fighting Virginia Giuffre: Recently I met with a long-time acquaintance of Andrew for a book I'm writing and they described a similar motivation. "The death of his mother has meant he feels comfortable revisiting this, regardless of any discomfort it may bring to the family," they said. "He has always maintained his innocence and now he is keen to prove it."

Andrew's lack of empathy: But if Andrew thinks that any of this will help exonerate himself, he's sorely mistaken. Just like the several other times he attempted to squeeze himself back into public life, he's once again forgetting the same key weakness – a lack of empathy. It's ultimately what turned so many off after his car crash of a Newsnight interview aired in 2019. Though the primetime special was filled with ridiculed responses, it was his lack of empathy for the victims of his pedophile acquaintance Epstein that incensed viewers the most.

The lack of a sensitivity chip: "This will always be his problem," says an associate of the prince. "He has a sensitivity chip missing… When everyone criticised him for not showing sympathy, he didn't see the problem. Even today, I don't think he's particularly horrified. He certainly doesn't express that privately. I'd say the public can already sense that."

Virginia Giuffre's memoir: Over the next year he'll have more than a few challenges to his innocence campaign. It was recently revealed that Giuffre—who had only agreed to a one year silence deal after settling with Andrew—has signed a major publishing deal. Her memoir will not only reveal more the horrors of her relationships with Epstein and Maxwell, but also provide new and unheard claims about Andrew.

Charles & William are not on Andrew's side: Over at the Palace, both King Charles and Prince William are said to be poised to do whatever is necessary to prevent Andrew from causing further embarrassment and shame to the institution of the monarchy. "He has support privately but publicly, he is alone," says a royal source.

The only people in his corner are being paid: In fact, other than the lawyers and aides on his payroll – including UK solicitor Gary Bloxsome and US lawyer Andrew Brettler – Prince Andrew continues to have no one in his corner. And if that's not a sign for him to give up on this delusional comeback, I don't know what is.
[From Yahoo UK]
I mean… I understand what Scobie says about the lack of a sensitivity chip, and the lack of empathy. That's a huge problem for Andrew, the fact that he comes off as an arrogant, insensitive buffoon. But surely the larger problem is that he's a liar, a rapist and a co-conspiracist to two human trafficking abusers? Like, yes – it looks bad that Andrew is so careless and insensitive, but the larger issue is that he actually DID what Virginia said he did.
It's also abundantly clear that the Windsors don't actually get why Andrew is so disgusting. It's clear that Andrew IS being "privately" supported in the family. Charles should have kicked him out of Royal Lodge and put him on that ice floe. But instead, Charles included Andrew in the Christmas walk and Andrew was given Wood Farm for the holidays, and on and on. The Windsors are sending the message that they are also quite insensitive to the very real crimes Andrew has committed.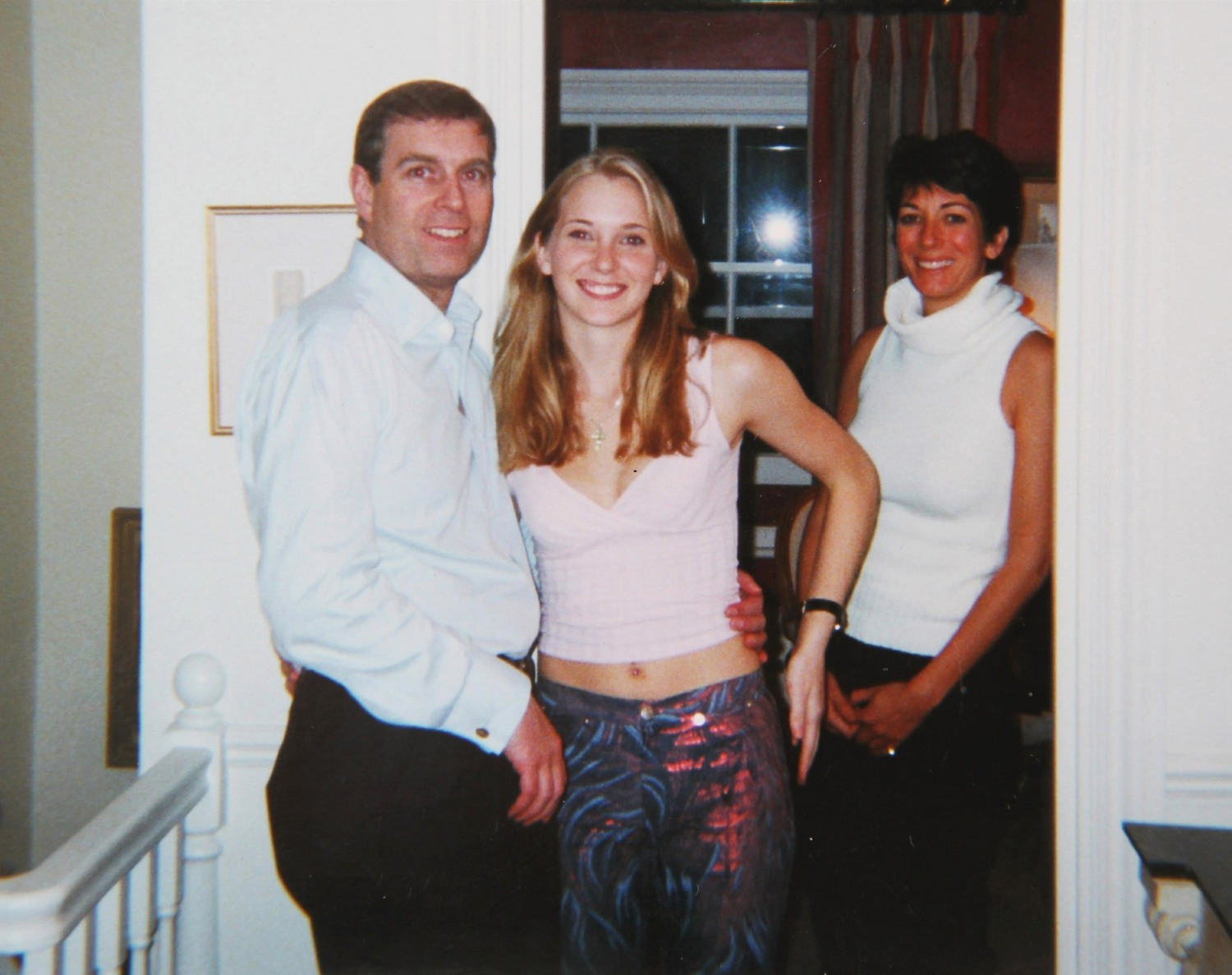 Photos courtesy of Backgrid, Cover Images.
Source: Read Full Article