We love getting an insight into the (sometimes) weird and wonderful world of celeb friendships – from lavish parties to cryptic social media exchanges.
As for the latest, err, interesting development, singer Sam Smith has revealed the bizarre penis gift they recently received from pal Ed Sheeran.
Sam shared the update during an appearance on The Kelly Clarkson Show, revealing that Ed gifted them with a six-foot marble penis statue. You know, casually.
The singer explained, "It's actually wild. I thought it was a joke. It's a 6'2″ marble penis," before adding, "It's two tons. I'm going to have to get it craned into my house."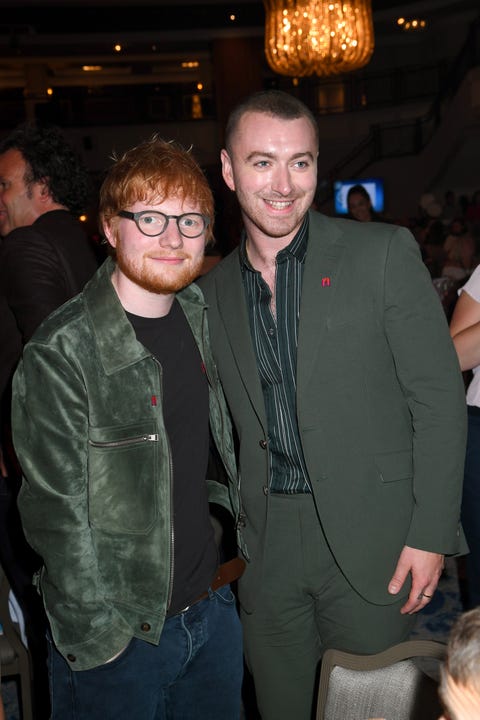 Hey, we reckon there are worse gifts to receive, right?
Still, it turns out that this isn't the first time Ed has opted for a penis-themed gift. Discussing Ed's unusual go-to present, Sam revealed, "He gives people concrete penises. I'm not the first. Elton [John] was first."
Speaking previously about his own gift from Ed, Elton John told Hit 109.9's Carrie and Tommy Show, "For my birthday this year, he gave me a giant marble penis. … It's really big; it's beautifully made. It's solid marble."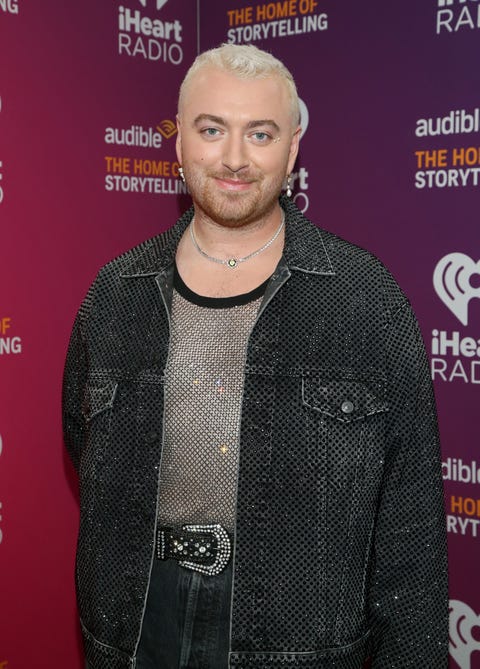 Elton went on, "I suggested to [husband] David [Furnish] that I should put it in the garden. And he said, 'No, we have children.' Now it's kind of hidden in an area where they wouldn't see it."
Anyone else taking interiors notes? Nope? We'll leave this one for the A-Listers.
Source: Read Full Article