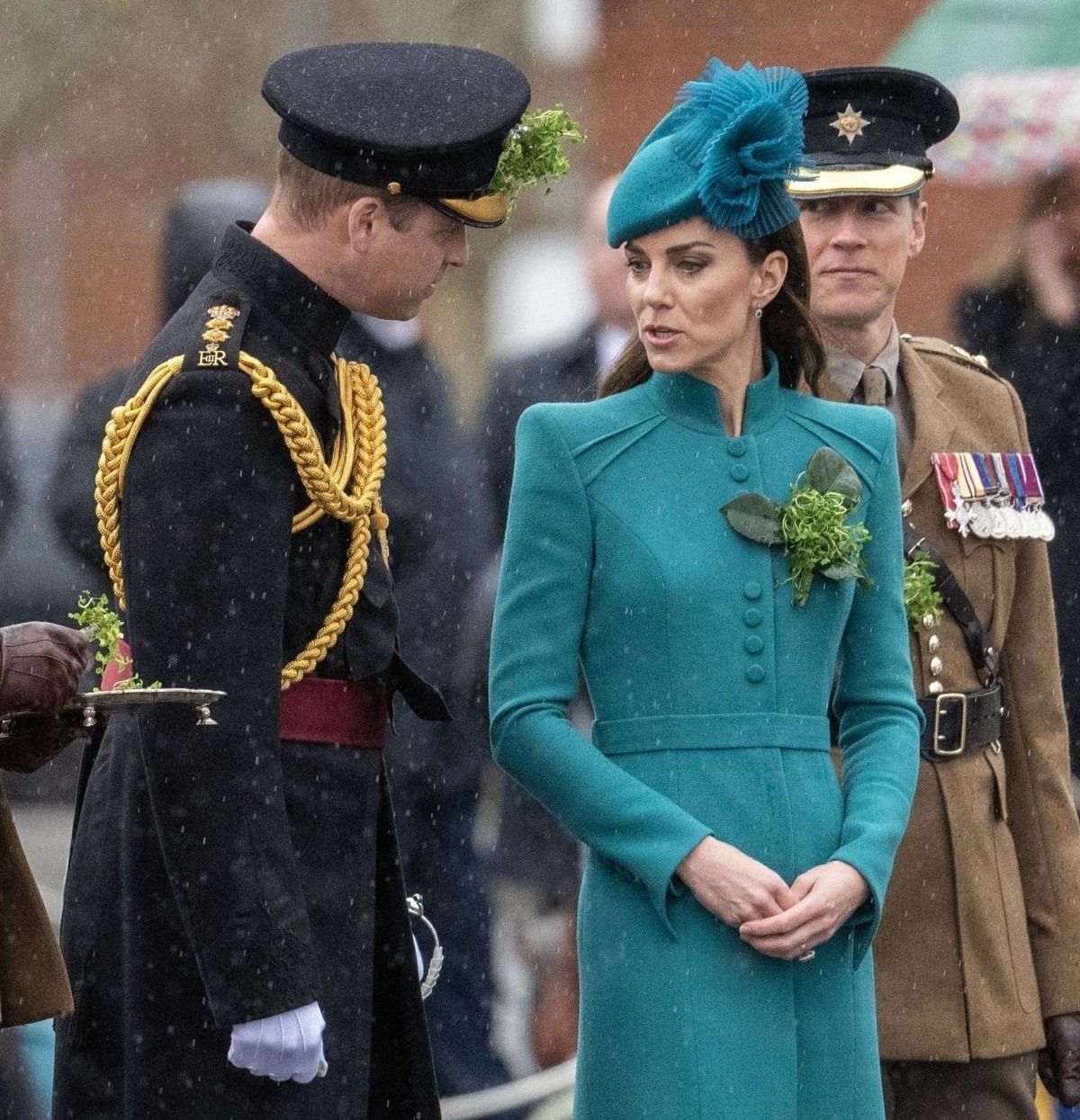 Prince William is an angry, disturbed, intemperate man. As a child, Diana called him "the Basher" because he was so short-tempered and aggressive, and that child grew up to be a man with exactly the same traits. King Charles's biographer detailed (just last year) how William has a "short fuse" and he's always screaming at staff. William behaves the same way around his father and, obviously, he regularly threw tantrums about and at Harry, and William also physically assaulted Harry in 2019. So, would it be shocking to hear that William is also "tantrum-prone" around his wife?
Kate, Princess of Wales, treats Prince William like the "fourth child", according to a source who worked with them in Kensington Palace. Kate and William have three loveable children, Prince George (9), Princess Charlotte (8) and Prince Louis (5).

However, like all marriages, Kate and William's isn't perfect, but they know how to make it work, a Palace insider has revealed. Speaking exclusively to Express.co.uk, Tom Quinn, author of Gilded Youth: An Intimate History of Growing Up in the Royal Family, has shared conversations he had with a source that worked closely with William and Kate in Kensington Palace.

"Kate treats him [William] like the fourth child because he's prone to tantrums," the source told Quinn. According to the source, Kate also knows exactly how to stop arguments from escalating. Quinn explained: "They do have rows. It's not a perfect marriage. They have terrific rows."

The royal author continued: "But, where some couples have a row and throw heavy vases at each other, William and Kate throw cushions at each other. It's always kept under control."

The royal author attributes the couple's marital success to the late Queen's legacy.

"Because William adopts the manners and ways of behaving of his grandmother and Kate is very good at not complaining, both of them have stuck to the thing that made Queen Elizabeth II such a remarkable monarch. They very rarely complain and when they do it's always in measured terms."
[From The Daily Express]
Quinn is the same guy who talked about how William and Kate "shout at each other" and "say unkind things to each other." Now Quinn is saying that they throw things at each other – pillows?? – and Kate treats William like a child because he acts like a child. I mean… none of this sounds like a healthy marriage, nor does William sound like an emotionally mature, psychologically healthy 40-year-old man. The image I have of William is someone who can't control himself, who balls up his fists and screams and punches walls and throws screeching tantrums because that's always the way he's processed every single thing in his life.
Note by CB: Get Prince William's Top 10 Angriest Moments when you sign up for our mailing list. I only send one email a day on weekdays.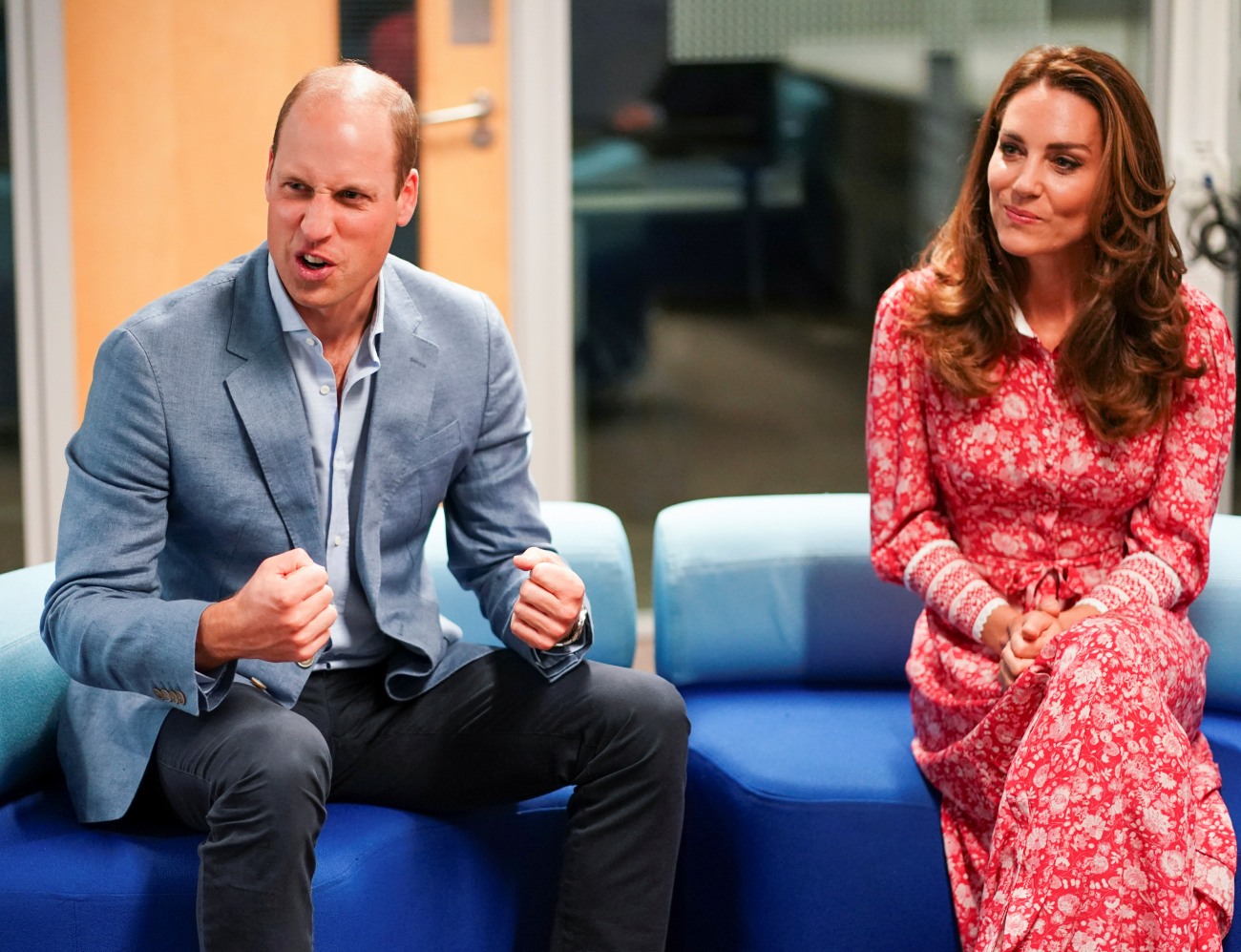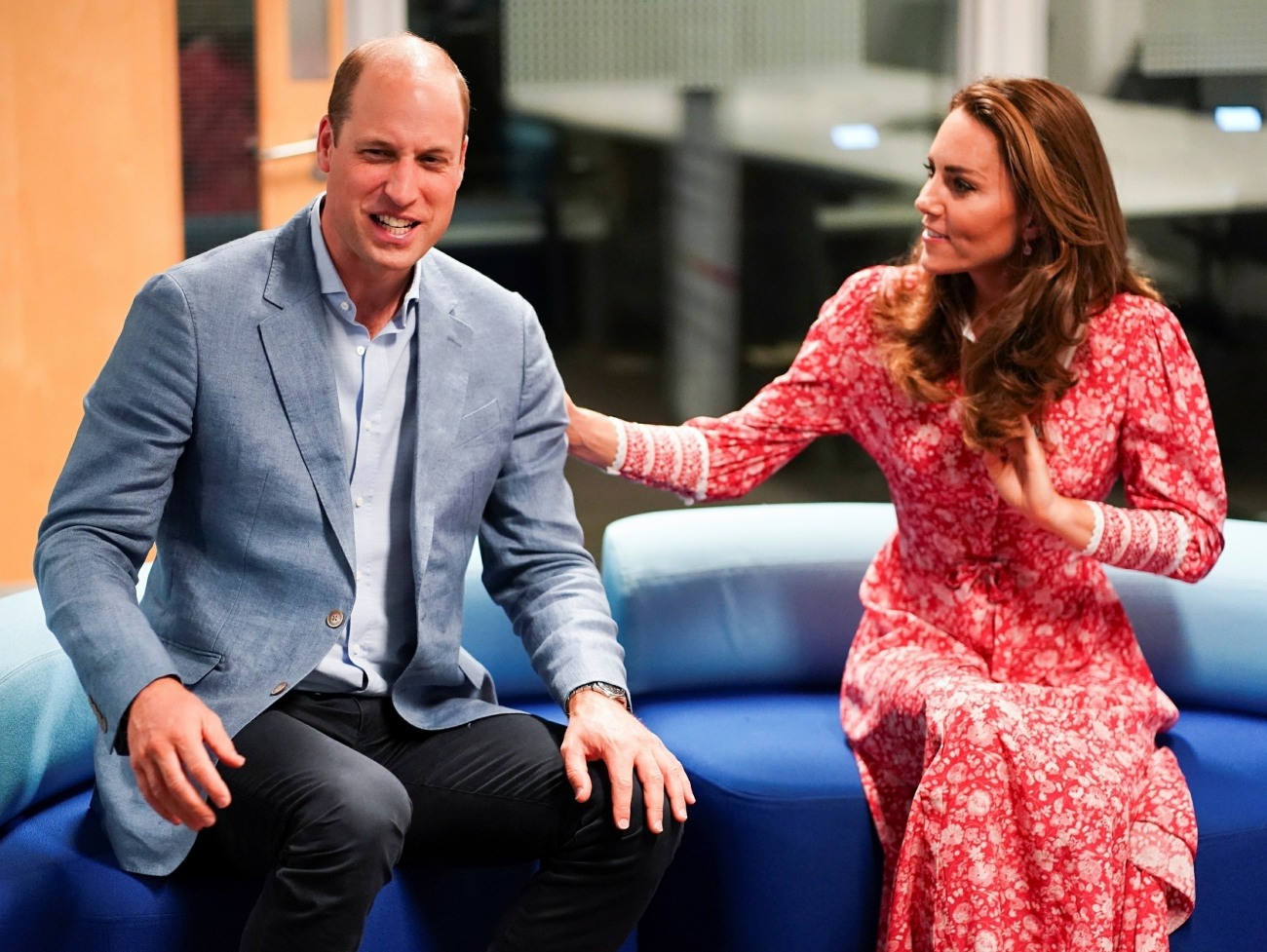 Photos courtesy of Avalon Red, Backgrid, Cover Images.
Source: Read Full Article