Is Liam Hemsworth breaking up with Hollywood amid his breakup from Miley Cyrus?
That very much might be the case, as RadarOnline reports The Hunger Games star plans to stay in Australia full time on the heels of the couple's shocking (and increasingly messy) split!
An insider told the outlet:
"He'll still come to LA to do business and shoot movies, but this whole experience has really reinforced to Liam that Hollywood's not for him in the long term."
Wow!
As we reported, the 29-year-old actor has been taking this breakup particularly hard, and has already fled back to his native homeland while his estranged wife continues her PDA tour with rumored girlfriend Kaitlynn Carter.
Liam was reportedly caught off guard by Miley and Kait's #HotGirlSummer, which has so far seen them making out in Lake Como, Italy, and "basically having sex" in a West Hollywood nightclub. 
The Aussie hunk, meanwhile, has been spending time in Byron Bay, Australia with his brother Chris Hemsworth and other family members while he does some much needed soul-searching — and it sounds like it might take awhile. 
The source added:
" taking a long break and heading back to Byron Bay to be with his brother and mates, do plenty of surfing and soul-searching. Then he'll figure out his next move."
That next move could very well be moving back Down Under, according to the outlet. But for the time being, Liam's reportedly been staying at his famous brother's $4.3 million beach house while he sorts things out.
And if he wants to keep his acting career going, he'll have to keep some kind of foothold in the States, right?
Video: Miley Addresses Liam Split In New Breakup Song 'Slide Away' — LISTEN!
Per Us Weekly, Miley "was the one who ended things" — as the duo "haven't been together for months." And although Miley and Liam's family members are said to be hoping the two will think of this breakup as a "break" and eventually get back together, new reports suggest otherwise.
Another Radar source claimed the Mother's Daughter singer hasn't been satisfied in the bedroom with the actor "for months," adding: 
"She was bored in her marriage, and she was bored in bed with Liam." 
Hmmm…
If that's true, it sounds like Miley, perhaps like Hollywood, is just not right for Liam in the long term. 
Then again, the sexually fluid singer may find herself missing that Hemsworth D come autumn. We guess we'll see what happens.
Do YOU think Liam will ever set foot in Malibu again?
Related Posts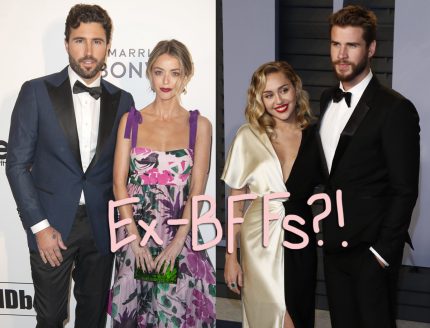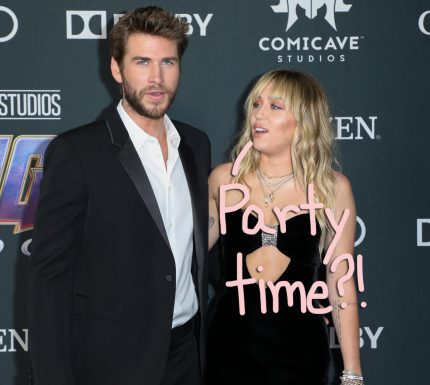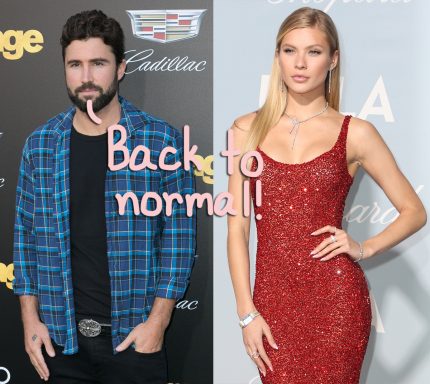 Source: Read Full Article