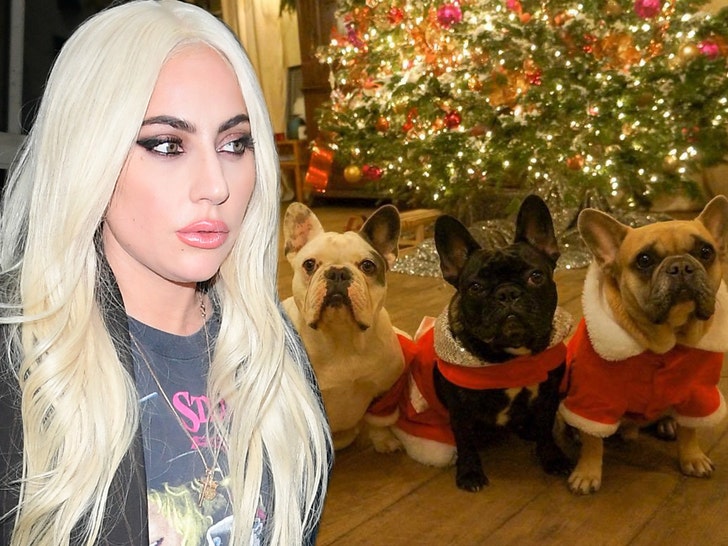 In a truly stunning lawsuit, the woman charged in connection with the theft of Lady Gaga's French Bulldogs, says the singer never delivered on her promised $500,000 reward … and now she wants a court to force the singer to cough it up.
Jennifer McBride says Gaga made it very clear, she'd pay the $500k "no questions asked" when she announced the reward back in February 2021 after her dogs Koji and Gustav were stolen from her dog walker at gunpoint.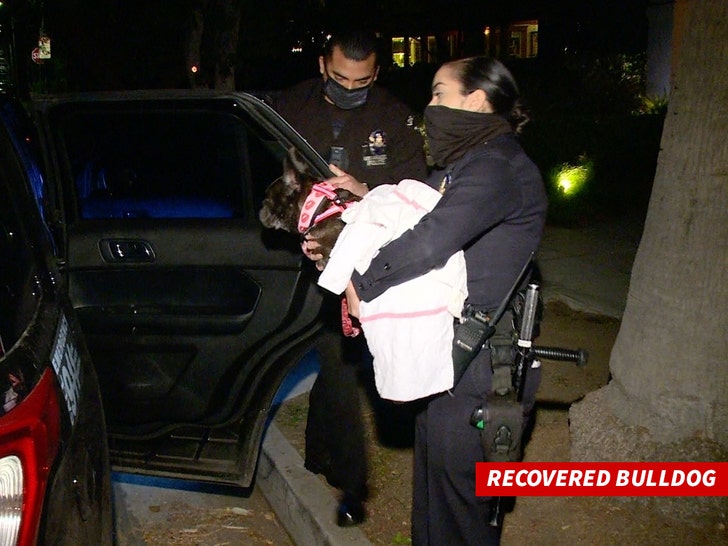 McBride says she returned the dogs to Gaga at the LAPD Olympic Community station on February 26 … 2 days after they were taken.
Here's the thing … McBride was charged in connection to the theft with receiving stolen property and being an accessory to crime.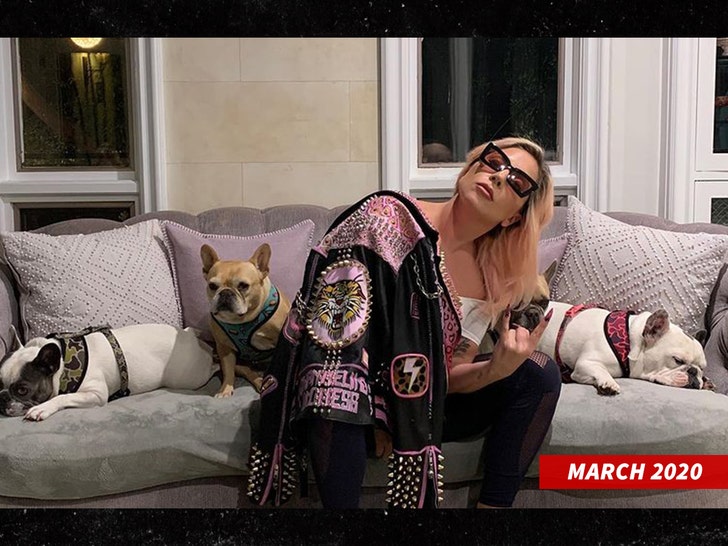 As for her relation to the criminals, she was allegedly dating the father of one of the men responsible for assaulting Gaga's dog walker.
She later pled no contest to one count of receiving stolen property and got 2 years probation.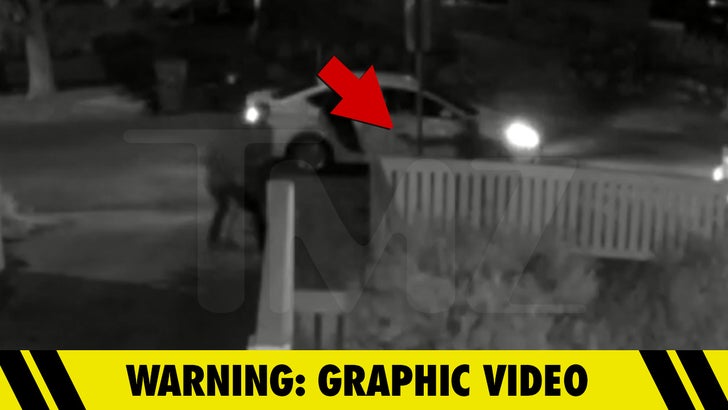 TMZ broke the story … Gaga's dog walker, Ryan Fischer, was walking 3 of Gaga's pups in Los Angeles on February 24, 2021 when several men pulled up in a car, jumping out and stealing the two dogs … shooting Fischer in the process.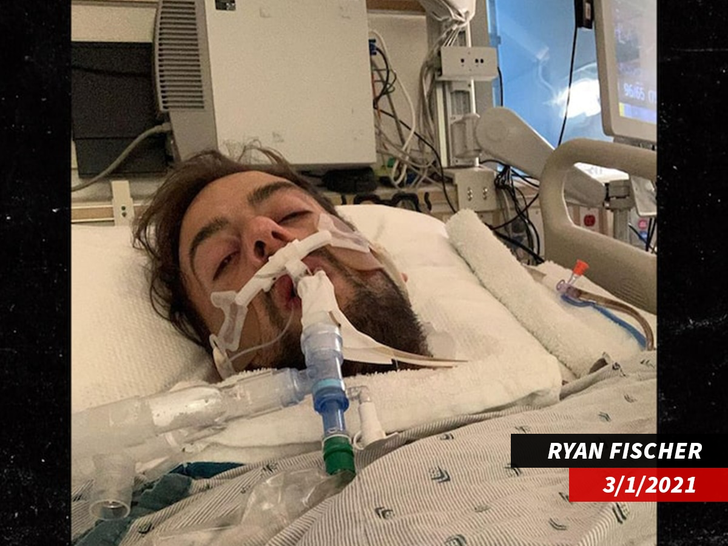 Fischer was left on the sidewalk pleading for help when neighbors came to his aid, he survived his injuries.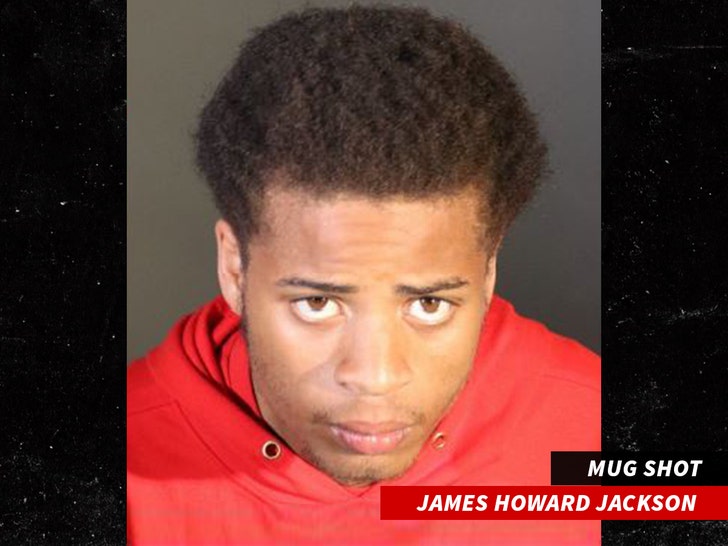 James Howard Jackson, who cops say was the trigger man, pled no contest to a count of attempted murder and was sentenced to 21 years in prison.
Not only does McBride want the $500,000 … she wants the court to triple the damages to $1.5 million for misleading the public.
Source: Read Full Article