This is honestly one of the funniest KarJenner-inspired videos we've ever seen!
Comedian Benito Skinner took to Instagram on Thursday to post a HIGHlarious clip making light of Kourtney Kardashian's alleged new "punk" style and persona. You know, since she's dating Blink-182 dummer Travis Barker. Titled Kourtney Goes Punk, Skinner — who goes by @BennyDrama7 on IG — takes a playful jab at the 42-year-old Poosh founder in the social media video.
In it, he dresses up as a stereotypical punk rocker, complete with a necktie, a mesh top, fishnet tights, and jet-black hair. In quick clips edited together, Benny then fires off a montage of hilarious punk-inspired one-liners as if they were coming from punk-life Kourtney!
And he's seriously got her voice and way of speaking down perfectly!! The amazing script includes (below):
"The Poosh word of the day is 'anarchy.'"
"Traaaviss, let's go home and play Guitar Hero"
"Addison Rae!"
" Addison, turn it up!"
"Kim, you're just a capitalist bitch!"
"F**k the system and just live life."
Too funny!
It captures the momma of three's wannabe-laid-back personality perfectly in honor of Travis' presence in her life. So smart and witty, it has us cracking up! Seriously, you have to see it for yourself — and ch-ch-check out Kourtney's real-life reaction in the comments (below), too:
https://www.instagram.com/p/CPZDvMKisT0/
A post shared by Comments By Celebs (@commentsbycelebs)
Honestly, just as you can see the KUWTK star herself commented on Instagram there, it's the widow's peak for us, too! Travis also reacted to the video, writing:
"I wanna mosh

"
You can see even more celeb replies on the original post here:
https://www.instagram.com/p/CPYf3eShgCy/
A post shared by Benito Skinner (@bennydrama7)
Other people aren't just having fun at the interior design aficionado's expense, though! Kourtney is making sure to enjoy life a little bit herself, too — and yes, the rocker is by her side for it!
This time we're talking about Disneyland!
The so-in-love punk pair traveled to the Happiest Place on Earth for a memorable day out and about with Kourt's kids. As you can see (below), the Poosh overseer meticulously documented their trip with pics from nearly every part of the park:
https://www.instagram.com/p/CPYhUk3FrY1/
A post shared by Kourtney Kardashian (@kourtneykardash)
Awwww! Love it!
It's interesting, though, because an insider told us the duo went to Disneyland last Wednesday (below):
And Kourt's only just getting around to posting pictures now?!
Guess that social media content publishing schedule is always busy AF and backed up when you're a Kardashian! LOLz!
Anyway, what do y'all think of Skinner's AH-Mazing video, Perezcious readers?! Isn't it just the funniest thing in the world to imagine Scott Disick's ex going full-on punk rock at this point in her life?? Incredible!
Sound OFF with your take on everything down in the comments (below)!
Related Posts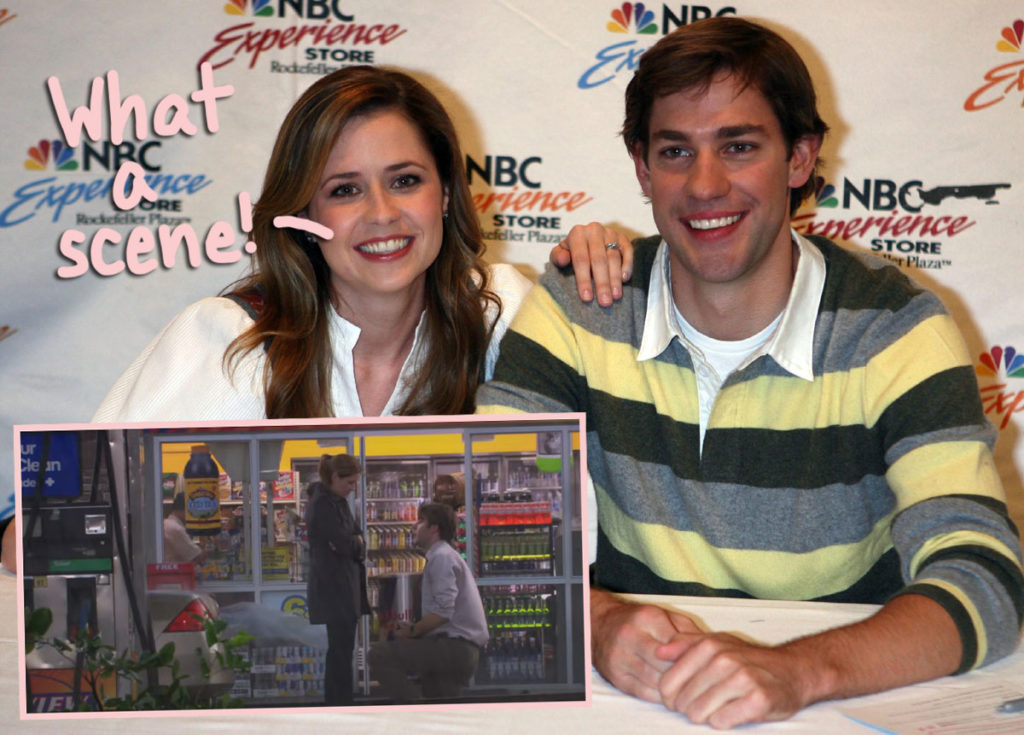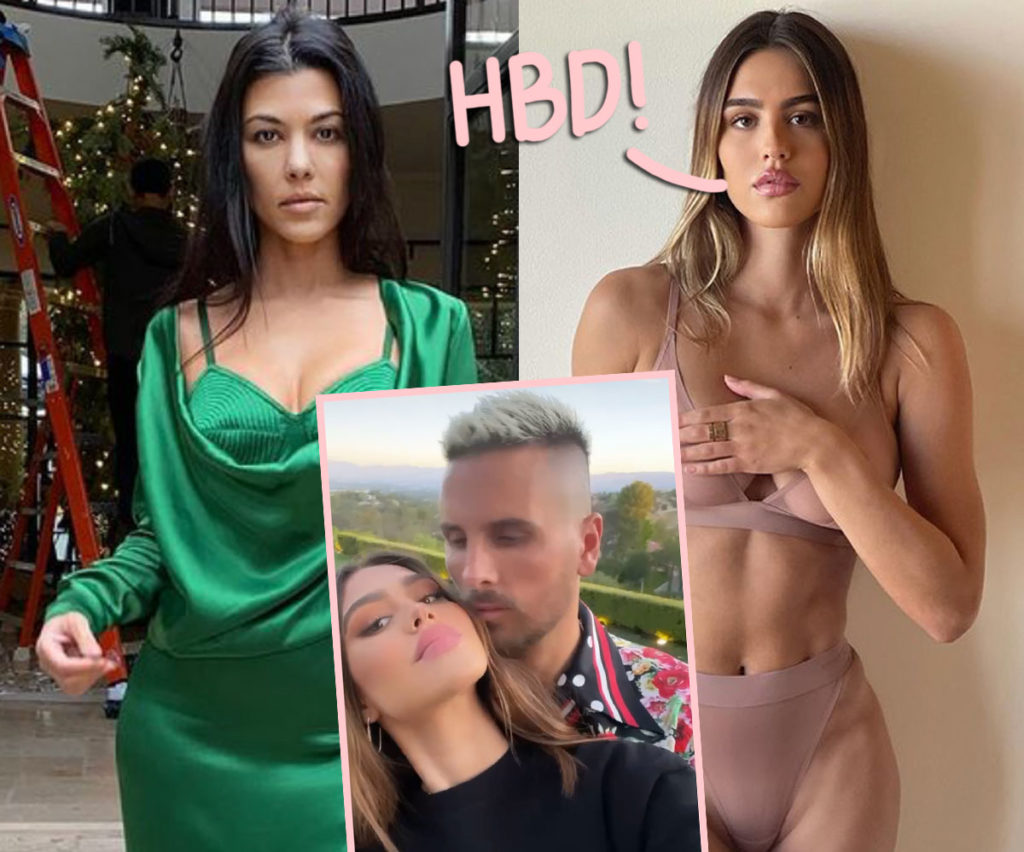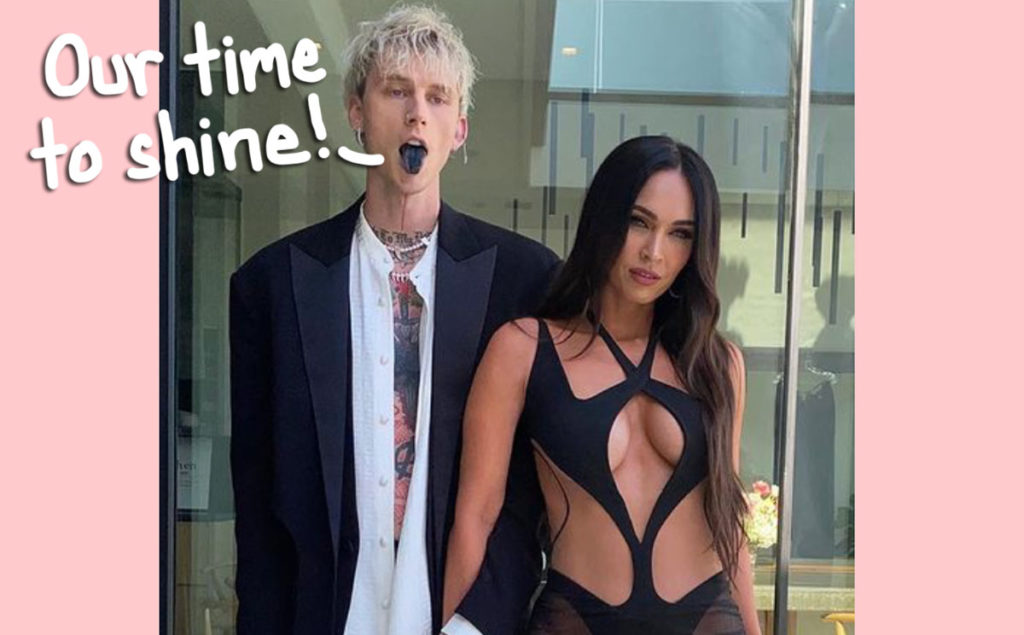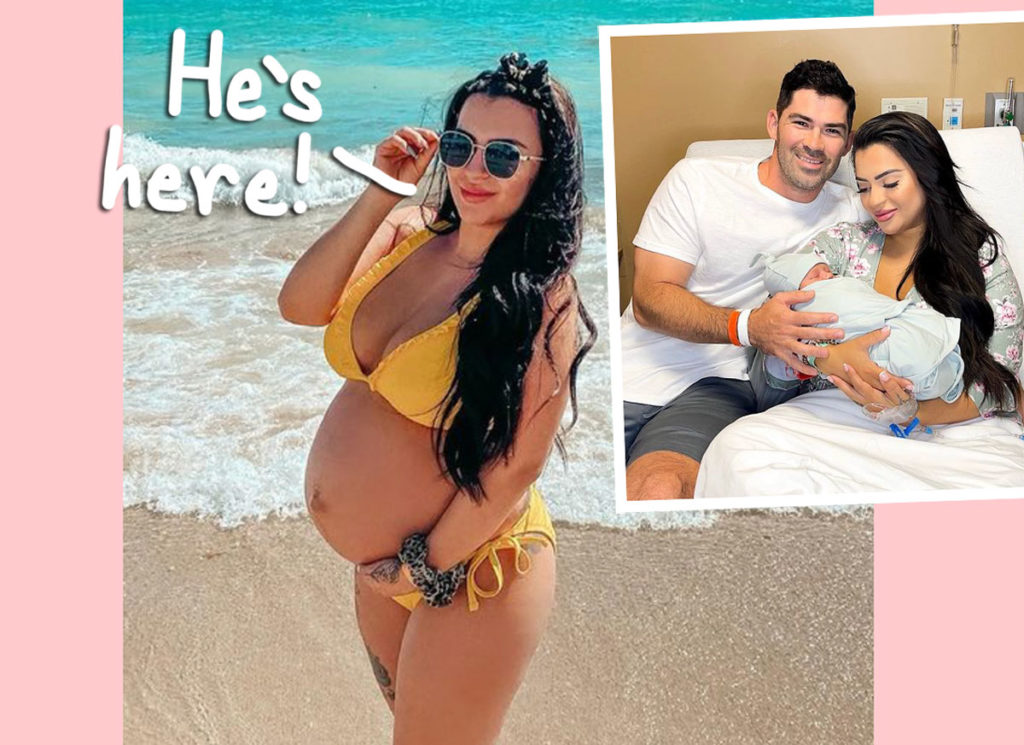 Source: Read Full Article