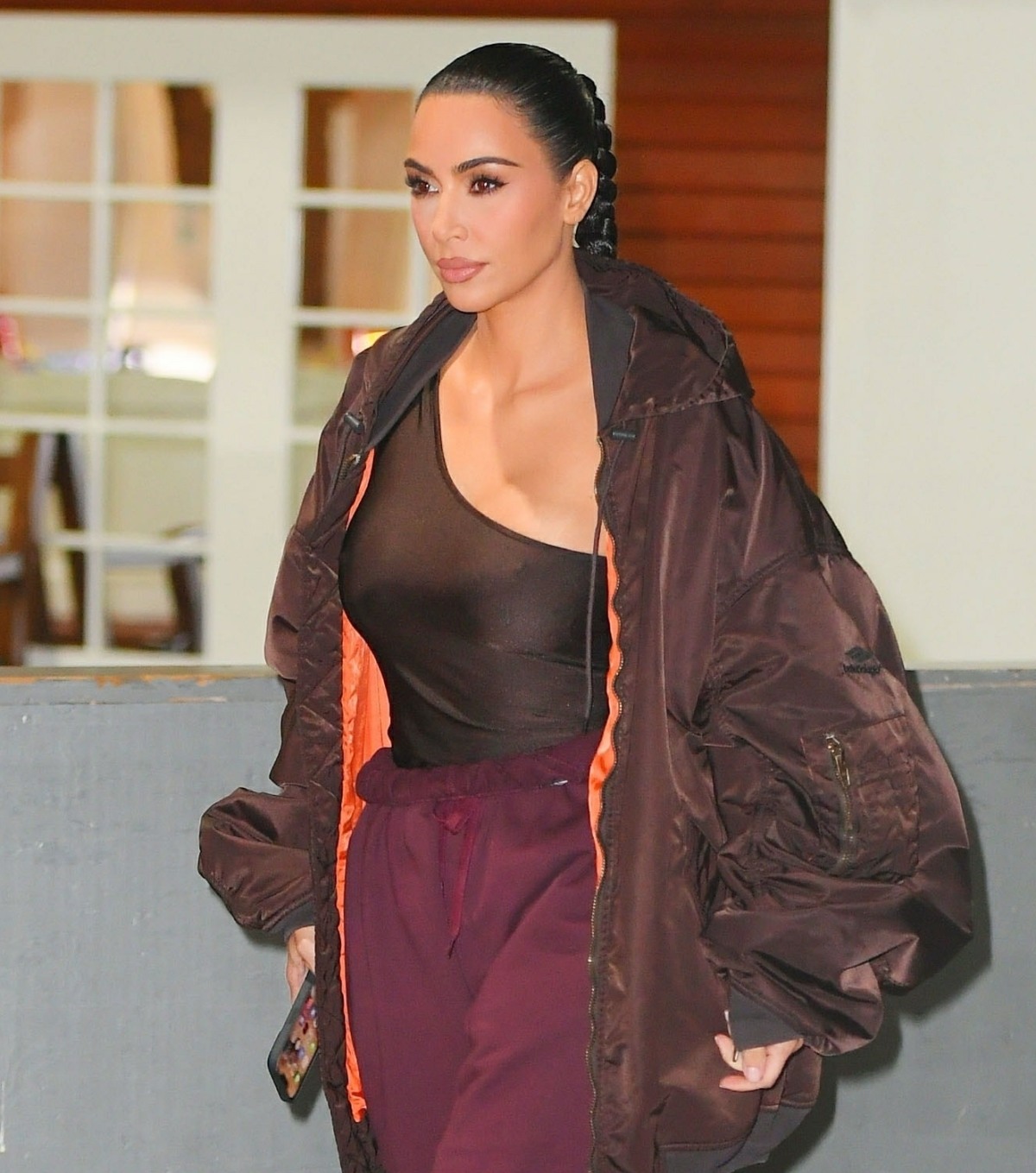 Last Thursday, Kanye "Ye" West was performing at a concert. Kim Kardashian and some of their kids were there, watching him perform. Kanye said on stage that Kimberly needs to "run back" to him. It was merely the latest public statement from Ye where he seems to think that he still has a shot at reconciling with Kim. I have no idea what he's saying or doing behind-the-scenes, but publicly, his vibe is "badgering his estranged wife to come back." It's not even like he's trying to woo her or be nice to her or work on his own sh-t or show her that he's changed. He's just publicly laying this guilt trip on her, that they need to reconcile and she needs to "come back." So I'm happy that Kim did this in response:
Kim Kardashian wants to move forward with her life as a legally single woman, and just filed docs to do so in her divorce with Ye … TMZ has learned. Kim filed legal docs Friday … which if signed off by a judge, will make her officially single. She's essentially asking the judge to separate issues of child custody and property from marital status. Kim is also asking that her maiden name be restored … aka, drop the "West."

It's interesting … Kim's lawyer is disso queen Laura Wasser, who has frequently made similar moves with other celebrity clients, including Dr. Dre and Kelly Clarkson — separating marital status from other issues. It allows people to get on with their lives … settling other issues for a different day.

What's especially interesting … just hours before Kim filed for a change in her marital status, Ye went on stage at the L.A. Memorial Coliseum, and as he sang "Runaway" he ad-libbed over vocals at the end of the song to say, "Run back to me … more specifically, Kimberly."

TMZ broke the story, Kim's already taken one big step in figuring out the property side of things — buying Kanye out of their Hidden Hills Estate for $23 million. But, there are still other property issues that are outstanding. We're told there will not be any dispute over custody … they will get joint custody and are committed to co-parenting.
[From TMZ]
Yes, a lot of celebrity exes are getting dissolutions lately, especially when the divorces are messy and everyone knows it will take a while to complete all of the financial and custodial issues. Brad Pitt and Angelina Jolie did this too, dissolving their marriage legally and declaring themselves single before the divorce sh-t was worked out. Still, I like that Kim responded to Ye's bulls–t this way. I know Kim isn't anyone's favorite, but I respect the way she got out of this marriage and I respect how she refuses to be publicly bullied or shamed by Ye into reconciling. She's managed to keep the peace for the sake of the kids, but otherwise she's keeps him at arm's length. Plus, Ye seems very upset that she's with Pete Davidson.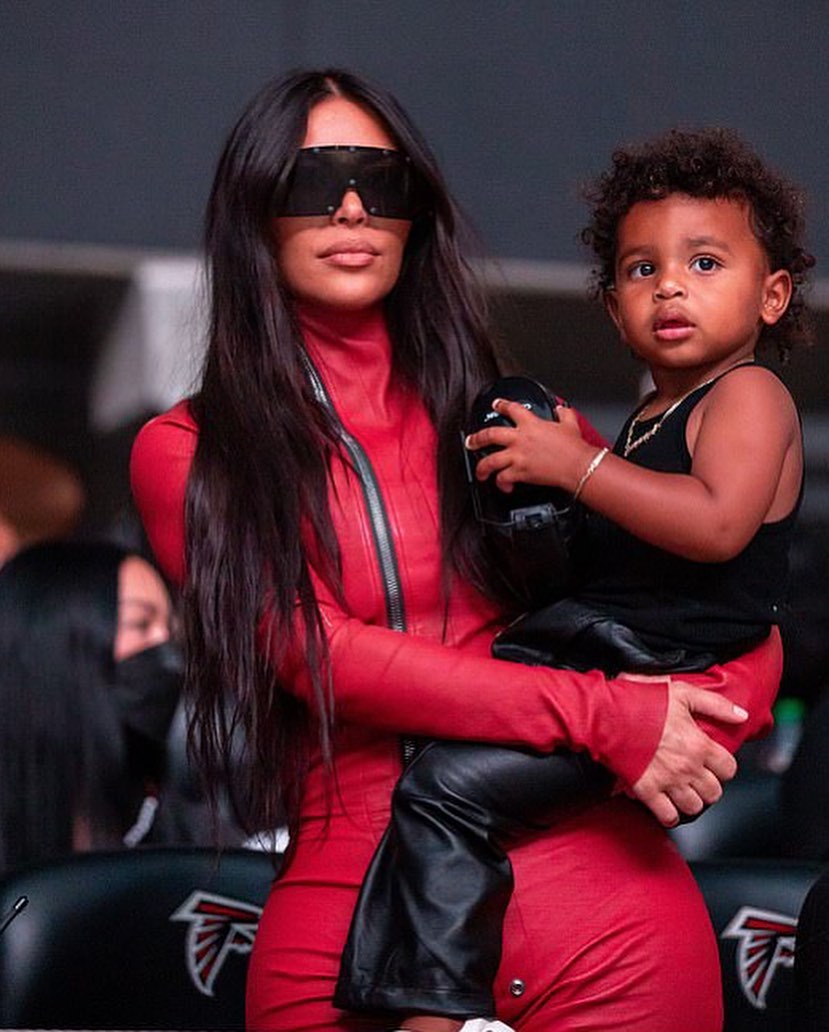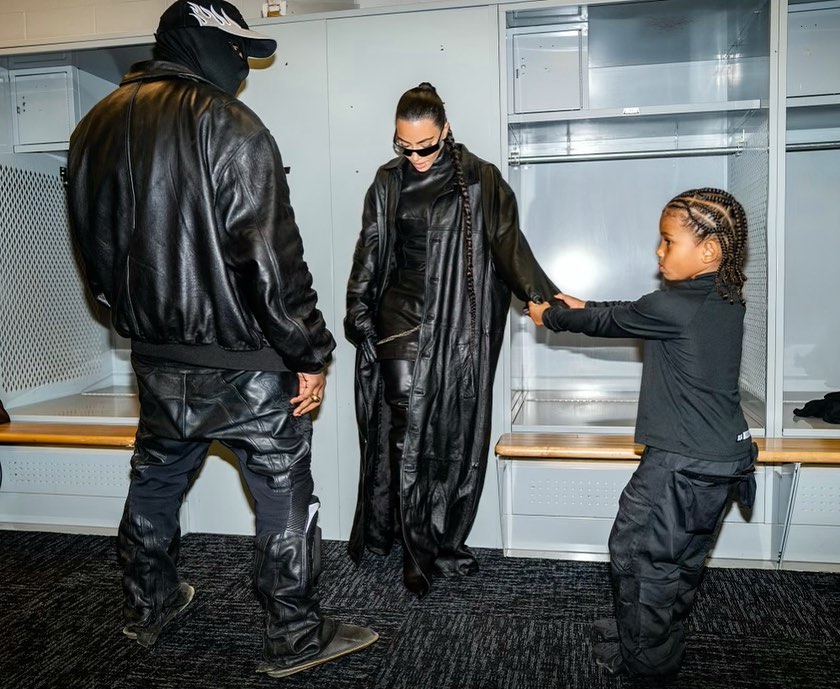 Photos courtesy of Instagram, Backgrid.
Source: Read Full Article