Despite a ton of speculation that they'd reconciled amid their split, it looks like Julianne Hough and Brooks Laich's relationship is over. According to The Blast (via Us Weekly), Julianne filed for dissolution of marriage in a Los Angeles court on Monday, November 2—about five months after she and Brooks split in May.
The former couple initially announced the news in a statement to People, saying "We have lovingly and carefully taken the time we have needed to arrive at our decision to separate. We share an abundance of love and respect for one another and will continue to lead with our hearts from that place. We kindly request your compassion and respect for our privacy moving forward."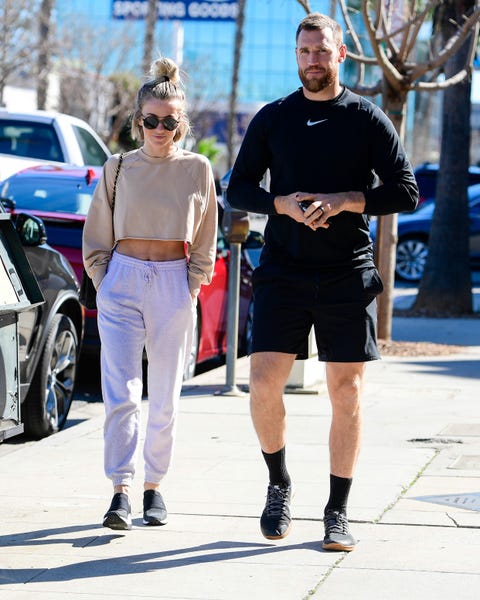 Since announcing their split, Julianne and Brooks have been spending a fair amount of quality time together. They celebrated Julianne's birthday in July, the Daily Mail obtained photos of them dining together in August, and they went on vacation at a lake house in September.
A source even told People at the end of August that "Brooks really still wants to make it work and she's considering it but taking her time. He's open to whatever it will take. Julianne likes the idea of freedom but doesn't want to lose such a good, solid guy. Everyone who knows him knows how grounded and great he is. Her friends and family don't want her to lose someone like that."
Bummer that it didn't work out, but here's to hoping these two stay on friendly terms.
Source: Read Full Article