Jessica Mulroney is more than ready for us all to forget about her icky "white privilege" controversy!
The high-profile stylist has reportedly hired a crisis PR firm following massive backlash for threatening lifestyle and fashion blogger Sasha Exeter's career earlier this month. Although Meghan Markle's former bestie has since apologized for her actions, time and the public's opinion about her can't move on fast enough!!
According to a source who caught up with Us Weekly, the 40-year-old Canadian TV personality hopes this newly-hired professional muscle will get her life and career back on track:
"Jessica has hired a big crisis PR team to deal with all of this backlash against her. She's been talking to lawyers, image experts and crisis PR teams. She has been having a lot of them over to her house to brainstorm and find a way to put this behind her."
Good luck with that, gurl!
We're not saying it's impossible, but it definitely won't be easy for everyone to forget her "textbook white privilege" and arguably racist behavior towards Exeter during this current climate. Jessica literally threatened a libel lawsuit against the fashion influencer for criticizing her lack of support for the Black Lives Matter movement, FFS! But hey, maybe she's really ready to turn over a new leaf?
Another source told the outlet Mulroney is using the political and familial connections of her husband Ben Mulroney, the son of former Canadian Prime Minister Brian Mulroney, to try and help recover from her recent drama. They noted several "former prime ministerial employees and political strategists" have been stepping in amid the backlash, which sounds like a smarter course of action than trying to get revenge on everyone who's ever crossed her.
A quick refresher of the fallout thus far: Jessica was let go from her role as a contributor on Good Morning America and her CTV reality series I Do, Redo was also pulled from Bell Media after the racially charged spat with Sasha. And to top it all off, the Duchess of Sussex is also said to be keeping a rather safe distance from her former pal during this time, too.
The controversy made headlines after Exeter called out Mulroney in an Instagram video outlining the nasty behavior:
"During the span of about a week or so, Jessica basically ticked every single box of what a white woman should absolutely not do during the biggest racial uproar in history. For her to threaten me — a single mom, a single Black mom — during a racial pandemic blows my mind. The goal here is genuine, transformative change — not optical and performative bulls**t. You cannot be posting that you stand in solidarity while attempting to silence somebody via text."
Jessica accepted full responsibility for her actions in a public apology on the platform, which said in part:
"As some of you may have seen, @sashaexeter and I had a disagreement. She rightfully called me out for not doing enough when it came to engaging in the important and difficult conversation around race and injustice in our society. I took it personally and that was wrong. I know I need to do better."
We sincerely hope that crisis PR team has a person of color on it, for her sake!
Related Posts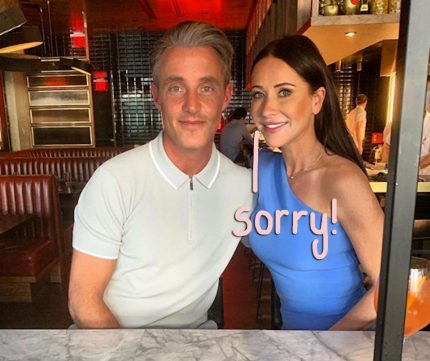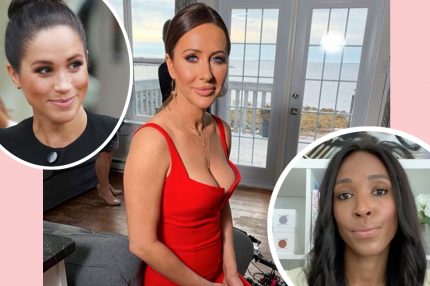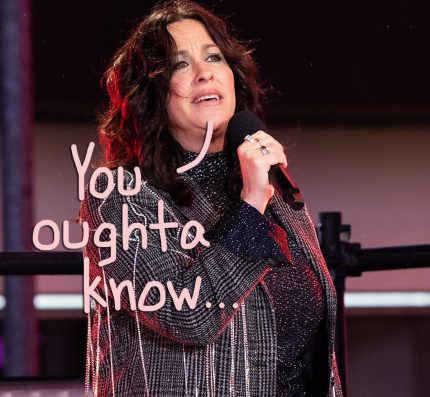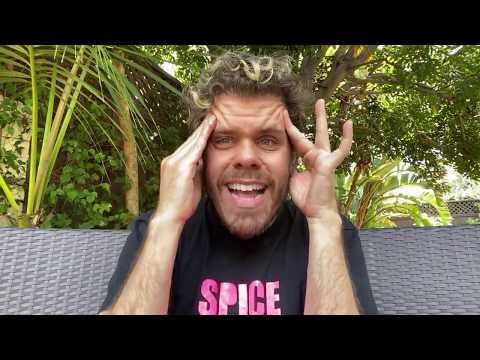 Source: Read Full Article