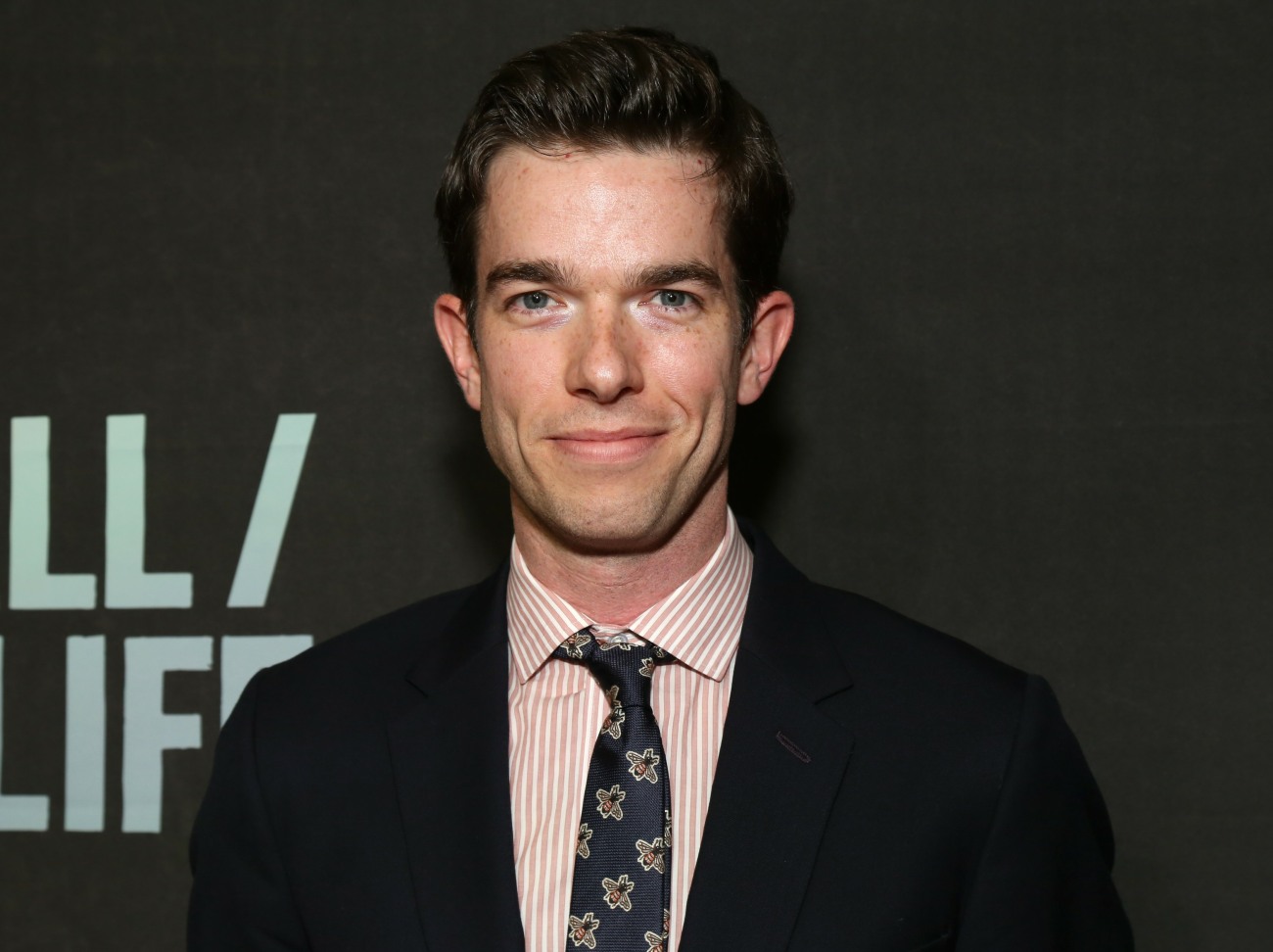 I believe the timeline on John Mulaney is as follows: throughout 2020, Mulaney was struggling with a relapse of alcohol and drug abuse; Mulaney checked into rehab in December 2020; he spent three months in in-patient treatment; he left the rehab facility in February of this year and began seeking out-patient treatment; as soon as he left rehab, he filed for divorce from Anna-Marie Tendler; no one knew he filed for divorce until May, when he began rolling out his new relationship with Olivia Munn.
No one knows when Mulaney began his thing with his new girlfriend. We do know that she seemed to be pursuing him last year, haunting his social media and publicly wishing him well and all of that. My theory is that they probably spent some time together last year when he was using and when he was very much married, and that they started up again as soon as he left rehab in February. And she possibly got knocked up straight away? The New York Post published these photos:
— Page Six (@PageSix) September 3, 2021
Yeah. It's not just a burrito baby. They haven't confirmed anything yet and who knows if they will. It's not our business, granted. But You Know Who is setting up photoshoots with People Magazine and strategically leaking information about the relationship, so I do think we'll get some kind of confirmation. I do feel sorry for Anna Marie Tendler. Jesus, what a toxic, gross way to end a marriage.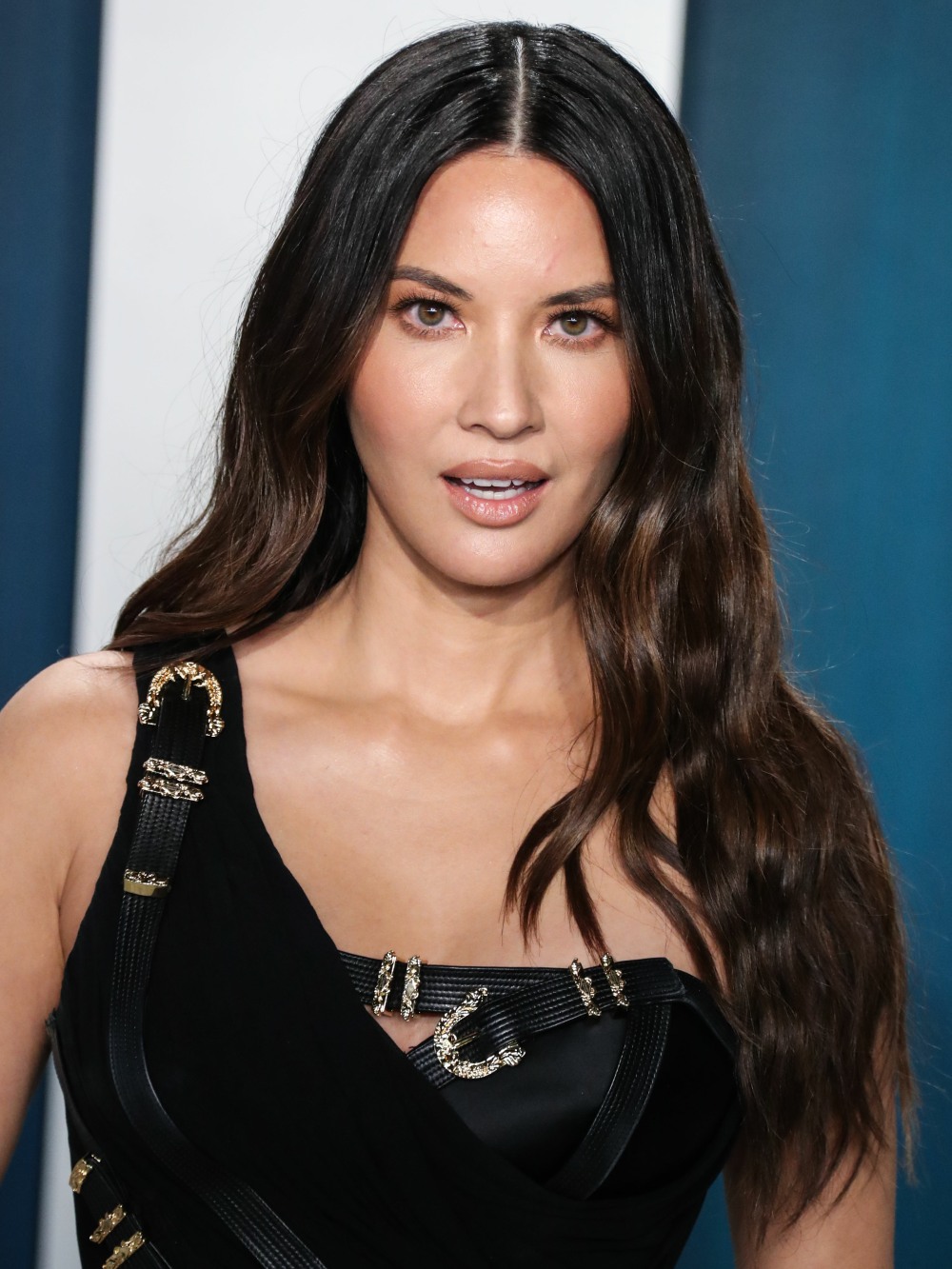 Photos courtesy of Avalon Red.
Source: Read Full Article