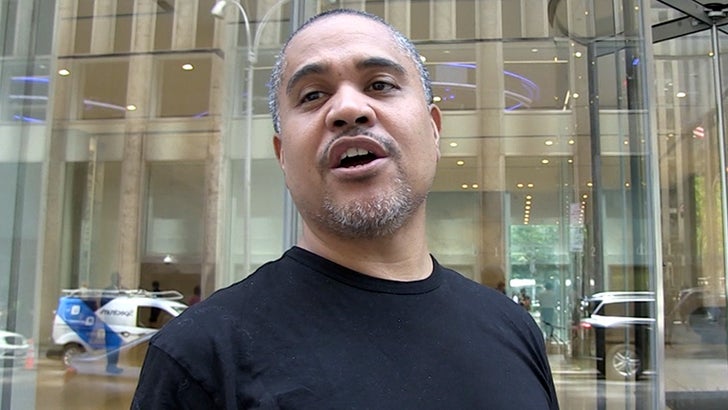 Lil Nas X is not going to be ostracized by the rap community simply for coming out … at least according to record executive and producer Irv Gotti, who says times are a changin'.
We got the Murder Inc. Records honcho in New York City and ask him about the industry's reaction to the rapper announcing he's gay. Irv tells us it ain't that big of a deal … not these days, anyway.
As we first reported … the 20-year-old "Old Town Road" sensation felt inspired to tell the world his truth Sunday night after performing in front of a MASSIVE crowd in England, going on social media on the last day of Pride month to announce he's gay.
Irv, who's produced tons of hits for hip-hop titans over the past 25 years, says it would've been much harder for Lil Nas X to come out back in the day … but now, it's not too shocking.
Check out our clip … Irv explains why rap is finally ready to embrace Nas for who he is.
Source: Read Full Article