Country superstar Reba McEntire is a certified icon of many talents. And she's known for her fashion choices, specifically her onstage costumes. But the late Larry King once asked her if she'd ever considered trying to "sex it up" in her career, and her answer may surprise some.
Did McEntire ever want to be a typical sex symbol?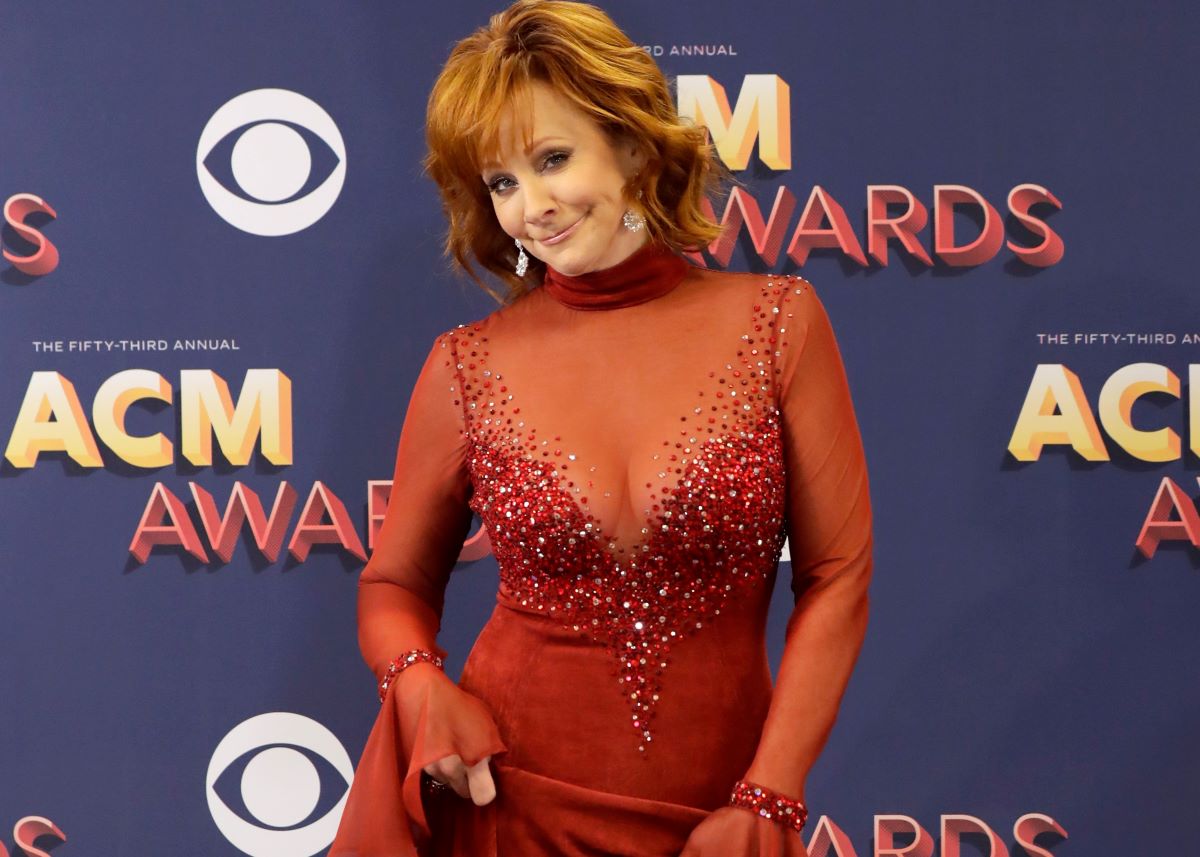 Reba McEntire: 'Being sexy is kind of funny to me.'
Some fans might be curious — as King apparently was — whether or not McEntire was ever interested in dropping her more wholesome image for something racier.
"Now, what about this clean image of Reba McEntire?" King asked the country star on CNN's Larry King Live. "Have people ever said to you, sex it up a little?"
McEntire responded by telling King no one had done such a thing, and he got a little more direct. "Why not?" he asked. "You're gorgeous."
The singer politely thanked him for the compliment and said she has her own ideas about what's sexy. "I'm more of the down-home — I guess, you know, the good-old girl," she explained. "Being sexy is kind of funny to me. You know, I can get kind of spunky or I can get tough … that kind of tough, sexy look."
But what about showing her sexual side in her art in some way?
"No, I don't think so," she concluded on being sexy. "Just what you see is what you get on me. And it's never been anything of a sexual nature."
Reba McEntire prefers a 'tough sexy' style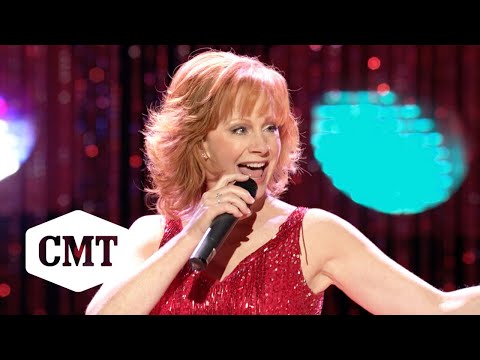 Of course, McEntire seems to love glamming up for the red carpet and awards shows. But she says she prefers the simple but stylish look of jeans, boots, a sexy top, and a jacket more than the rest. And the superstar singer emphasizes comfort is the most important aspect of clothes for her.
"My favorite part about fashion is comfort. You gotta look good, and I like the term tough sexy, but its gotta be comfortable," she explained to E News. "If you're going to wear boots and jeans and a sexy top and like a jacket over it, I love that the best."
Reba McEntire and the red dress
Notably, McEntire has been known to crank up the sexiness of her fashion choices sporadically throughout her career. In 1993, she donned a jaw-dropping red dress to perform her hit, "Does He Love You," with Linda Davis at the Country Music Awards.
"It was very revealing, and I didn't know that! I had only had two fittings with [designer] Sandy Spika — one was at our office, and I said, 'I think you need to fill some more stuff in!'" McEntire recalls to People. "When I put it on in the dressing room at the Grand Ole Opry for the show, I thought, 'Maybe it's just the lighting in here.'"
She knew when she walked on the stage it wasn't the lighting. The "Fancy" singer said, "I heard the audience go 'Oooooh!' And I thought, 'Dang, I look good!'"
Impressively, she wore the dress again in 2018 — showing she knows when to bring sexy back.
Source: Read Full Article