Earlier this week we were happy to share the heartwarming news Keanu Reeves has a girlfriend.
The Matrix star, who has mostly been known as the Internet's boyfriend for the past few months, seemed to confirm the recent rumors of his new relationship with artist Alexandra Grant with a sweet red carpet appearance. The two were holding hands and everything.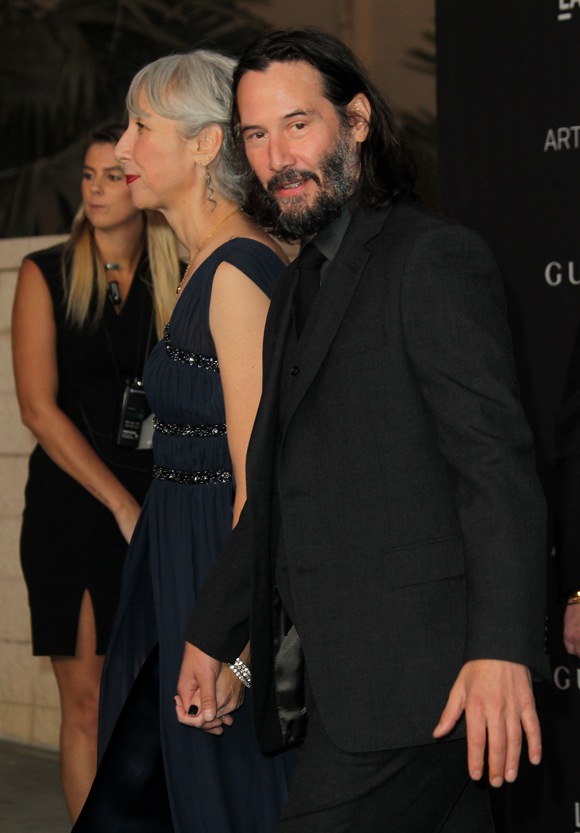 The story was particularly sweet because the 46-year-old, whom Keanu has known for years and collaborated on multiple books, is the first woman he's gone public with (if that is indeed what this is) in 20 years.
As the cute pics of the new couple went viral, one side effect was quite a few people got confused — and thought Alexandra was Helen Mirren!
Here are a few of the most shared Twitter comments sharing the sentiment:
"I wasn't wearing my glasses at first and I legit thought he was dating Helen Mirren which I also would have been here for."
"Saw the photos and legit thought Keanu Reeves was dating Helen Mirren. Which I also would have supported."
"I legit thought Keanu was dating Helen Mirren and was devestated. But it's not her lmao How cute tho!"
Well, they are both beautiful women with silver hair and very similar coloring, so we can see it.
Innerestingly enough, Dame Helen happens to be out promoting a new film right now, a thriller with Sir Ian McKellen called The Good Liar, and ET caught up with her on the red carpet and asked about the noted resemblance. She said:
"I saw that. That was very flattering on me, you know, because she's obviously lovely."
Awww!
While she is NOT dating Mr. Wick (she has been happily married for 22 years) she is friendly with him. She reminded:
"I do know Keanu very well. He did a film with my husband and he is just the most adorable, lovely person."
That film was 1997's The Devil's Advocate, directed by Helen's hubby Taylor Hackford. She continued:
"So she's a lucky girl and I'm sure that he's a lucky boy."
What a class act!
Meanwhile comic Whitney Cummings had a different take from all the well-wishers. She apparently didn't see the resemblance between Alexandra and Helen at all; she thought it was some total sexism/ageism going on:
"The fact that some people are mistaking Keanu Reeves age appropriate girlfriend with Helen Mirren is wild. In hollywood, if you're not 24, you might as well be 70."
It's true, Helen Mirren is 74, making her 28 years older than Alexandra. But you really can't deny there's a resemblance.
And since Helen is also one of the most attractive women of all time, we can't imagine either of them minds the comparison.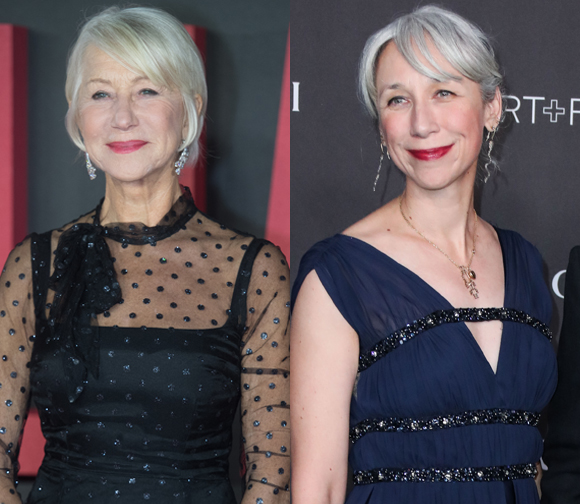 What do YOU think, Perezcious readers??
Related Posts

Source: Read Full Article