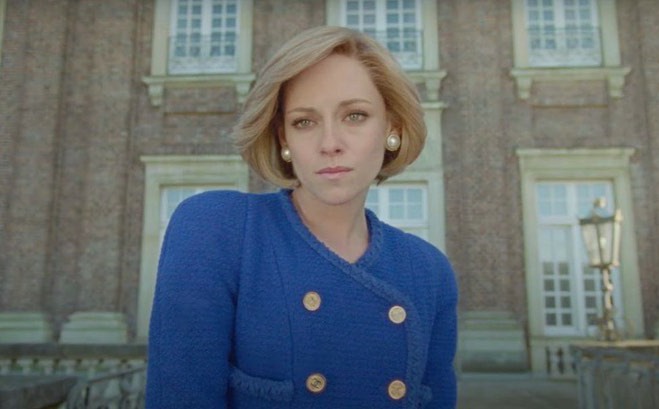 About four weeks ago, we got the first teaser trailer for Spencer, the movie where Kristen Stewart plays Princess Diana. It really was just a taste of the old Windsor waxworks and K-Stew's British accent. Kristen has already promoted Spencer at the Venice, Toronto and Telluride film festivals and critics are unanimous: Kristen is great in the role, and she's going to be nominated for an Oscar for this performance. The film's release is still set for early November, but Neon released the full-length trailer and it definitely gives a better look at everything…
The only thing that sort of bugs me is the fact that Kristen's physicality really is so different than Diana. Emma Corrin had issues with that too: both Emma and Kristen could not figure out Diana's posture, how Diana could make herself smaller or larger depending on how she was feeling, nor did they seem to get the purpose in Diana's stride. Kristen walks like a truck driver! But other than that, I'm impressed. Kristen's voice work is – to my ears – very good. I'm impressed with the wig work too, which is another thing The Crown sort of got wrong – Emma ended up in some very busted Diana wigs. The fashion is totally on target, as it always is on Pablo Lorrain's films. The costumes in Jackie were also some of the best I've ever seen, and much like Jackie, they're recreating clothes which Diana actually owned and wore.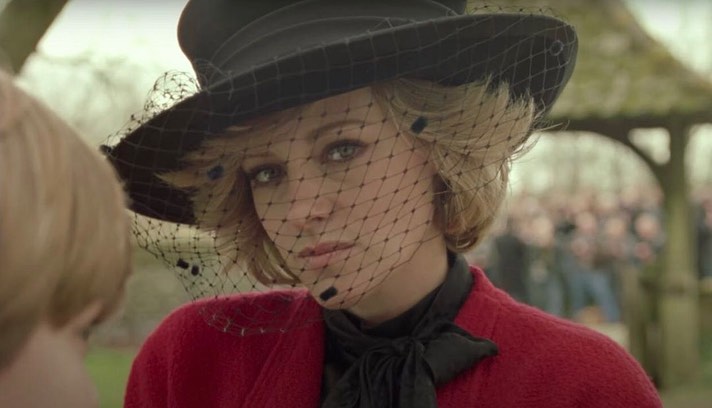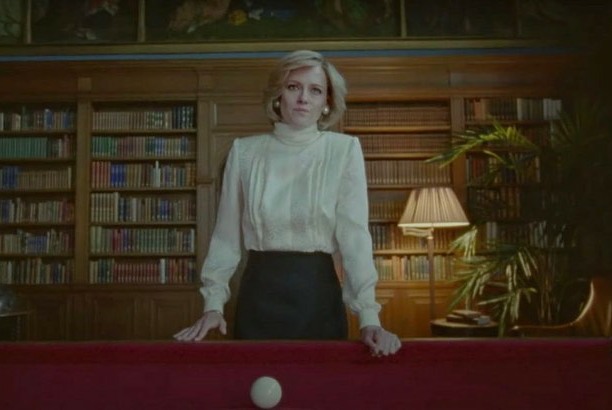 Photos courtesy of Neon/'Spencer' and Avalon Red.
Source: Read Full Article