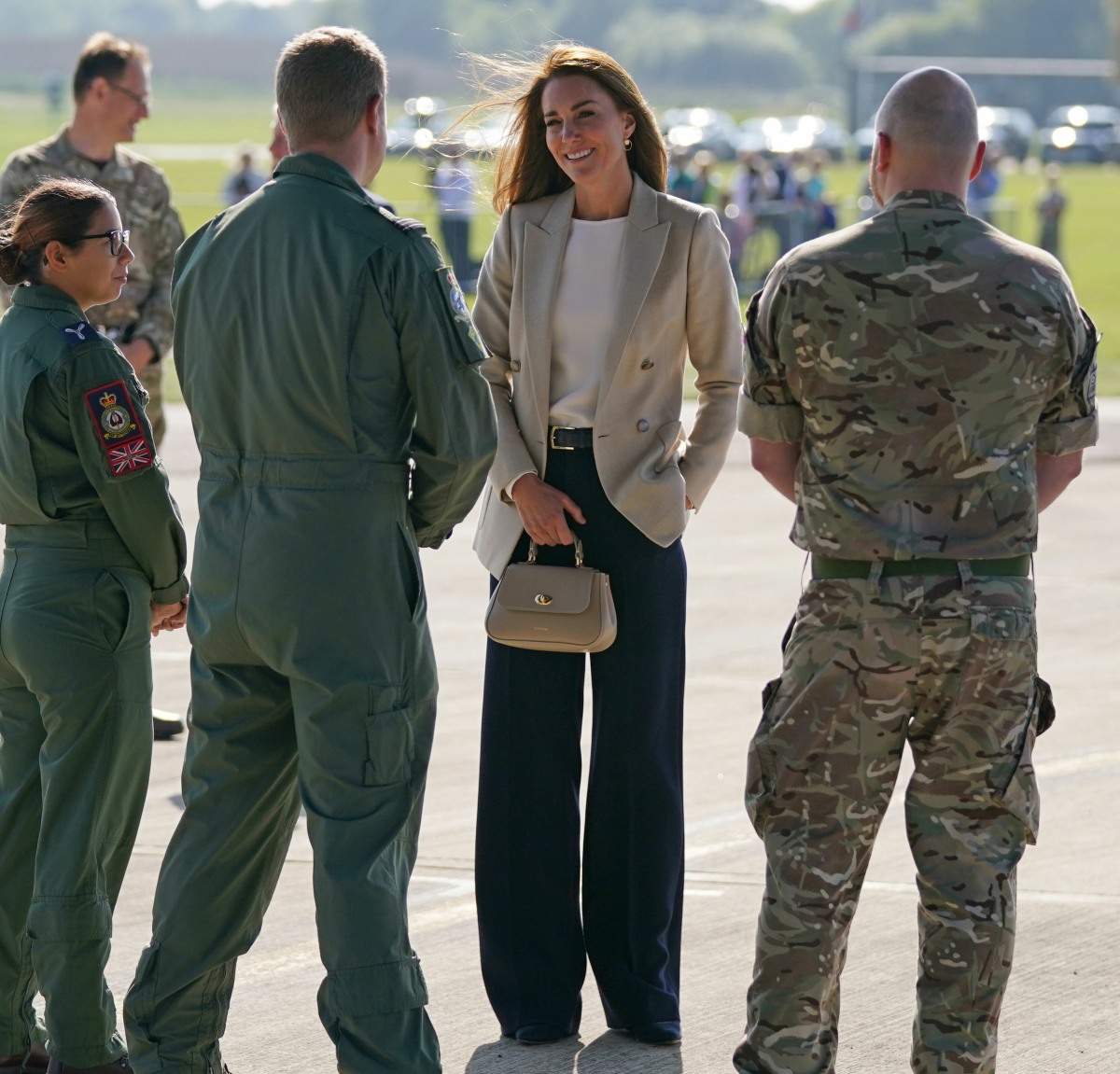 Here are more photos from the Duchess of Cambridge's event on Wednesday. It was her first event and first public appearance since July 11th. She had two full months off and she came back to "work" rested and tan and subtly tweaked. There were conversations about how maybe she had gotten a facelift or something major. She didn't. It looks like she just got a sprinkling of Botox and fillers, and it was well-done. The photos were taken by Chris Jackson, her go-to photographer, and released to the public. Which is a tad curious as well – I guess Kensington Palace didn't want to open the event to the Royal Rota? Interesting. Maybe that's because it doesn't sound like Kate was able to talk to Afghan refugees and military personnel about anything other than her kids:
The Duchess of Cambridge, 39, visited the RAF Brize Norton airbase on Wednesday to thank members of teams who'd helped evacuate thousands of people from Afghanistan in recent weeks. During the visit, as she heard stories from civilians and servicemen and women, she also shared her children's continued passion for all things aviation.

"She did mention that her children are very interested in aircraft," Loadmaster Sergeant Mark Curtis told PEOPLE.
[From People]
That was the big headline, I swear to God. Kate mentioned that her kids like planes. Is that disrespectful to the work these men and women did with getting people out of Afghanistan? You can read that full People Mag article – the servicemen basically used Kate's visit as a chance to talk about what they did in Afghanistan and there was no mention of "Kate was devastated when she heard this story or that story." She just waltzed around in her new clothes, flapped her hands around, mentioned that her kids love planes, did a lil' photoshoot and that was it. Kate and William continue to be such lightweights, but it's not like they're getting pressure from the public or from the palaces to do more.
Because of her two-month-and-four-day absence, there was speculation that Kate was possibly pregnant. I've thought for years now that Kate would like to have a fourth child, that if she had her way, she would keep having babies. I tend to believe (at this point) that William is just refusing. Us Weekly has a story where Nick Bullen (their in-house royal expert dude) said that Kate and William "feel that they've got a pretty perfect family. I think Kate was always keen to follow… her parents, and have that sort of family of five." Yeah, I still think William said "no more babies."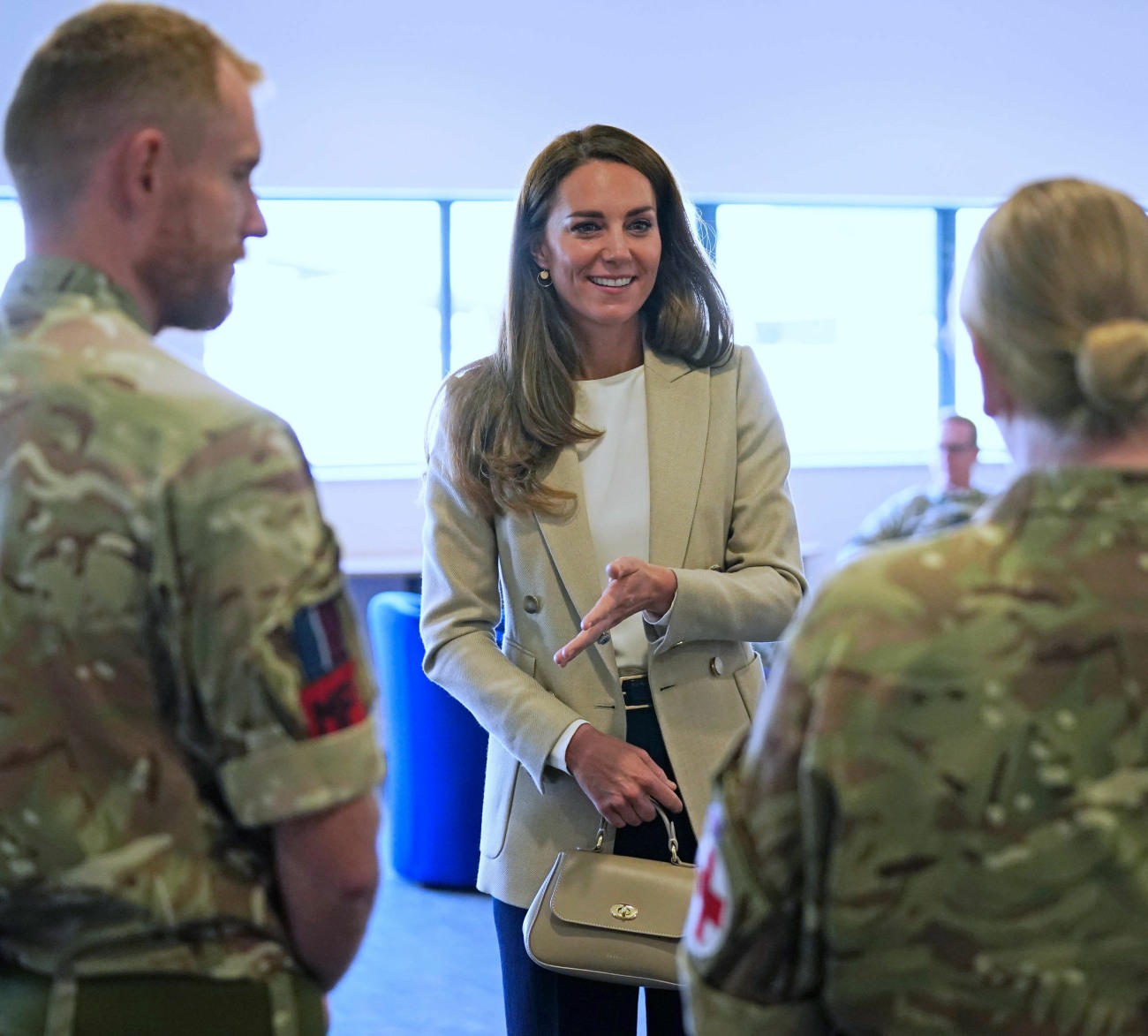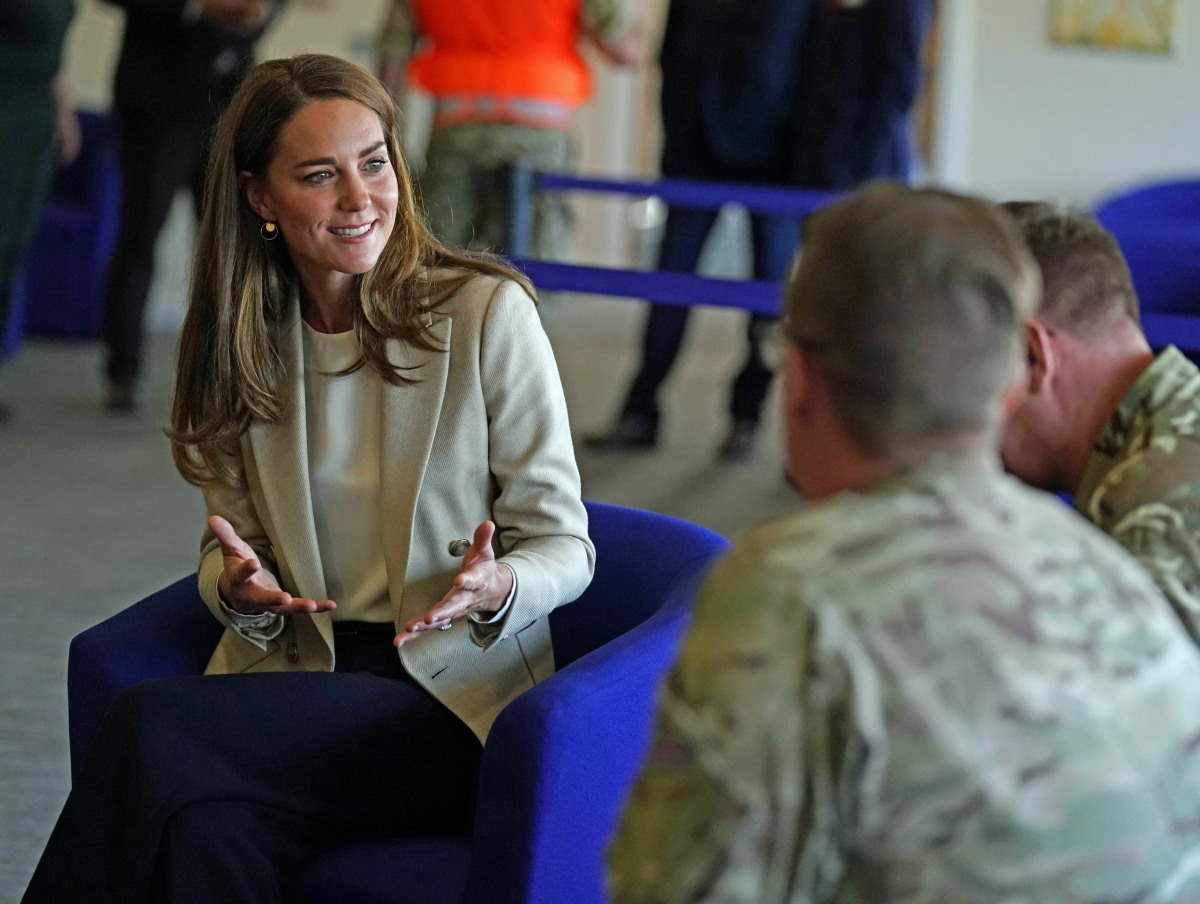 Photos courtesy of Avalon Red.
Source: Read Full Article