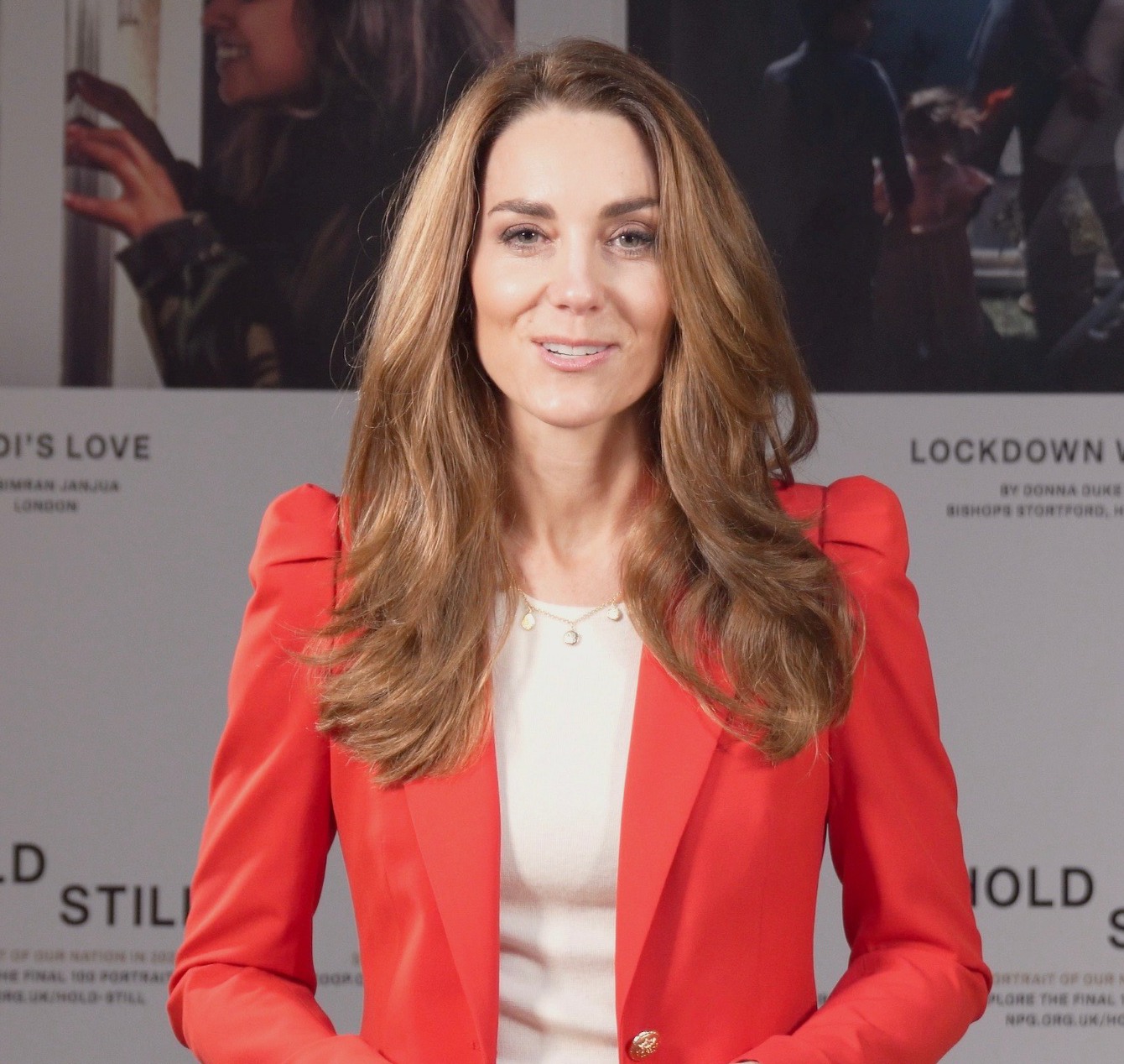 You guys, I'm starting to think that there's no secret plan to be keen? The Duchess of Cambridge promised us a few months ago that she had more keen busy work to launch in 2021 around the Early Years. Thus far, all we've gotten is a story about a "secret plan" to work, some quotes about how exhausted Kate is because of home-schooling her kids even with a staff, and a video about Children's Mental Health Week which looked like it was filmed before she went on a jog. Keen Antoinette over here, I swear. Anyway, that video was super-weird and I'm enjoying how A) so many people just flatly ignored it and B) a handful of royal commentators are trying to make it sound like the video was amazing because Kate filmed it herself, the poor exhausted sausage. That's why I looked at this Katie Nicholl story at Vanity Fair, to see if she had any new insights. Turns out, Nicholl's sources say that poor Kate is having to make do with merely a "skeleton staff," a full-time nanny, her own dedicated videographer and a professional lighting rig. She's just like us!
She has become a professional at Zoom calls during the lockdown, and now the Duchess of Cambridge has taken video calling one step further—doing her own outdoor broadcast. Kate Middleton turned the camera on herself while out on a walk in the Norfolk countryside, filming a video to raise awareness for Children's Mental Health Week.

Kate's unscripted message was one of her most natural video appearances, and a contrast to her usual videos where she is usually dressed up and in full makeup. Sources close to the Duchess say that Kate has become more confident in front of the camera and has learned to enjoy rather than dread video calls. She has set up a DIY shoot location at Anmer Hall in Norfolk, where the Cambridges are spending the lockdown, and apparently has a special stand for her laptop and a ring light to ensure the shot is well lit.

While Kate and William have their own videographer as part of their online team, they only have a skeleton staff at Anmer, including nanny Maria Borrallo who helps with home learning and meal times.

For the most part William and Kate have become self-sufficient at working from home, filming their virtual engagements by themselves. Vanity Fair has been told that Kate chooses her own outfits and even does her own hair and make-up. But for the Children's Mental Health Awareness Week video she was keen to be outdoors and looking as normal and natural as possible. The Duchess has made a point of supporting families during the lockdowns. Last week she spoke to parents of a local primary school and chatted with them about some of the challenges of homeschooling, revealing that William had been her greatest support during the lockdown.
[From Vanity Fair]
Notice how Nicholl plays fast and loose with whether their videographer actually comes to Anmer Hall to help them shoot their Zoom calls – "For the most part William and Kate have become self-sufficient at working from home, filming their virtual engagements by themselves" – meaning that they have had help at times from their office staff, and one would assume the "skeleton staff" at Anmer. I feel bad for Nanny Maria, her role is always so minimized. She's worked full-time for the Cambridge family for six or seven years now, and she's played a huge role in the kids' lives and development, but Team Keen just wants it to sound like Maria is just there to pitch in sometimes when Kate is Zooming her fingers to the bone.
We look forward to sharing more about the year's theme of expressing yourself this week. pic.twitter.com/nQRmgkJWxM
— The Duke and Duchess of Cambridge (@KensingtonRoyal) January 31, 2021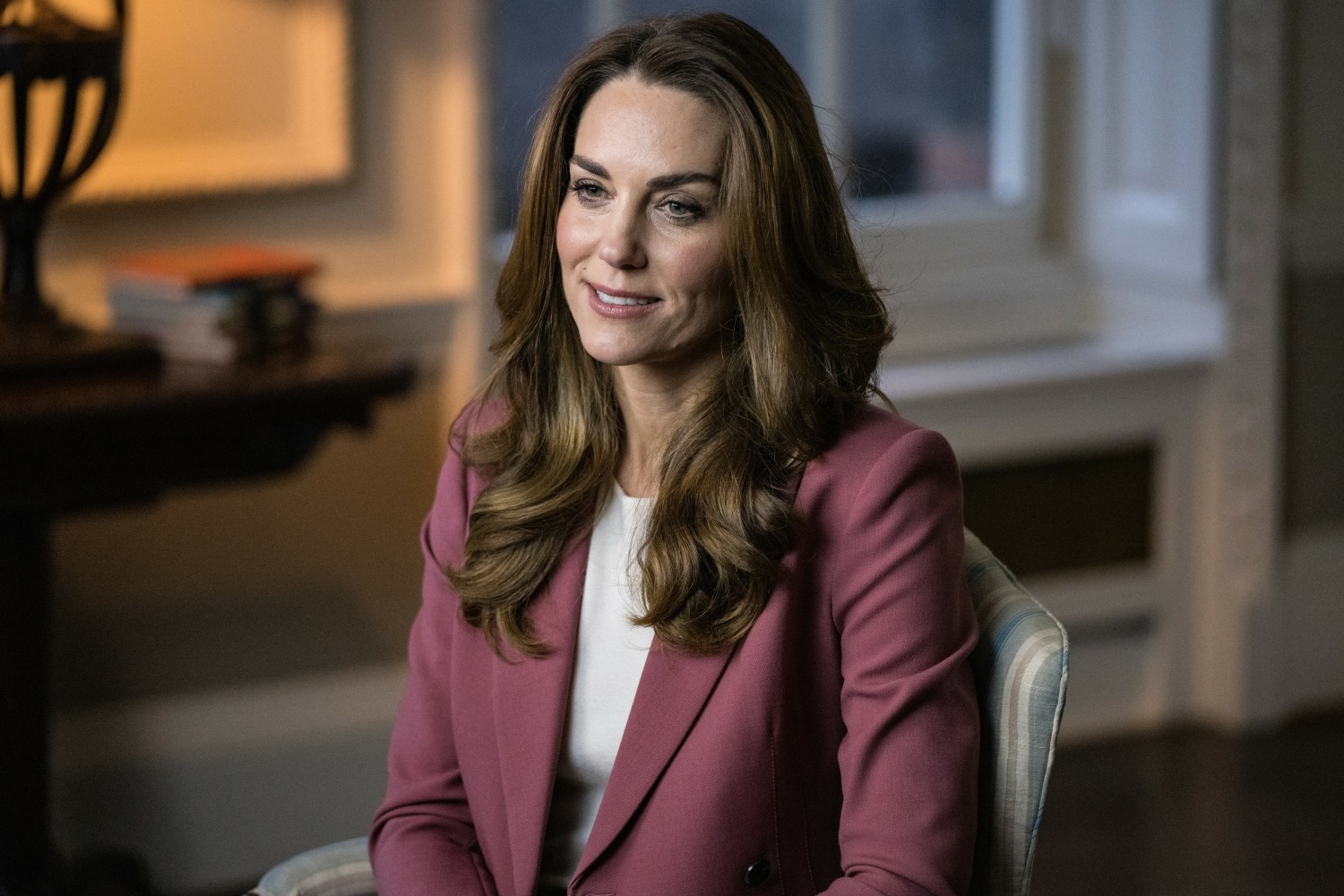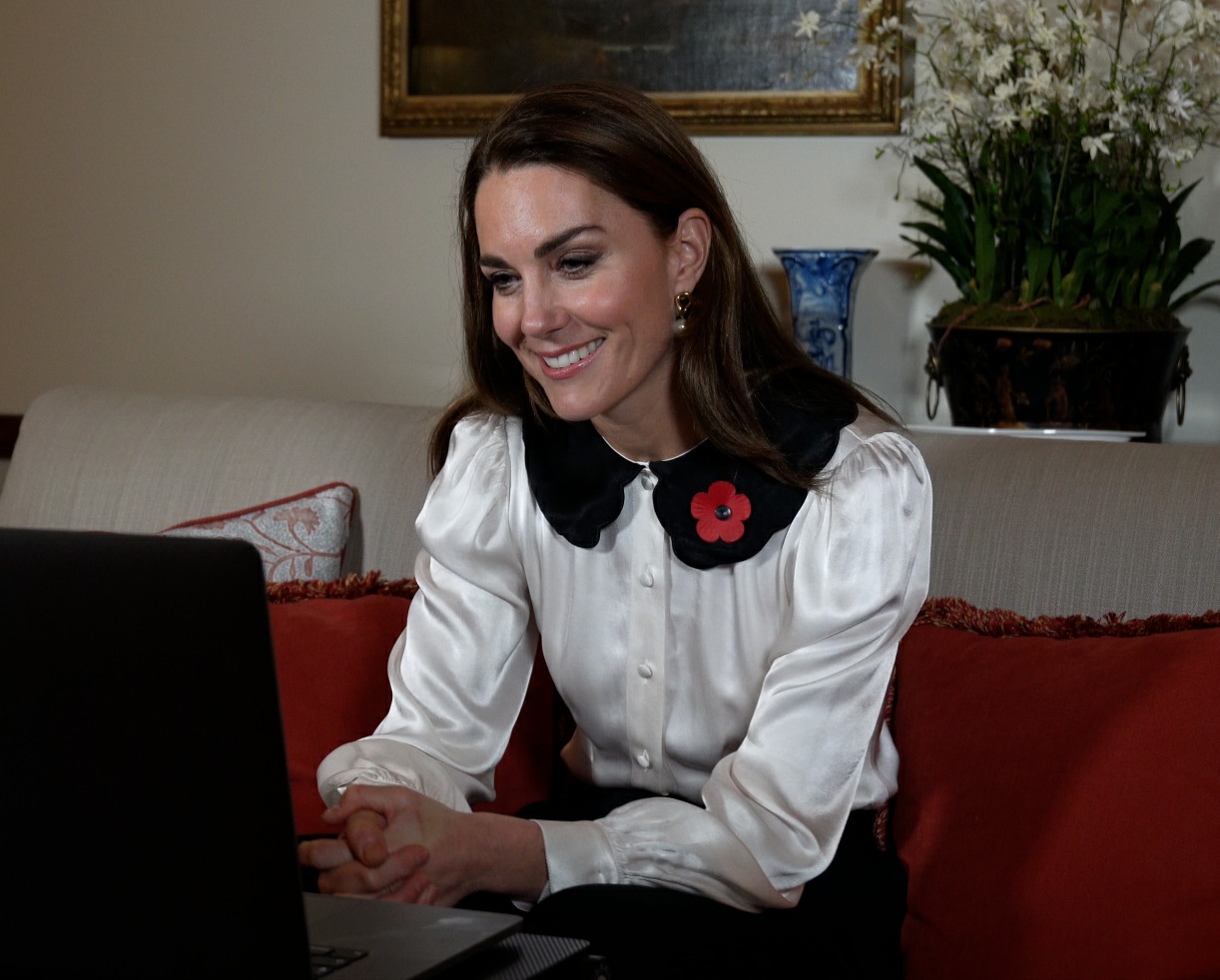 Photos courtesy of Avalon Red, Backgrid.
Source: Read Full Article