Today in drama you didn't expect but are reading about anyway (hi!), Drake and his dad are feuding. And there's kinda a backstory, so go ahead and settle right in. Basically, Drake's dad, Dennis Graham, appeared on Nick Cannon's radio show and shut down Drake's previous claims that he was an absentee father. But on top of that, he accused Drake of using him to sell records.
"I always been with Drake," Graham said. "I talk to him, if not every day, then every other day. We really got into a deep conversation about that. I said, 'Drake, why are you saying all of this different stuff about me? Man, this is not cool.' He [said], 'Dad, it sells records.'"
Apparently Drake is fully not here for his dad's comments, and hit Instagram stories.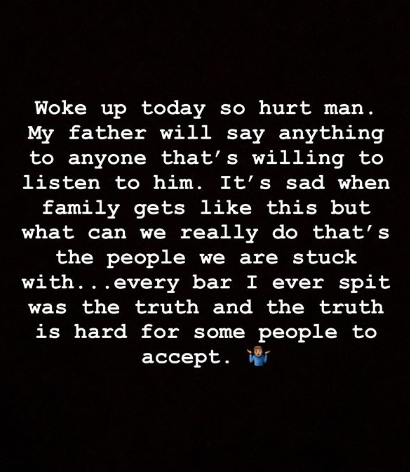 "Woke up today so hurt man," he said "My father will say anything to anyone that's willing to listen to him. It's sad when family gets like this, but what can we really do. That's the people we're stuck with. Every bar I ever spit was the truth and the truth is hard for some people to accept."
Yikes-y times. Also Drake should probably call Meghan Markle because when it comes to dads who won't stop giving incredibly awkward interviews to the media, they have a lot to talk about.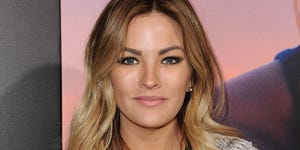 Source: Read Full Article