What a rough time Cindy Crawford and Rande Gerber are having right now!
Just a couple months ago they were having an incredibly tense time dealing with 18-year-old daughter Kaia Gerber's short-lived but overly dramatic relationship with bad boy Pete Davidson.
Then before they can blink their eldest is making inked up Pete look downright prudent by getting a tattoo front and center on his face!
Photo: Did Kaia Troll Everyone With This Pregnancy Book Post?
As we reported last week, Presley Gerber took a wrecking ball to his modeling career by branding himself as "MISUNDERSTOOD":
He defended the decision to fans, speaking directly to criticism on Instagram Live, saying:
"If I thought this was going to ruin my face or I didn't want this, I wouldn't have done it."
The 20-year-old and his GF also claimed his parents "love" the fresh ink, something we were frankly surprised they could say with a straight MISUNDERSTOOD.
Of course we later heard Cindy and Rande were "beside themselves" over Presley's recent behavior — which also included an possible attempt to intimidate (??) critics with a video he shot at the gun range.
Now another source is spilling to E! News:
"Cindy and Rande are definitely concerned about their son. They truly want to make sure he is okay."
The insider says the desperate parents have "been trying to get Presley help since his DUI last year."
That DUI arrest was just over a year ago in January 2019 when the celebuspawn was pulled over "reeking of alcohol" and failed a field sobriety test; he was subsequently charged with two misdemeanors.
The source explains :
"He has just fallen off the beaten path. He has been in treatment before but they are pushing for something more serious. They want to make sure he's in a good mental state and are closely watching him."
The parents' secret weapon? His little sister.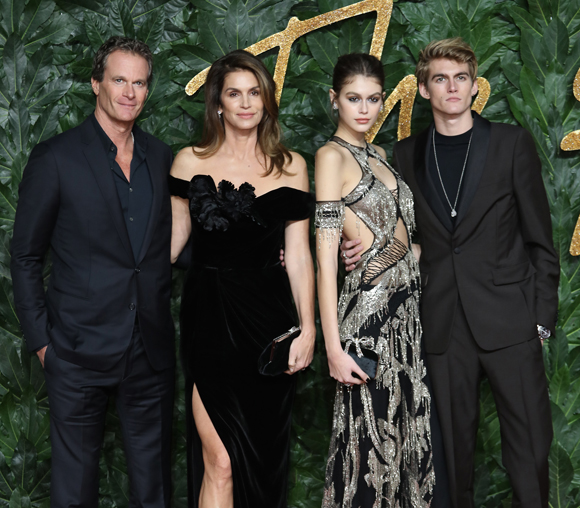 The source says Kaia has "really taken him under her wing" lately; however, not even she has the sway it would take for him to get it together. As the source says:
"Presley has a mind of his own."
One no one understands, apparently. The insider concludes:
"Things have been very tense in the family."
What's truly sad is that today should be a joyous one; February 20 is Cindy's birthday! The '90s supermodel is 54 years young.
While Presley hasn't acknowledged the occasion on social media as of this writing, Kaia posted on her IG feed and story about her role model momma, writing:
"happy birthday to the woman I'm lucky enough to call my best friend. I love you mom"
See the #TBT bday pic (below)!
Related Posts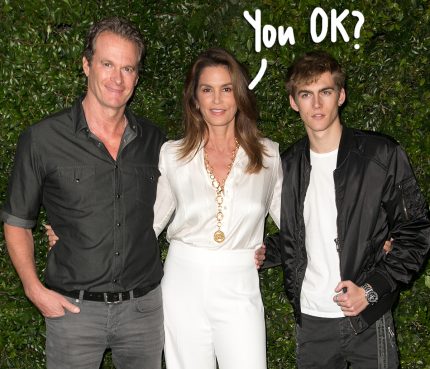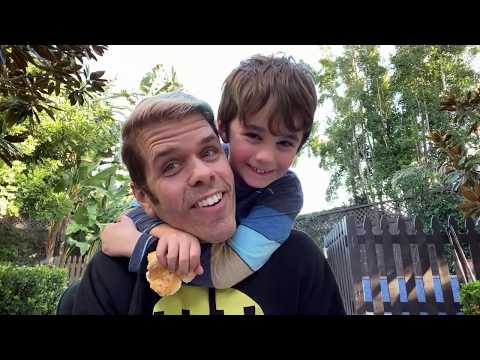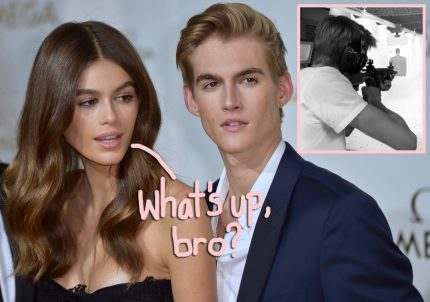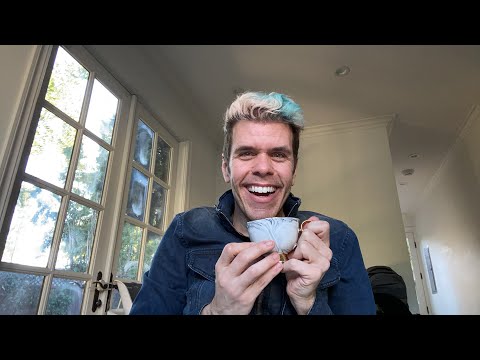 Source: Read Full Article