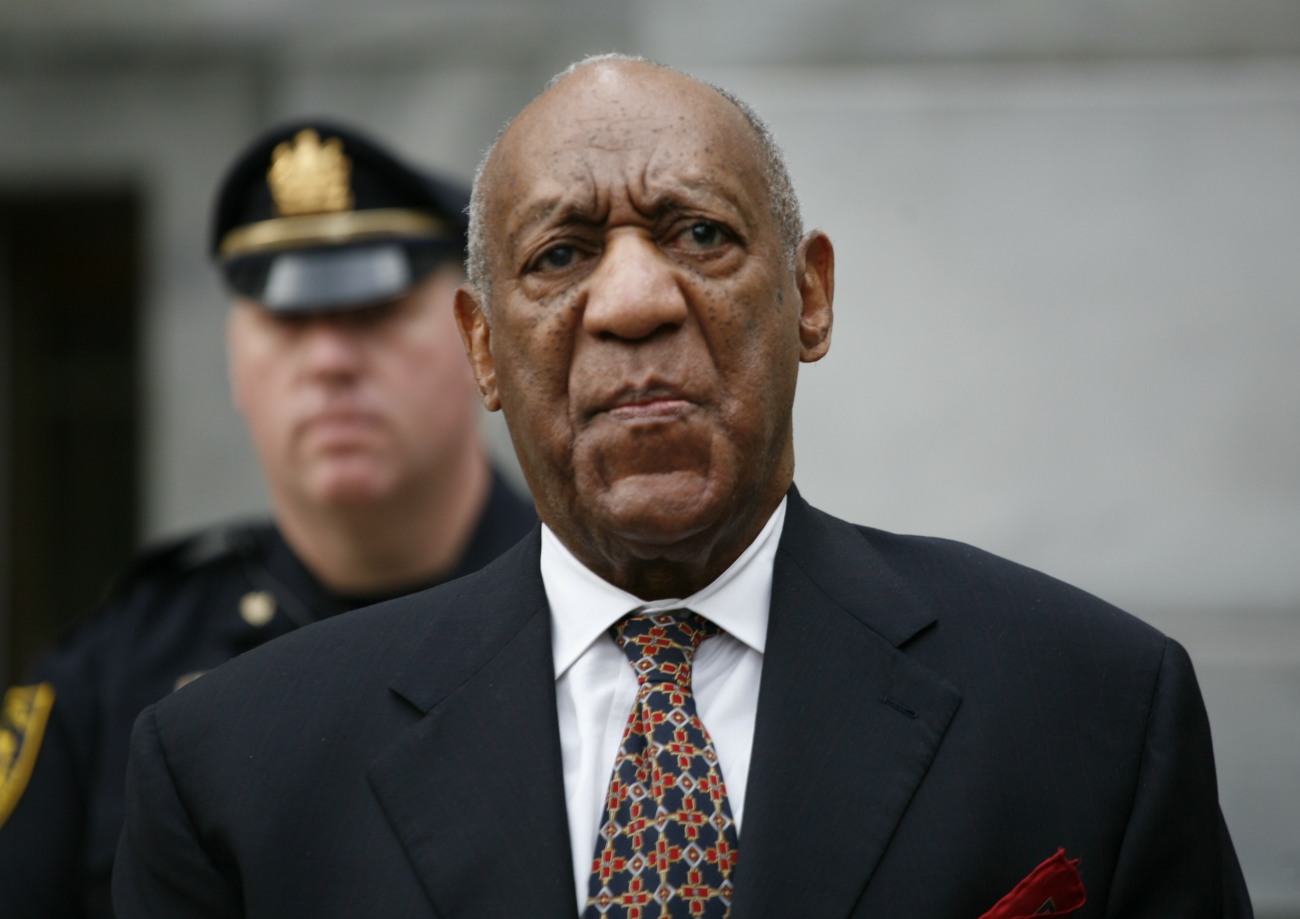 In September 2018, Bill Cosby was sentenced to three-to-ten years in prison for drugging and sexually assaulting Andrea Constand. He was 81 years old when he went into prison. He left prison yesterday, June 30, an 83-year-old man without any remorse. He did not get out on parole, nor did he have success overturning the case on its merits. No, he was released from prison on a technicality. The Pennsylvania Supreme Court said Cosby could go home:
Bill Cosby was released from prison Wednesday after the Pennsylvania Supreme Court overturned his sexual assault conviction and barred him from being retried, upending the first high-profile celebrity conviction of the #MeToo era.

The justices ruled the 83-year-old comedian — who has served more than two years of a three-to-10-year sentence — had been denied a fair trial, citing an agreement struck with a previous prosecutor that the justices said barred Cosby from ever being charged with the 2004 assault of Temple University employee Andrea Constand.

Justice David N. Wecht, writing for the majority, said Montgomery County District Attorney Kevin R. Steele was legally bound by that decade-old promise and therefore should not have brought charges when new evidence surfaced in 2015. Vacating Cosby's conviction, Wecht said, "is the only remedy that comports with society's reasonable expectations of its elected prosecutors and our criminal justice system."

The decision resulted in Cosby's release from the state prison in Montgomery County Wednesday afternoon. Maria Bivens, a spokesperson for the Pennsylvania Department of Corrections, confirmed at 2:30 p.m. that he had been released.

News photographers and TV camera people gathered at the front of Cosby's estate in Elkins Park, where he returned home an hour later in a Subaru hatchback, driven by an aide. The car stopped briefly as a supporter shouted good wishes to Cosby outside the gates. The former entertainer neither rolled down his window nor spoke to reporters gathered outside.

His spokesperson, Andrew Wyatt, came to the front gate, reaching across to shake hands with a couple of cheering supporters and shouted, "We did it! We did it!" He called Cosby's prison time "a three year unwanted vacation" and described the prosecution as "ludicrous" and "racially motivated."

"We pulled the sheets off today, and America got to see the truth," Wyatt said. "What we were able to prove today is that Mr. Cosby is innocent."

But the court, in its ruling, made no finding on the sufficiency of the evidence against Cosby. Instead, Steele noted in his own statement, the justices vacated the conviction "on a procedural issue that is irrelevant to the facts of the crime."
[From The Philadelphia Inquirer]
So the DA is barred from retrying the case? Can a lawyer explain how double jeopardy is attached if a prosecutor struck a deal with Cosby in 2004, then Cosby's 2018 trial verdict was overturned? Sigh…it feels like there are just so many Cosby victims out there, maybe one of his other victims should ask that her case be prosecuted thoroughly. I'm heartbroken for all of Cosby's victims and I hope he rots in hell. Cosby released a statement too:
— Bill Cosby (@BillCosby) June 30, 2021
Meanwhile, y'all know how Phylicia Rashad has been problematic about her old friend Bill for years now? Well, Rashad – who is currently Dean of Howard University – decided to tweet out some absolute bullsh-t after the news broke. F–k Phylicia Rashad, man.
— Phylicia Rashad (@PhyliciaRashad) June 30, 2021
— Phylicia Rashad (@PhyliciaRashad) June 30, 2021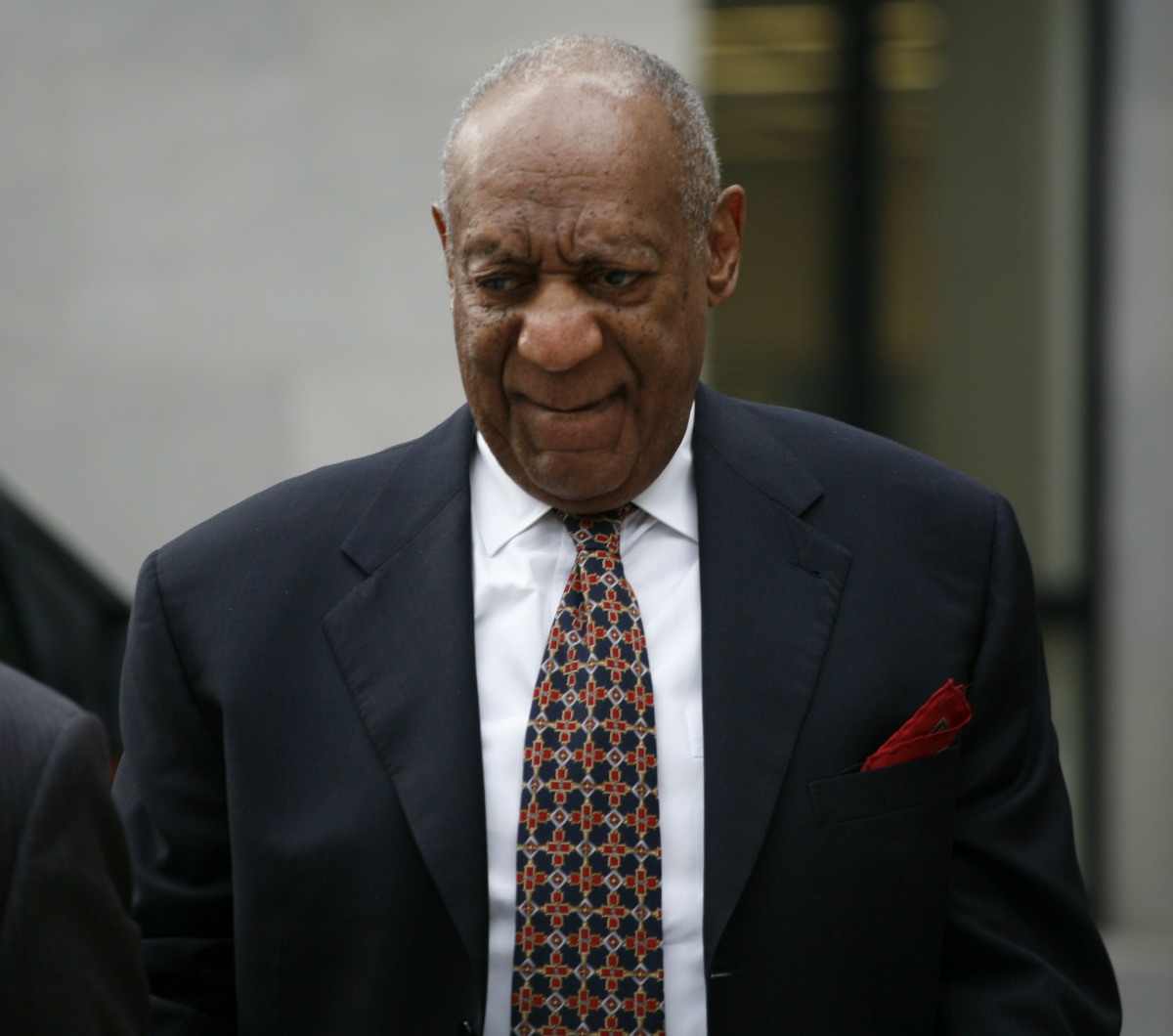 Photos courtesy of Avalon Red, Backgrid.
Source: Read Full Article