Can you BELIEVE it's been two decades since American Pie graced theaters??
Not-so-serendipitously, we've had some serious advancements since Jim's search for pleasure in 1999!
In the last few years, sex toys have become readily available on Amazon Prime — so there's really no need to stick your wee-wee in warm baked goods.
LOLz!
We also think you can nix making a "losing your virginity" pact with friends, because everyone should know their self-worth is valued at more than that. it's 2019 people, we're grown!
Thankfully, so is the cast! Ch-ch-check out what they're all up to these days (below)!
Contents
Jason Biggs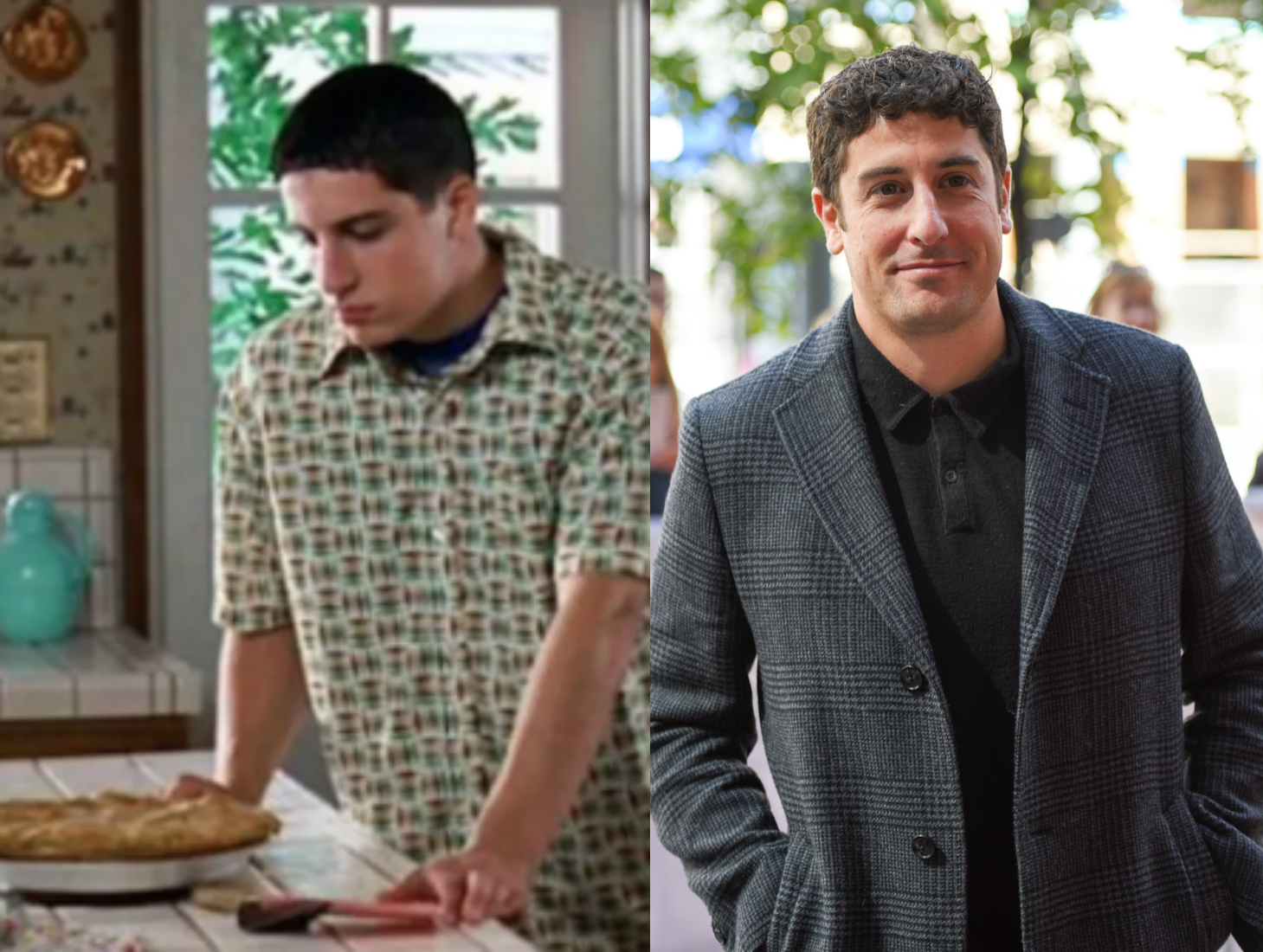 Jason starred as James "Jim" Levenstein in the American Pie series. He was the horny teen who started the pie f**king trend… that never really happened outside of the big screen! WaaaAAAAaaaAaY too messy.
Following appearances in all the sequels, Jason has been on Orange Is the New Black, as well as smaller roles in TV and film. He'll also be in the upcoming Jay and Silent Bob Reboot. Lately though, Biggs stays in the headlines thanks to his hilarious wife Jenny Mollen AND by taking to social media, airing his thoughts on current events and reality television!
Alyson Hannigan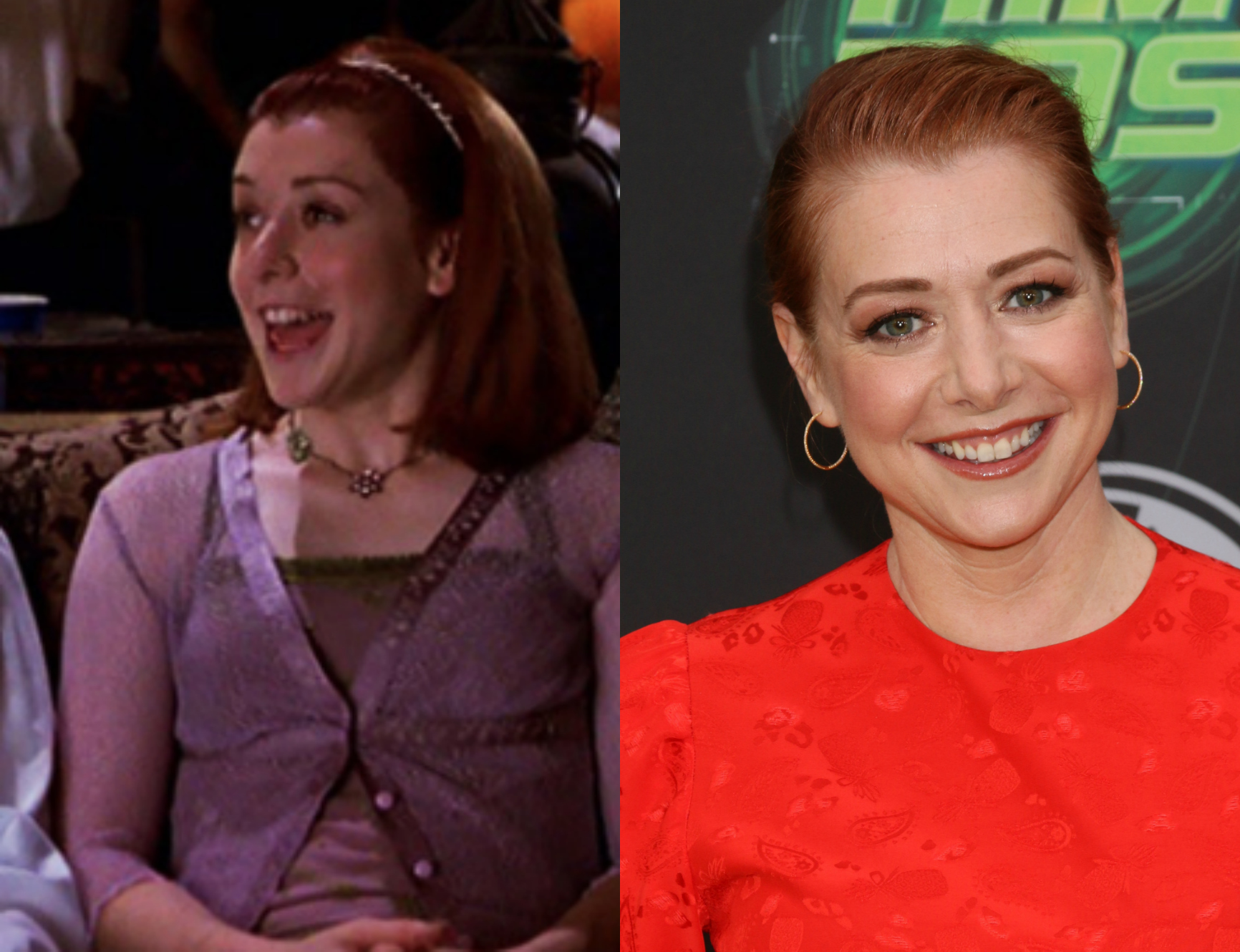 "This one time, at band camp…" Alyson, who played Michelle Flaherty, had a HUGE career following American Pie. She not only appeared in Buffy the Vampire Slayer, she also played the iconic Lily Aldrin on How I Met Your Mother for nine years! Most recently, she appeared as Dr. Ann Possible in the live-action Kim Possible movie on Disney Channel.
Eddie Kaye Thomas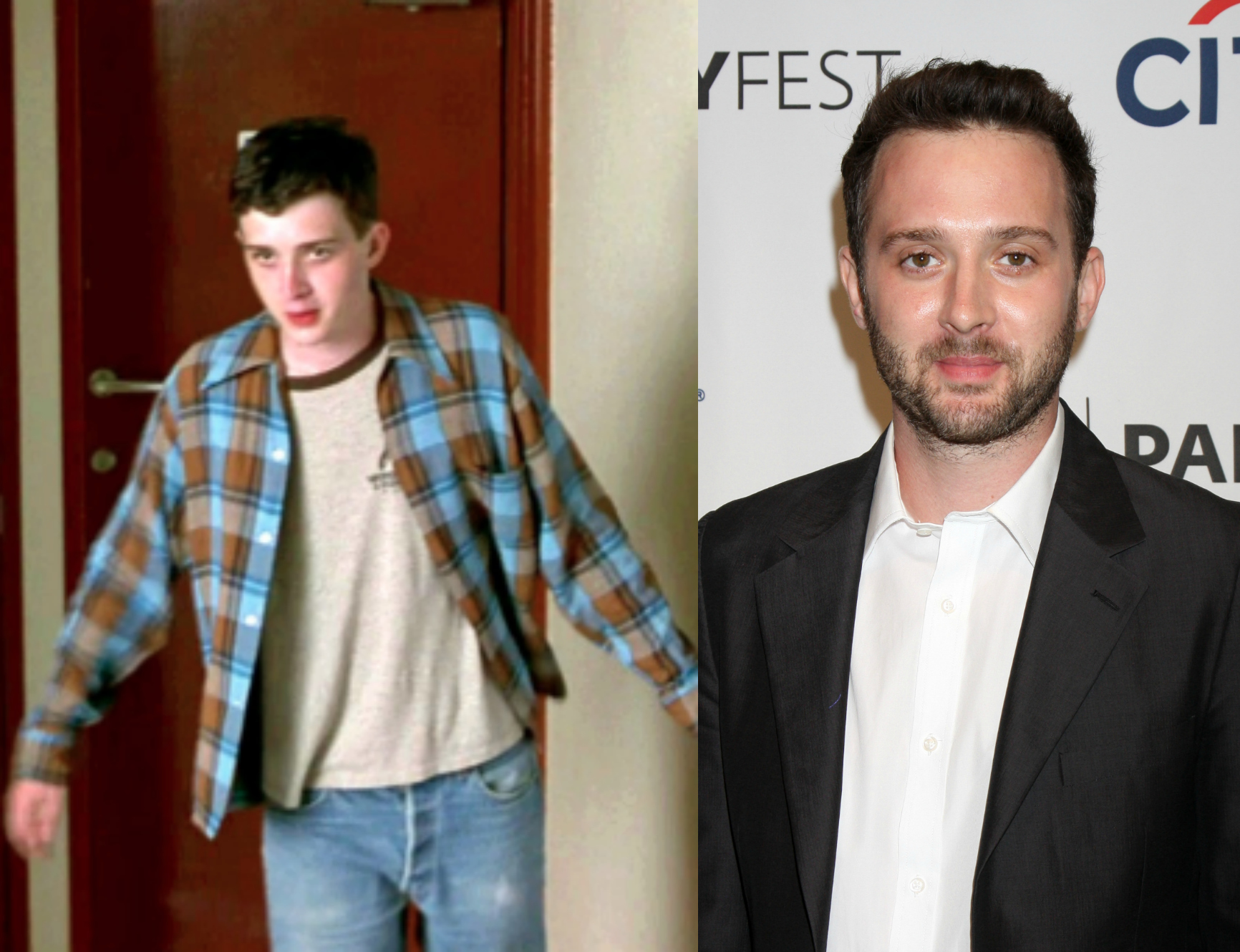 Ahh yes, Eddie played the iconically sophisticated Paul Finch! Since American Pie, Thomas has appeared as various characters on American Dad! as well as Dr. Toby Kurtis in the CBS series Scorpion.
Thomas Ian Nicholas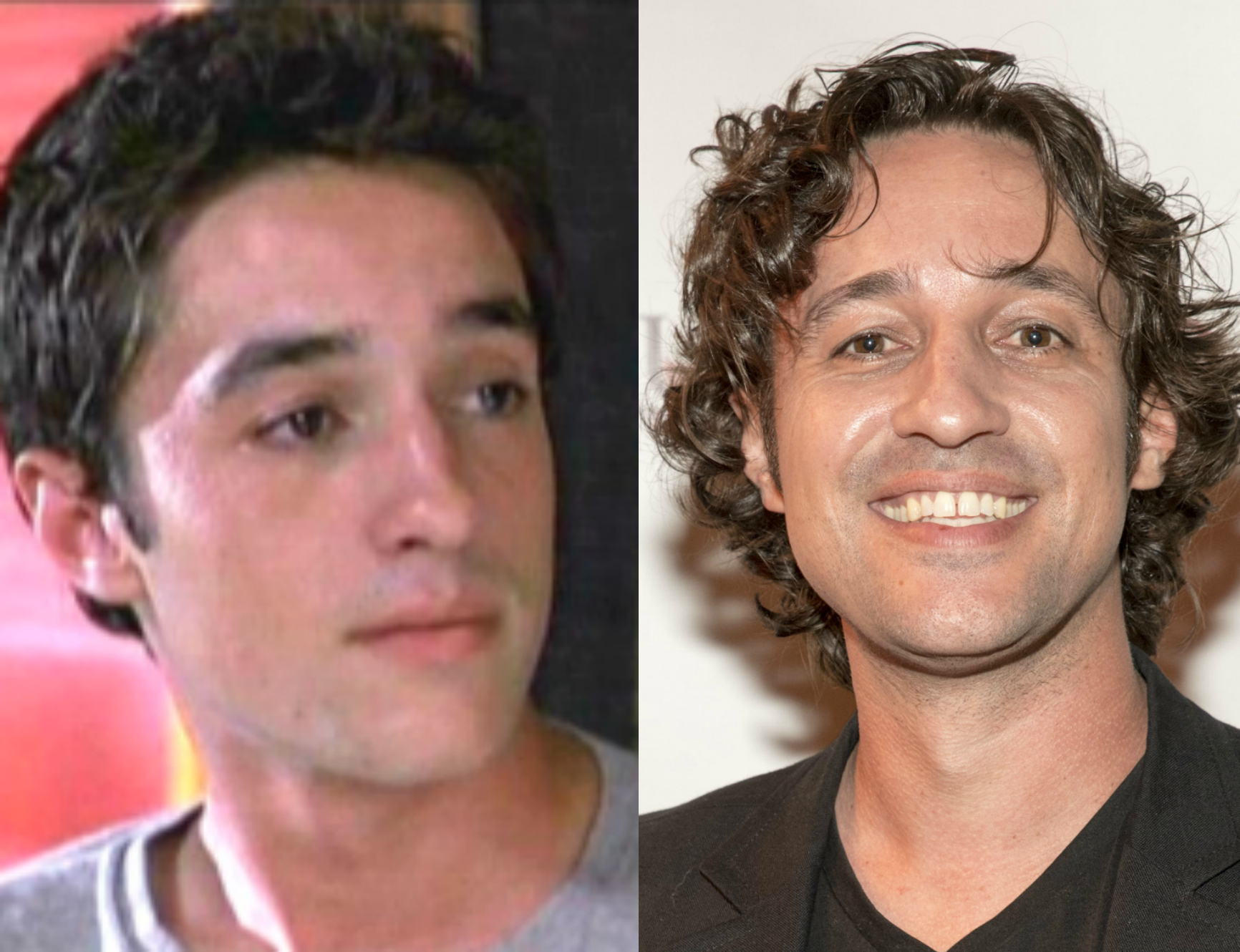 Thomas embodied the adorable Kevin Myers in the American Pie movies. He was SO cute! Since wrapping those, he's been in many small productions and has a few minor roles in projects slated for 2019.
Tara Reid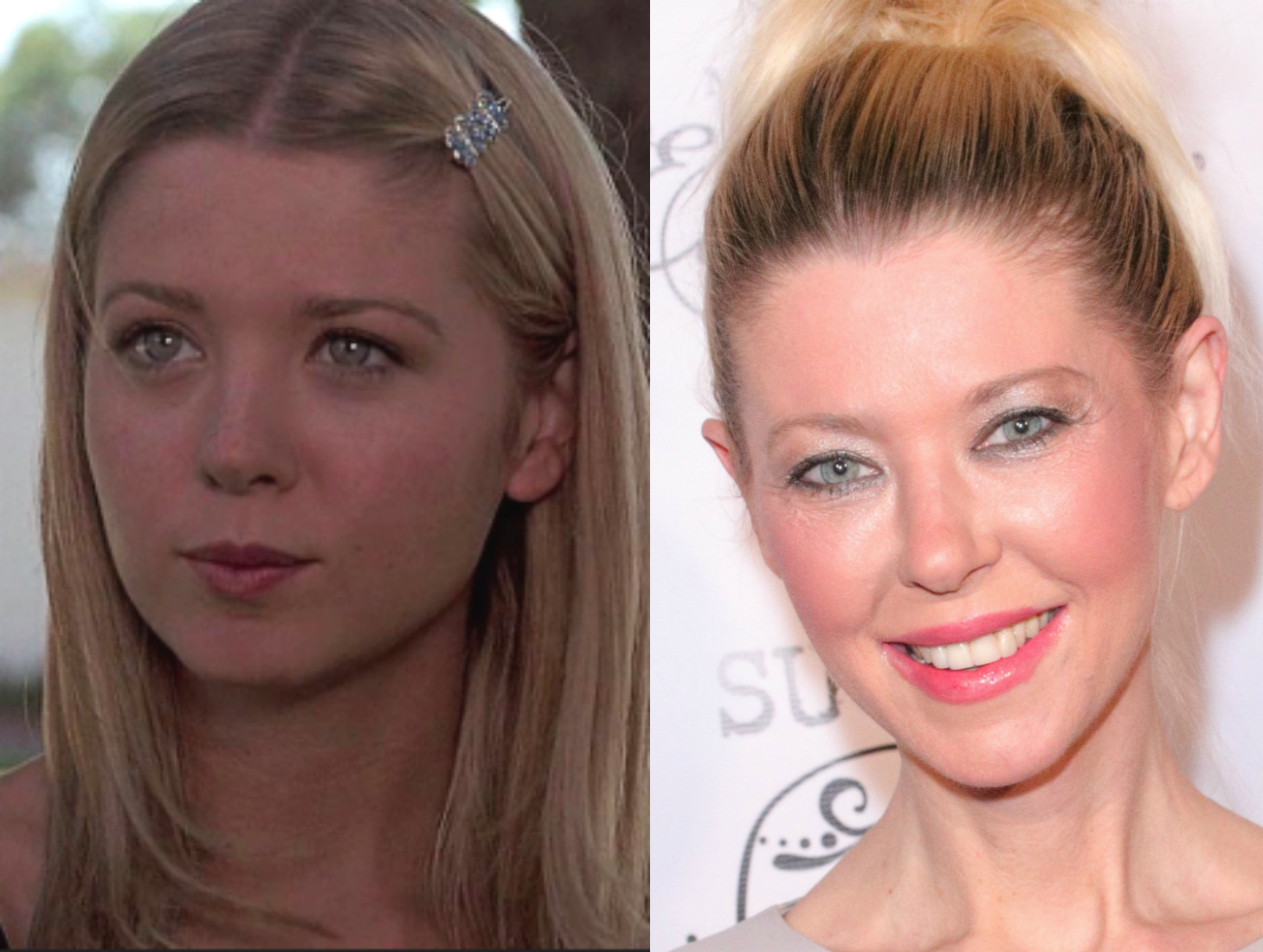 Tara played Kevin's girlfriend Vicky Lathum in the iconic coming-of-age flick. Since then, Reid has gone on to be a media target on various occasions, with many fans worrying about her well-being. She's since acted in the Sharknado franchise, appeared on Celebrity Big Brother UK, and graced many TV shows and low budget films.
Chris Klein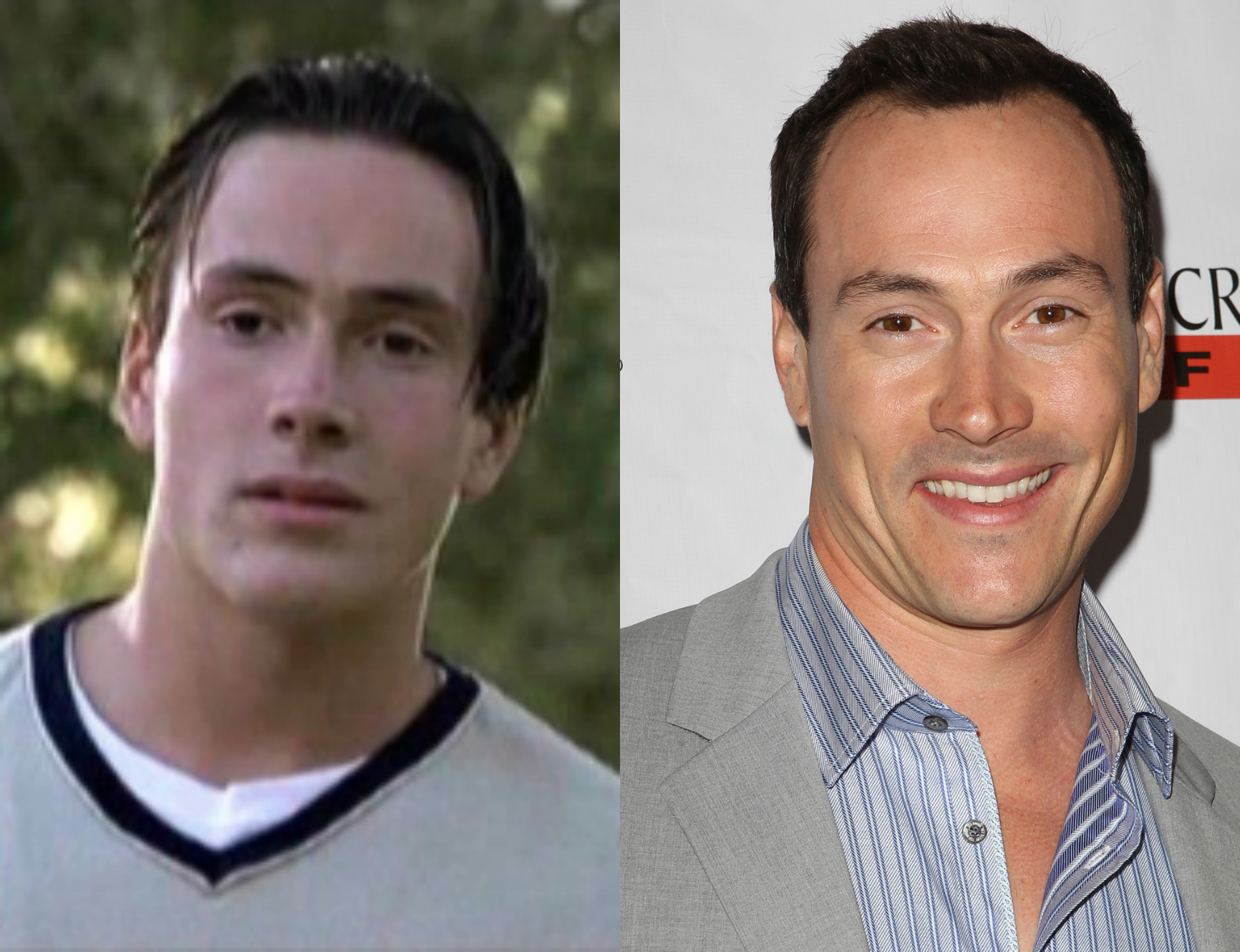 You may remember Chris as sensitive jock Chris "Oz" Ostreicher. Since his high school movie days, Klein has publicly faced issues with alcohol addiction, even doing a stint in rehab back in 2010. He's continued to act after treatment, and most recently you can find him on the CW as Orlin Dwyer / Cicada in The Flash!
Natasha Lyonne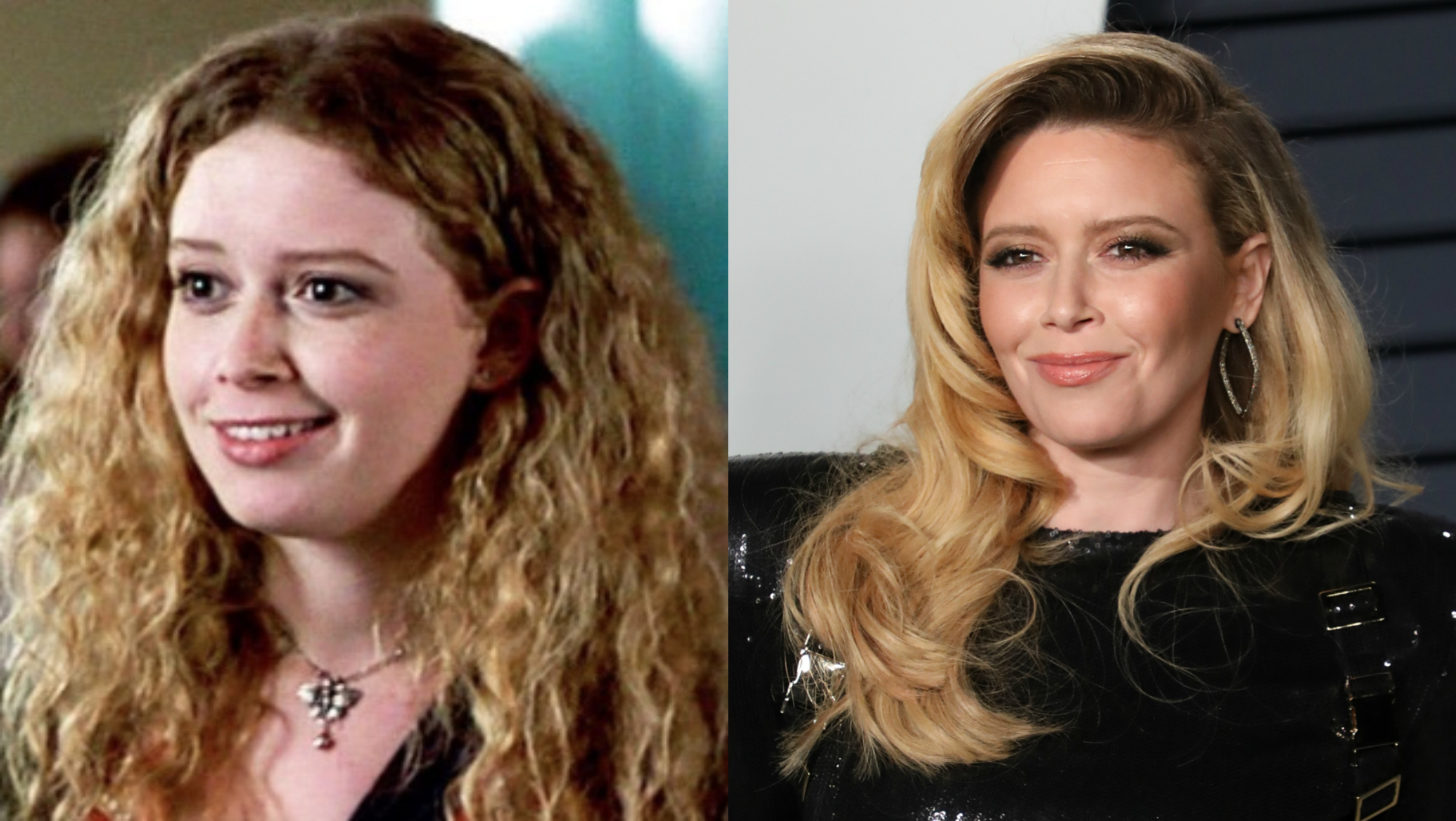 Natasha starred as the scene-stealing Jessica in American Pie. Since taking on the small role, the actress has been hard at work making a name for herself on shows like Orange Is the New Black, Russian Doll, and Portlandia.
Seann William Scott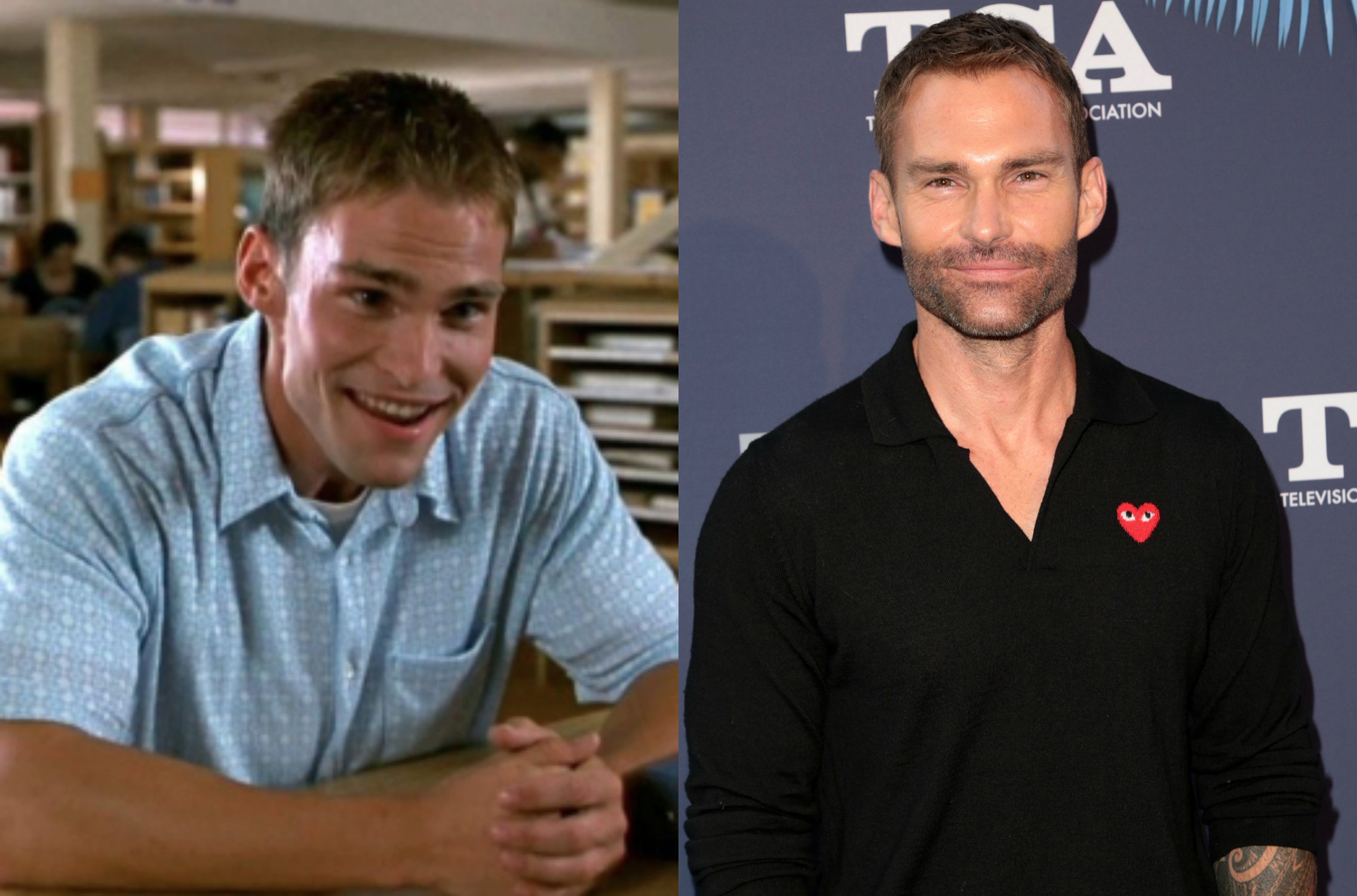 Seann played Steve Stifler, the classic asshole! Nowadays you can likely find him on the small screen. Following the death of Clayne Crawford's character on the Lethal Weapon TV series, Scott took over as Damon Wayons' character's new partner Wesley Cole.
Mena Suvari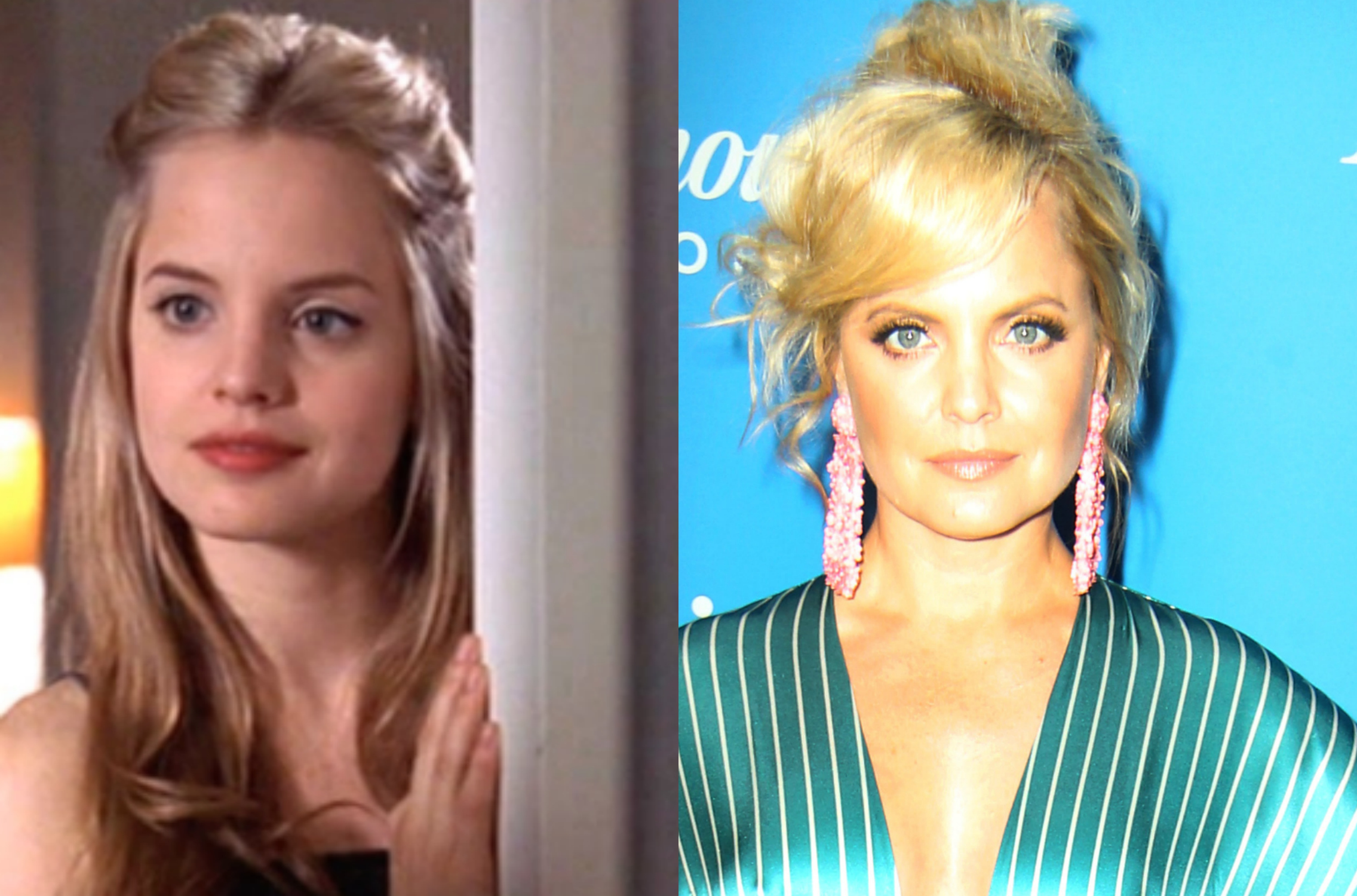 Mena, who played sweet Heather, has continued to act far beyond the Pie movies! She's starred in Six Feet Under, Chicago Fire, American Horror Story, and will be in the upcoming America Woman, which is inspired by the childhood of Real Housewives of Beverly Hills star Kyle Richards.
Shannon Elizabeth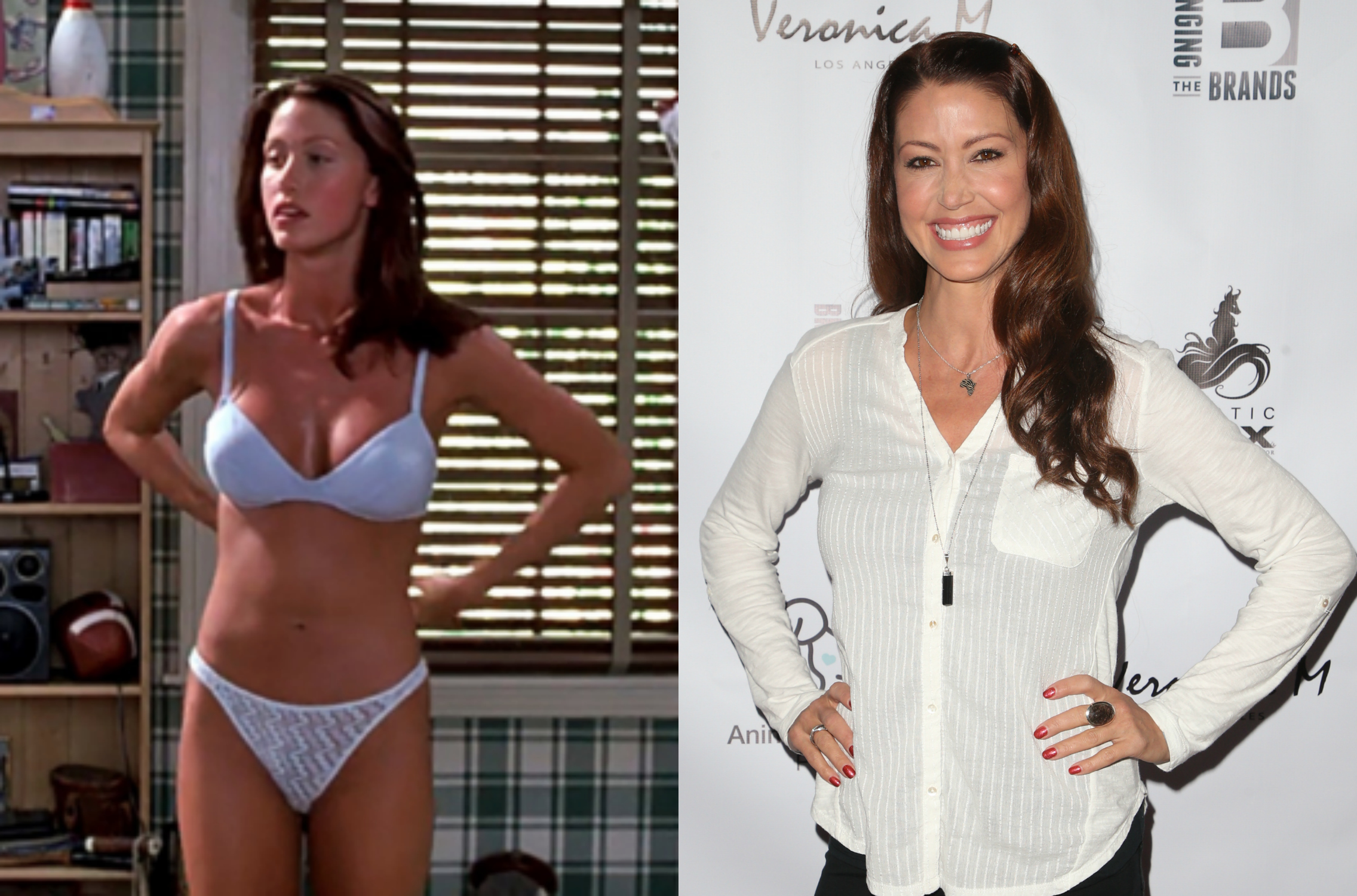 Shannon — who played Czech exchange student Nadia — appeared most notably on That '70s Show following her stint in the first American Pie movie. She's since taken on smaller roles — but you can catch her in the upcoming Jay and Silent Bob Reboot! Elizabeth also works tirelessly for her charity organization Animal Avengers.
Eugene Levy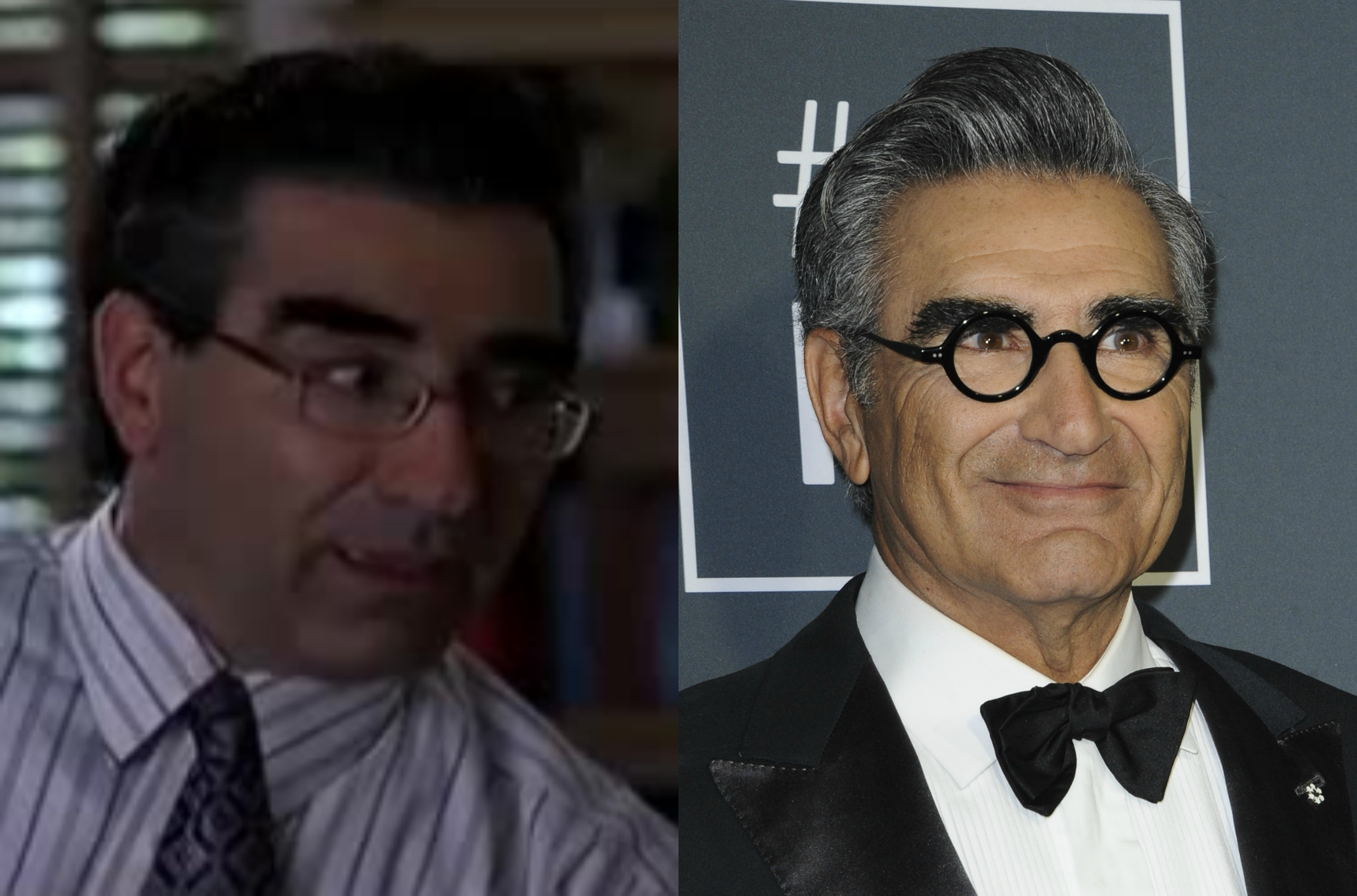 Jim's dad — you know, the one that caught him WITH the pie — has gone on to have a huge career. Not only has he appeared in all the American Pie spin-offs and sequels, he currently stars as Johnny Rose in Schitt's Creek, alongside his son Daniel Levy. They created the series together in 2015!
Jennifer Coolidge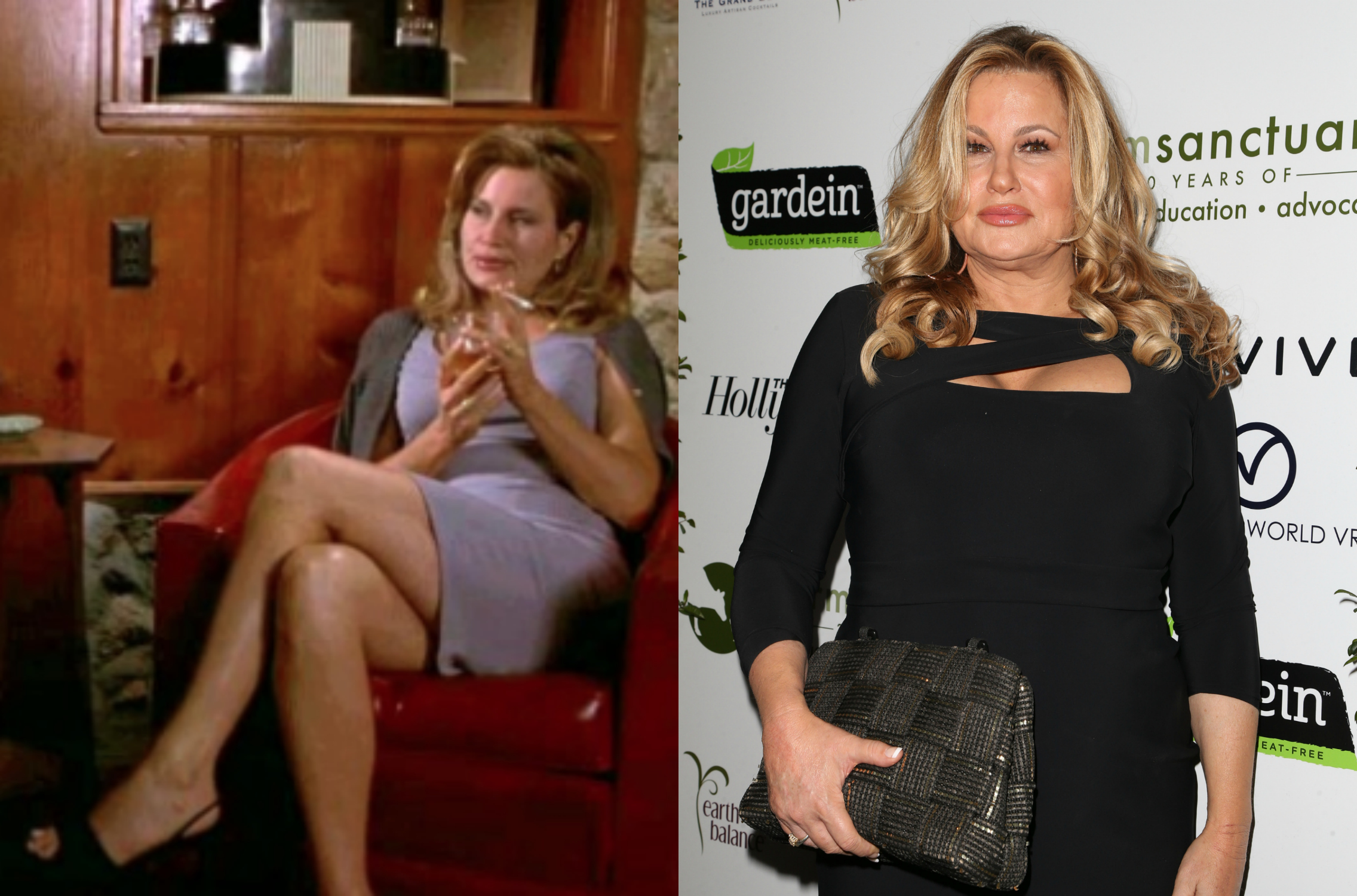 Jennifer played Jeanine Stifler AKA Stifler's mom, who had a flirtatious romp with Finch. Since America Pie, Coolidge has appeared in several iconic roles, including Legally Blonde and A Cinderella Story. She's also starred in many animated series and TV comedies.
Chris Owen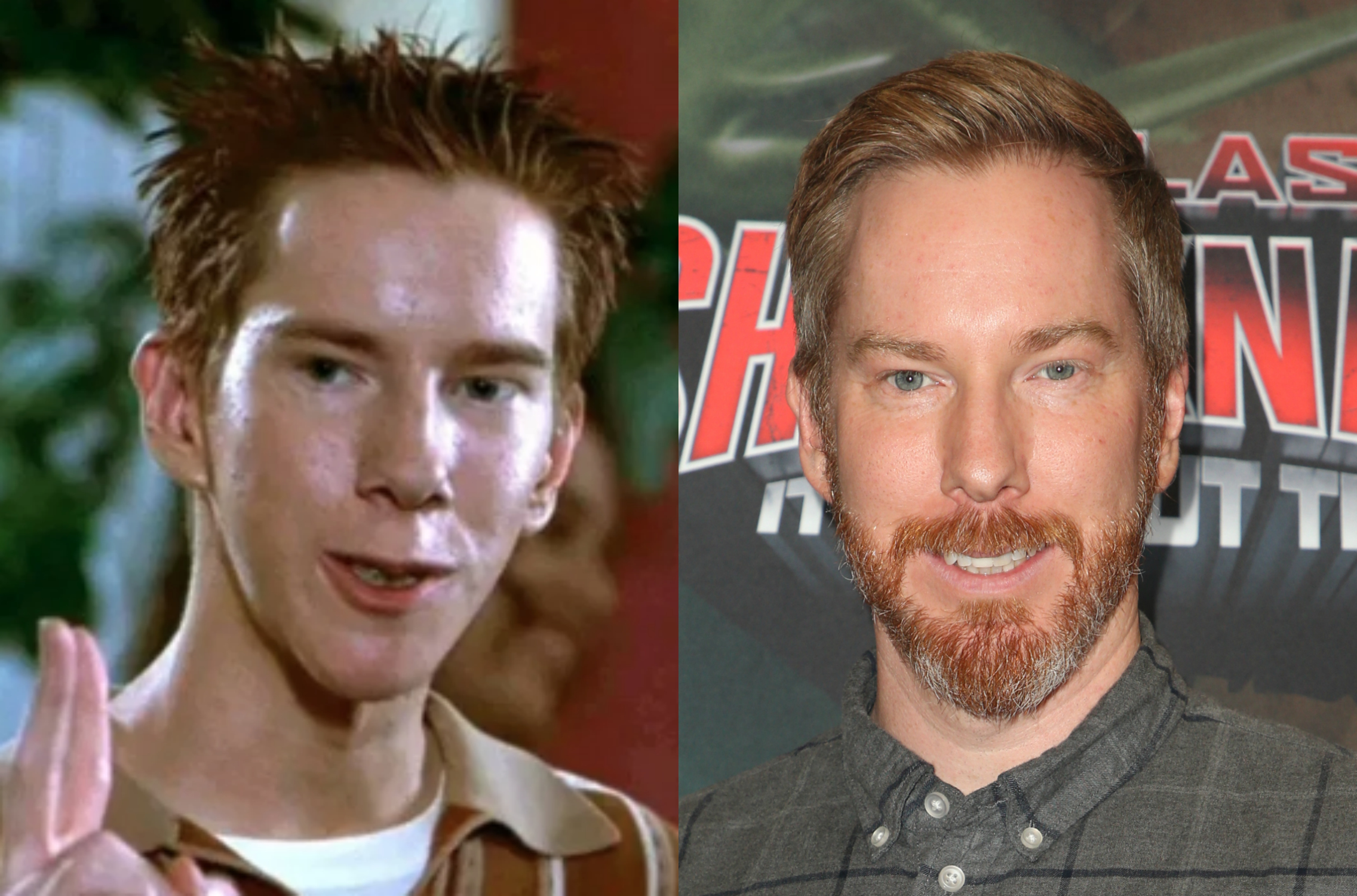 Chris played the nerdy Chuck "The Sherminator" Sherman! Since wrapping Pie, Owen stayed afloat by being a waiter in Santa Monica and auditioning. He's booked many guest roles and is currently filming a movie called The Epidemic!
Did we forget any of your faves? Surprised by what some of the actors have done in 20 years? SOUND OFF with your thoughts in the comments (below)!
Source: Read Full Article