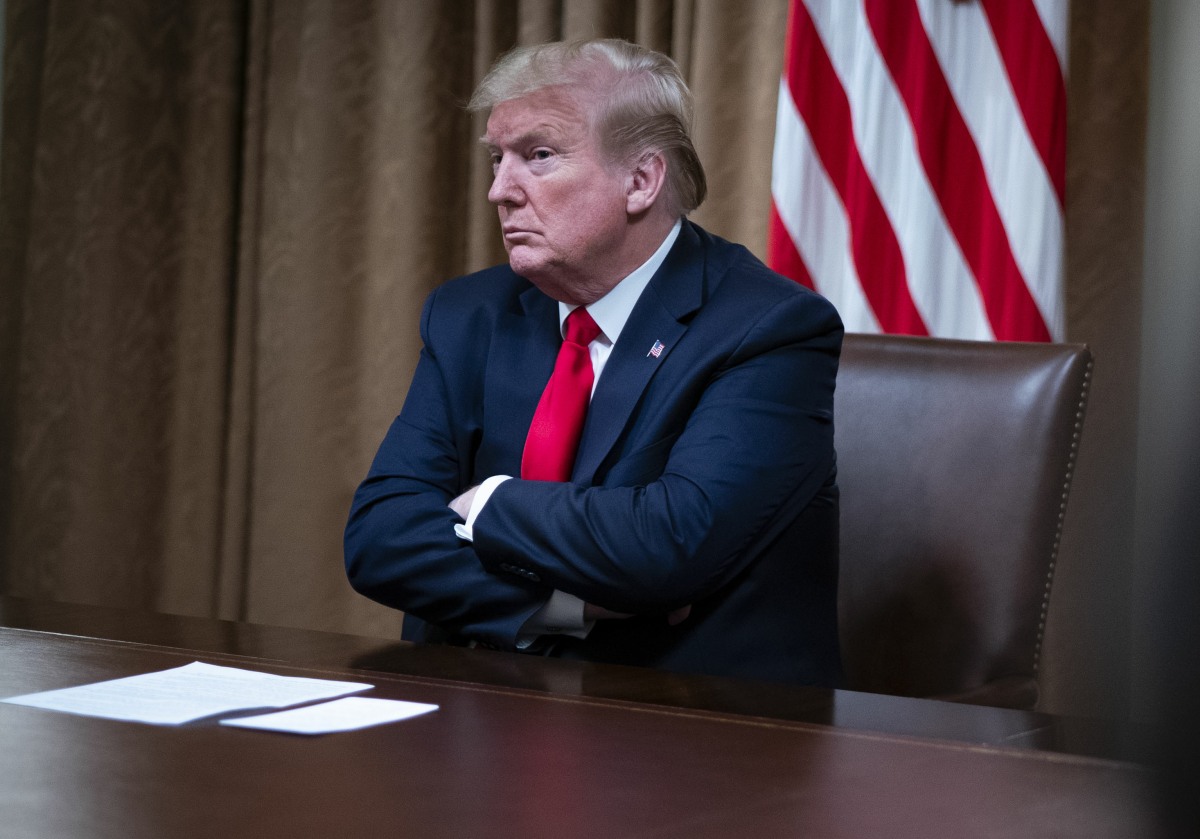 Donald Trump lost the election, but he's too much of a pathetic loser to acknowledge it. Which is mostly funny. It's like 99.9% funny and .01% a tragic pain in the ass. The fact that so many elected Republicans refuse to acknowledge that Trump lost is also pretty funny – it's basically just Mitt Romney saying that Joe Biden won, and no other Republican senator will say it. Everyone in the GOP is in a holding pattern because of Trump's little fascist baby feefees. But here's where it gets stupidly destructive: there's a Trump-appointee in the General Services Administration refusing to do her damn job and begin to authorize all of the regular transition stuff. Her name is Emily Murphy and she must be a ride-or-die death cultist.
A Trump administration appointee is refusing to sign a letter allowing President-elect Joe Biden's transition team to formally begin its work this week, in another sign the incumbent president has not acknowledged Biden's victory and could disrupt the transfer of power. The administrator of the General Services Administration, the low-profile agency in charge of federal buildings, has a little-known role when a new president is elected: to sign paperwork officially turning over millions of dollars, as well as give access to government officials, office space in agencies and equipment authorized for the taxpayer-funded transition teams of the winner.

It amounts to a formal declaration by the federal government, outside of the media, of the winner of the presidential race. But by Sunday evening, almost 36 hours after media outlets projected Biden as the winner, GSA Administrator Emily Murphy had written no such letter. And the Trump administration, in keeping with the president's failure to concede the election, has no immediate plans to sign one. This could lead to the first transition delay in modern history, except in 2000, when the Supreme Court decided a recount dispute between Al Gore and George W. Bush in December.

"An ascertainment has not yet been made," Pamela Pennington, a spokeswoman for GSA, said in an email, "and its Administrator will continue to abide by, and fulfill, all requirements under the law."

The GSA statement left experts on federal transitions to wonder when the White House expects the handoff from one administration to the next to begin — when the president has exhausted his legal avenues to fight the results, or the formal vote of the electoral college on Dec. 14? There are 74 days, as of Sunday, until the Biden inauguration on Jan. 20.

"No agency head is going to get out in front of the president on transition issues right now," said one senior administration official, who spoke on the condition of anonymity because he was not authorized to speak publicly. The official predicted that agency heads will be told not to talk to the Biden team.

The decision has turned attention to Murphy, whose four-year tenure has been marked by several controversies involving the president, an unusually high profile for an agency little known outside of Washington. "Her action now has to be condemned," said Rep. Gerald E. Connolly (D-Va.), who leads a House oversight panel on federal operations. "It's behavior that is consistent with her subservience to wishes of the president himself, and it is clearly harmful to the orderly transition of power."
[From WaPo]
Emily Murphy's job is to release "computer systems and money for salaries and administrative support for the mammoth undertaking of setting up a new government — $9.9 million this year." That money and authorization would allow Biden administration staff to set up government emails, work out of government buildings, begin to do all background checks on political appointments and all of that. It's also a symbolic moment when Trump administration officials and staff can begin sharing really basic information with the incoming administration. "This is what we've been working on, these are the foreign governments we've been dealing with," that kind of thing.
A Biden-Harris spokesperson issued a statement: "Now that the election has been independently called for Joe Biden, we look forward to the GSA Administrator quickly ascertaining Joe Biden and Kamala Harris as the President-elect and Vice President-elect. America's national security and economic interests depend on the federal government signaling clearly and swiftly that the United States government will respect the will of the American people and engage in a smooth and peaceful transfer of power." Yeah. But everyone in Trumpland is going to follow their leader and pout and whine and stomp their feet. How dangerously petty.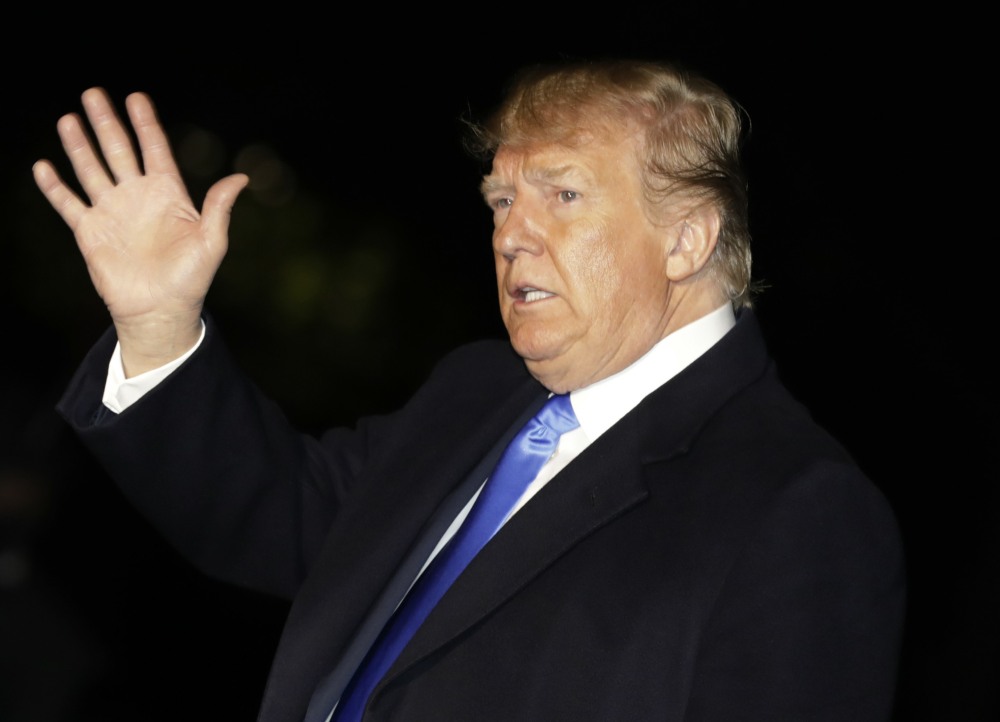 Photos courtesy of Avalon Red.
Source: Read Full Article